You won't want to miss the free gifts we're giving away with purchase of these refreshing beverages!
If you are not able to see this mailer, please 
click here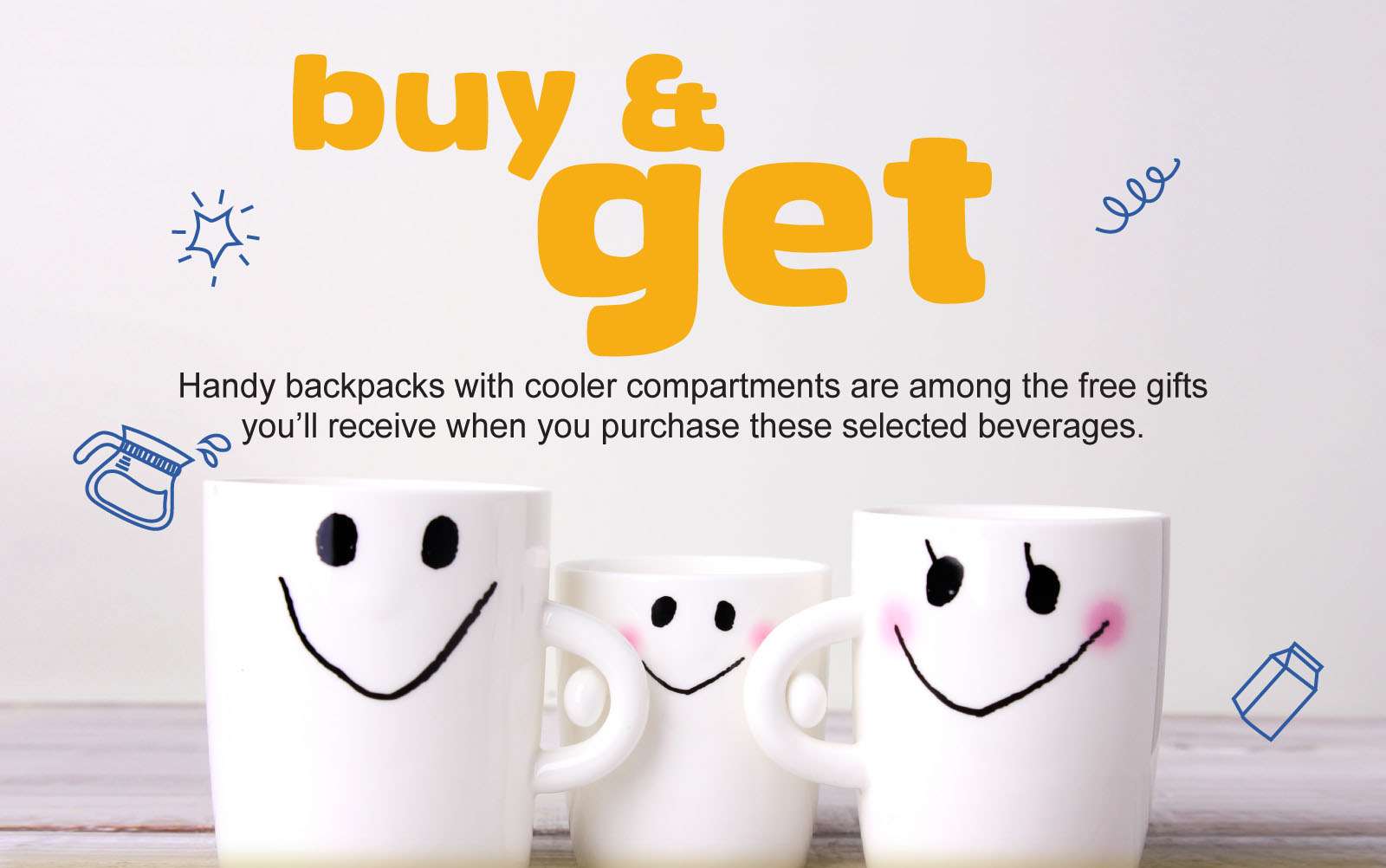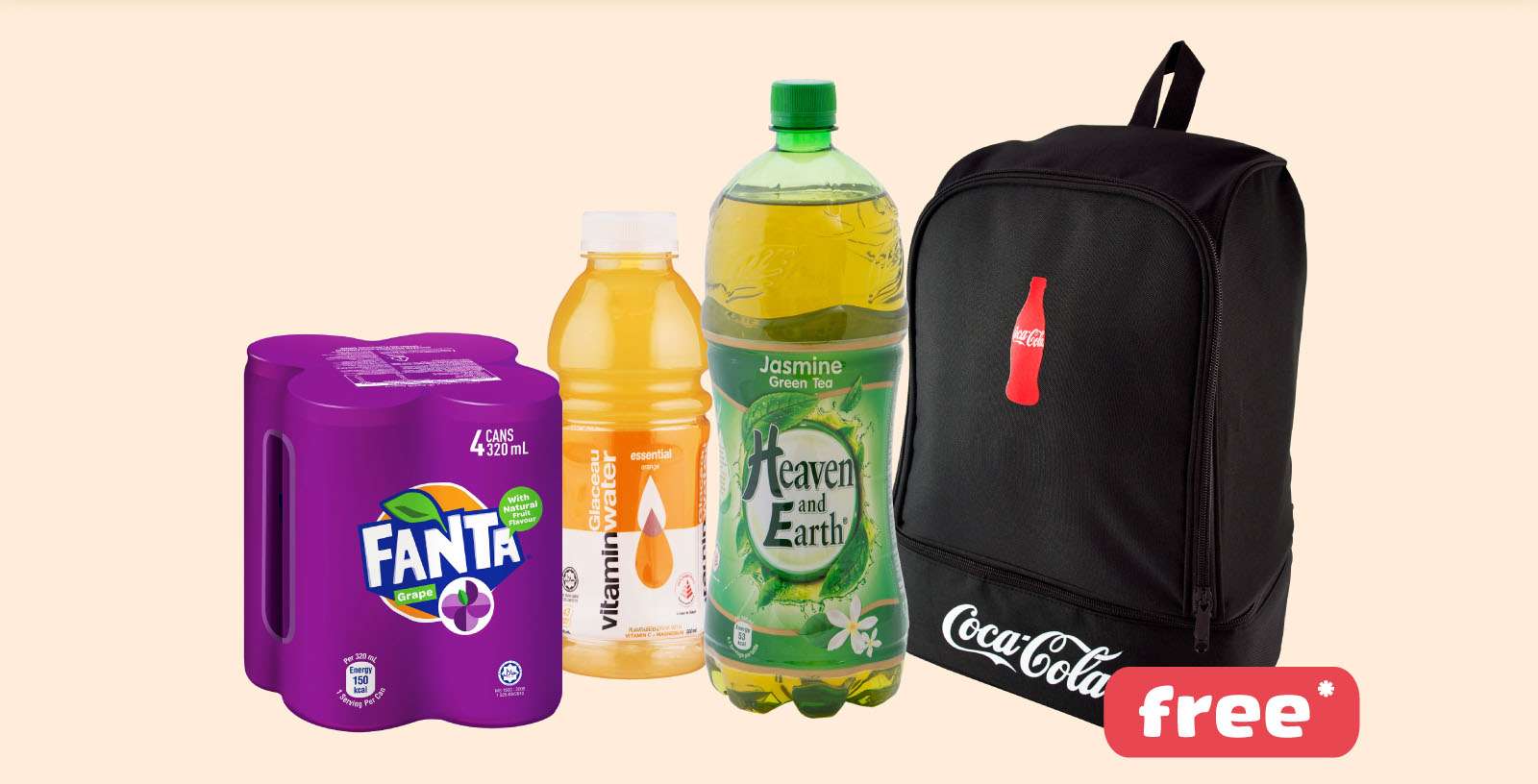 Coca-Cola
Buy over $59 worth of Coca-cola participating products and get a Special Edition Coca-cola Backpack with Cooler Compartment.
Shop now >


Lipton
Buy over $12 worth of Lipton participating products (including 1 pack of Matcha or Earl Grey Milk Tea Latte) and get an airtight glass storage jar.
Shop now >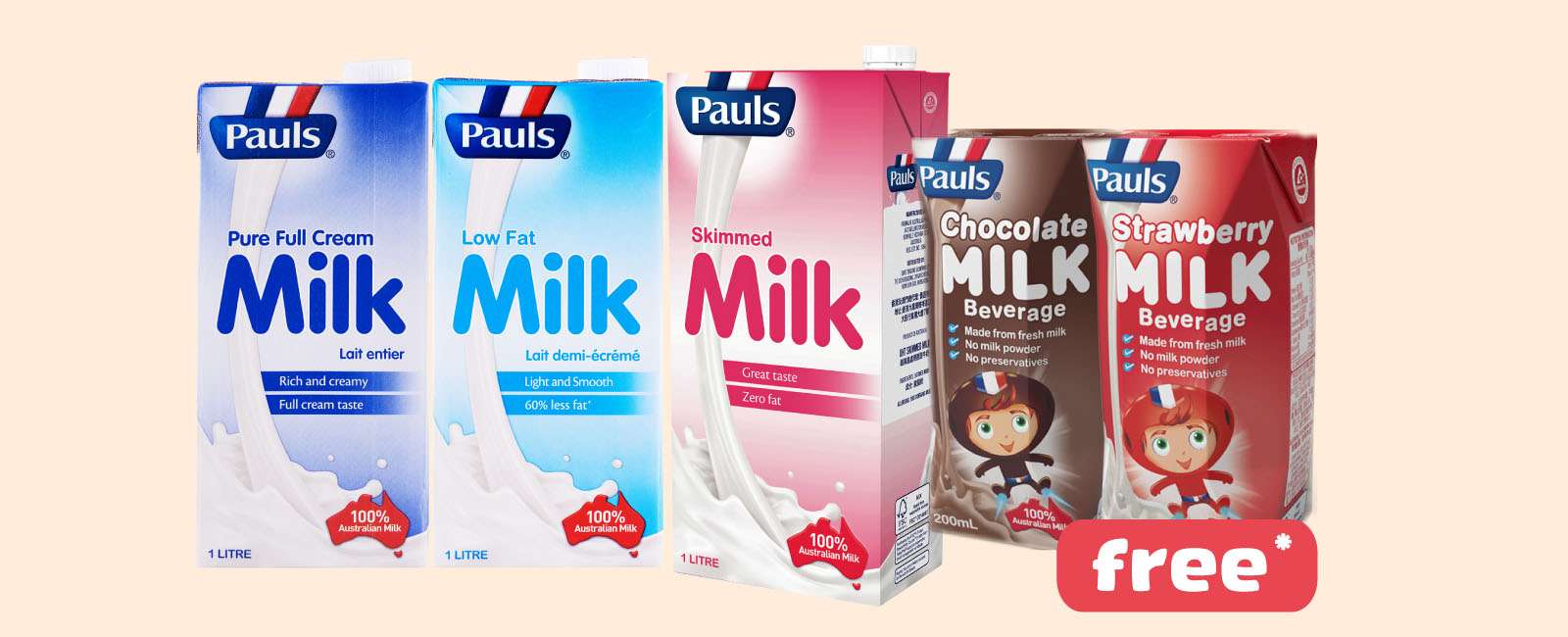 Pauls
Buy 2 bottles of Pauls 1L UHT packs and get 2 Pauls Flavoured Milk (Chocolate/Strawberry).
Shop now >