AW18: 1017 ALYX 9SM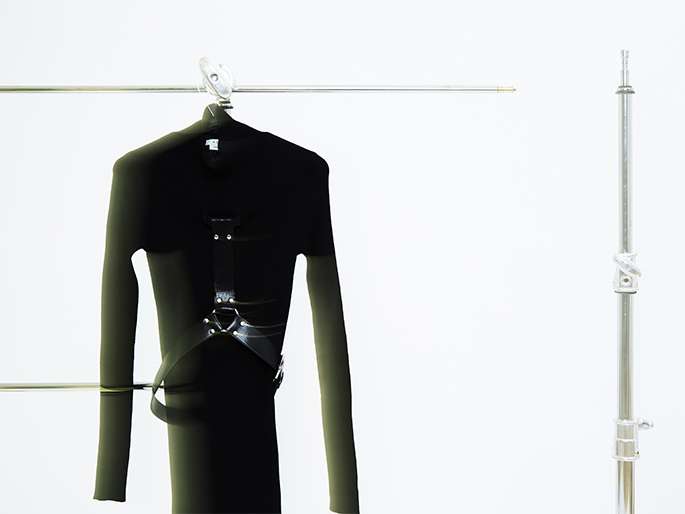 California-raised, New York-based Matthew M. Williams started his brand 1017 ALYX 9SM in 2017. Having shaped a decade-long career in the music industry, Williams approach to design has been highly informed by musicians and the fantasy of their on-stage personas. His uniquely modern classic aesthetic is grounded in Californian youth culture and profoundly personal – each piece and idea has some personal attachment to it.
NEW ARRIVALS: VENCZEL
Former student of Antwerp Academy, Matilda Venczel creates angular accessories with precise craftsmanship, an outsiders perspective in her approach to form and function.