STORE MIX 074 AND IN CONVERSATION: FRERE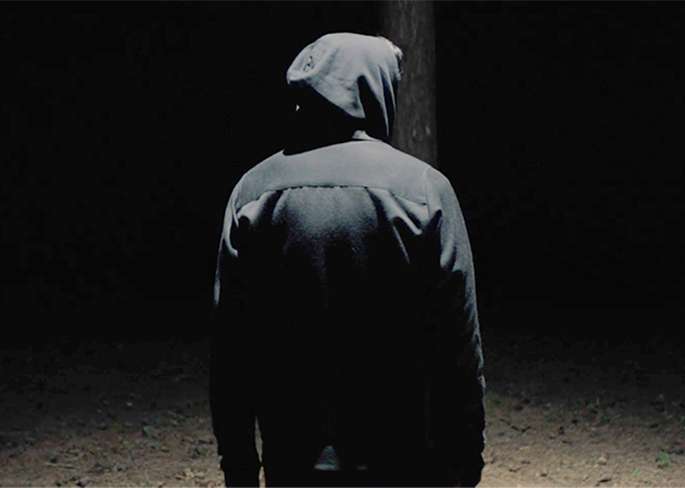 Combine an avid synth hoarder, DJ, fashion director and a My Bloody Valentine collaborator, and you have Frere - a collaboration between two long-time friends, Paul-Antony Smith and Andy Savours, the result is 'Hands Closing', an EP that is cinematic, dreamlike and palpable. Frere talks to LN-CC about adding humanity to often robotic club music, preventing restriction and allowing the sound to come alive. The duos early UK garage influences have been fundamental, and they dissect how although the music and fashion industries seem to be fragmented, there are still opportunities for people with a unique vision. We also introduce the latest instalment of the LN-CC mix series. Frere dig deep, supplying a powerful sonic excursion through broken club beats and ethereal soundscapes.
AW18: PROTECTIVE LEATHER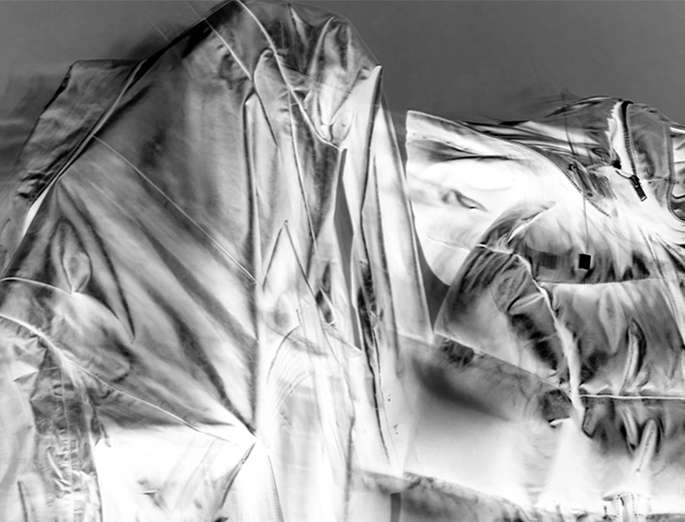 LN-CC selects three key trends for Autumn/Winter, designers have attempted to interpret the shift in perspective, and themes centre around the idea of protection, safety seems to be the spirit of the season. LN-CC presents its selection of protective leather explore and shop online.
IN CONVERSATION: NAKED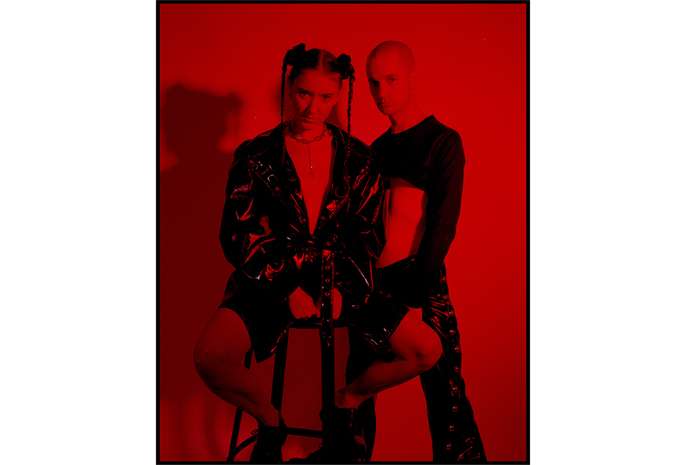 Somerset House Studios presents ASSEMBLY, a five day sound and performance event extolling the best in contemporary electronic and experimental music, LN-CC talk to super goths Agnes Gryczkowska and Alexander Johnston from NAKED, a duo engaging with noise industrial and extreme forms of electronic music. In this interview, Gryczkowska and Johnson talk about how sex, domination and BDSM are entwined within their work, characteristics of all humans and how they think style is one of the most powerful art forms today.