Limited-time offer
Unbox your next big adventure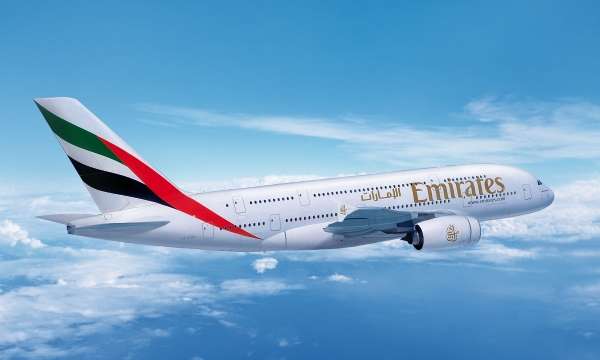 Emirates Skywards
Double your Miles
Book by 3 December and earn double Miles when flying on selected routes.
Terms and conditions apply. Book 3 December for travel between 30 November till 31 July 2019. Blackout dates and other travel restrictions apply. Airfares are inclusive of taxes and surcharges and are subject to currency fluctuation. The advertised fares are per person. Seats are subject to availability. Amendments and cancellation fees apply. For more information or to make booking, visit emirates.com/sg. The Emirates Skywards 'Singapore Black Friday Sale' promotion is open to all Skywards members who are resident in Singapore or Emirates Skywards members, or who become a member by 11.59pm, 3 December 2018. Purchase and issue and pay for the ticket through emirates.com/sg . The bonus multiple is calculated on the base Miles earned. The bonus applicable for this promotion is 100% additional base Miles in the eligible cabin class on eligible flights only. Other terms and conditions apply.
This email has been sent to you by Emirates, a corporation established by Emiri Decree no. 2 of 1985 in Dubai, United Arab Emirates. Corporate Headquarters: Emirates Group Headquarters, Airport Road, PO Box 686, Dubai, UAE. © 2018 Emirates. All rights reserved.