Enjoy free gifts with purchase of these participating products!
If you are not able to see this mailer, please 
click here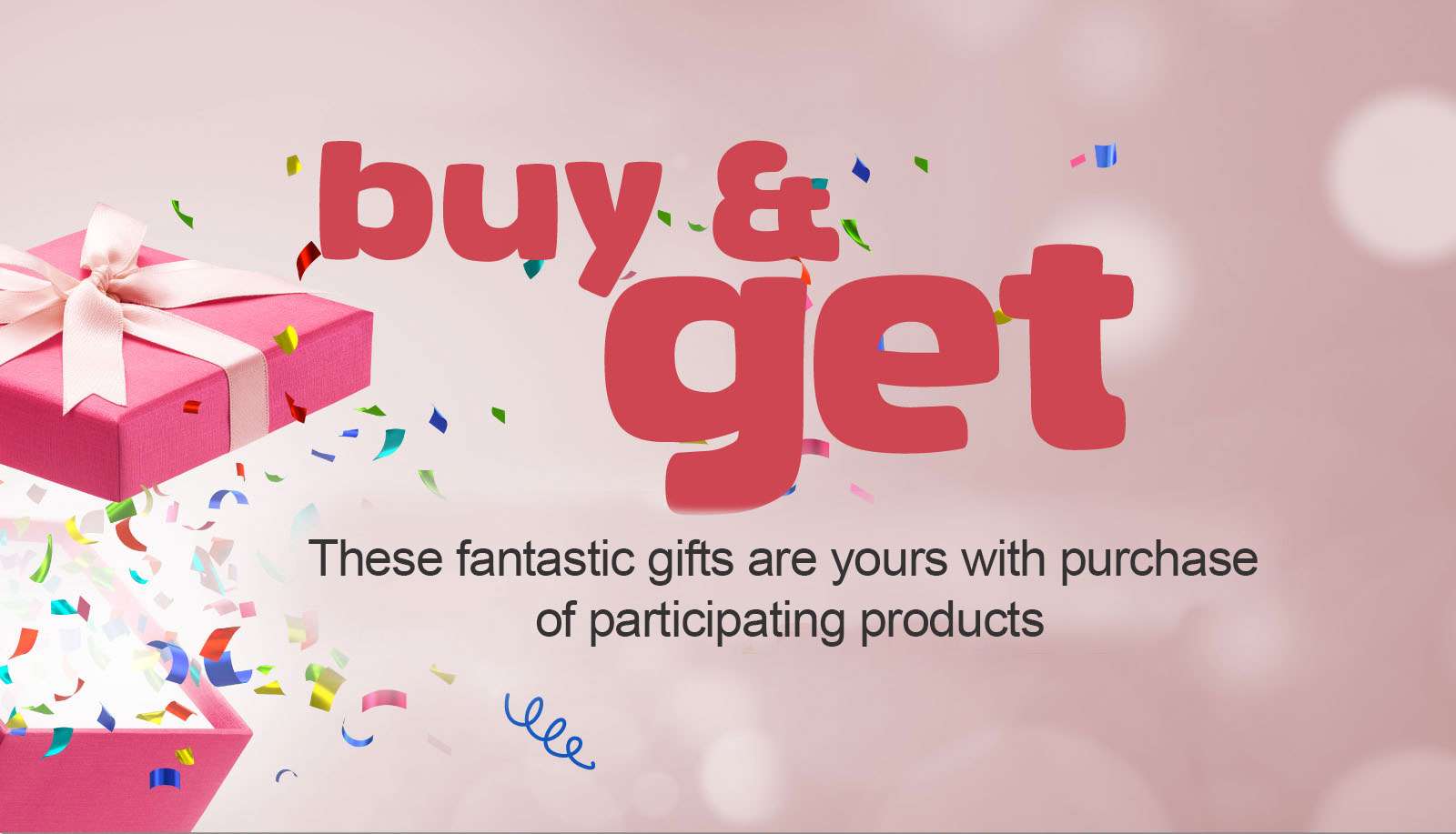 Nestle
Buy 2 Nestle Natural Set Yogurt 470g and get a Luminarc Glass.
Shop now >


Heineken
Buy Heineken 6-can pack and get limited edition Heineken Festive Star Glass.
Shop now >