LN-CC is pleased to offer you exclusive access to the AW18 private sale.

Take advantage and be the first to enjoy up to 40% off.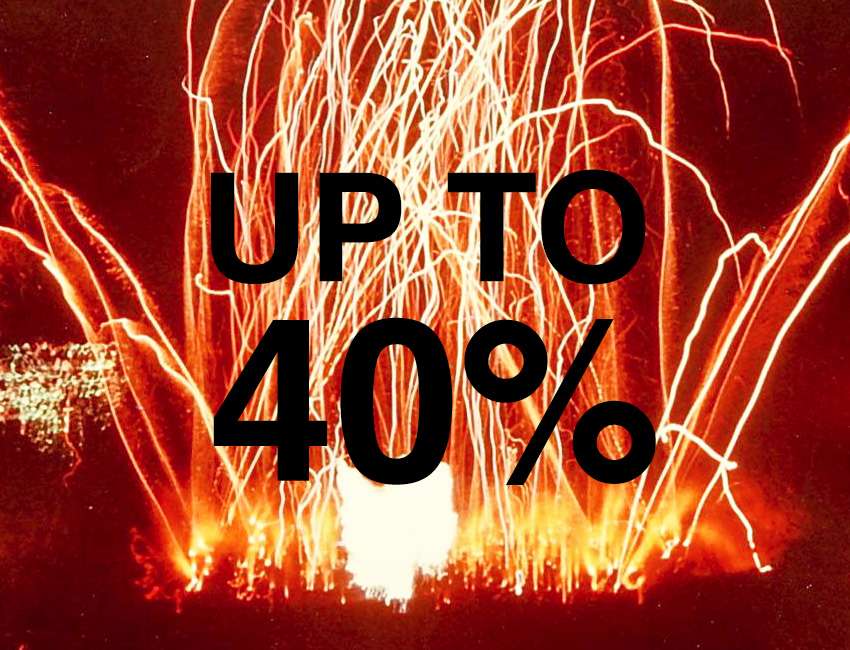 This offer is personal to you and grants you an exclusive discount valid for all the items within these collections:
Offer cannot be used in conjunction with any other promotion.