AW18: JACQUEMUS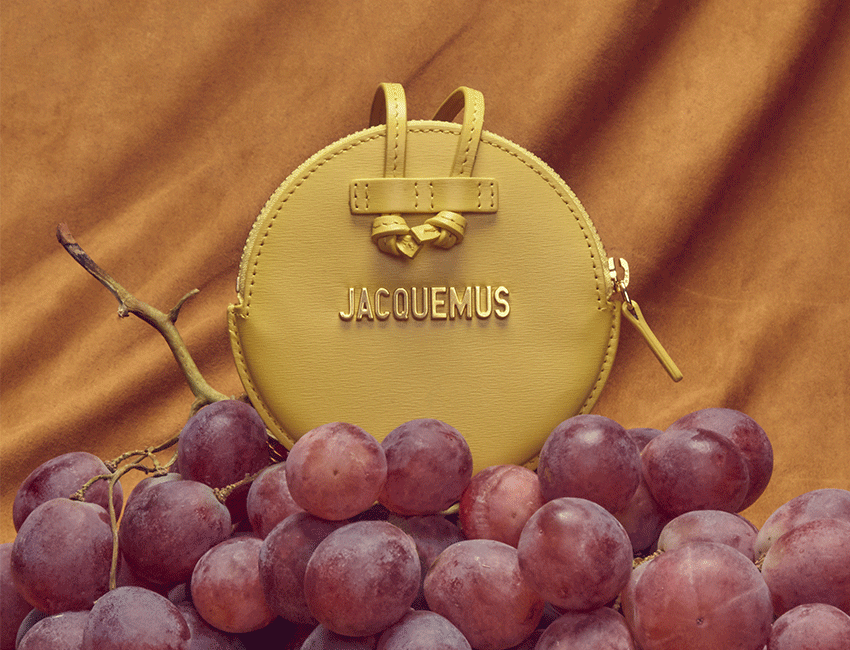 A Moroccan mirage of experimental shapes and exaggerated proportions.
RAF SIMONS 'YOUTH IN MOTION'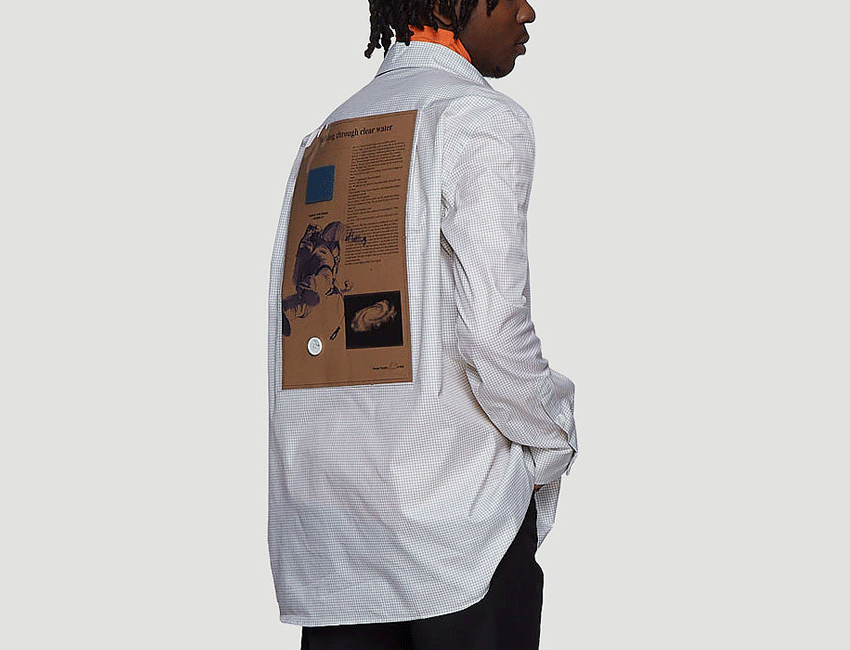 LN-CC looks back over key collections with important messages from AW18. Raf Simons 'Youth In Motion' seeks to consider the presence of narcotics within our society and introduces a dialogue around why addiction remains a taboo subject. Raf Simons has donated part of the proceeds from the sales of this collection to organisations that support those in recovery from addiction. Explore the collection and shop online.