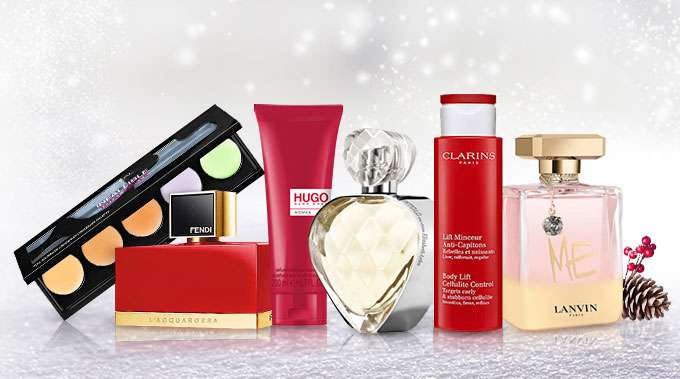 Running out of time? Here are 50 Low-Priced Picks Up to 70% Off, ready for speedy delivery.
Want to get it by Christmas? Order by 14 Dec!
Reminder: Just make a minimum spend of US$30 to get FREE* Worldwide Shipping!
Shop now
*Haircare and fragrance-only surcharges apply, please see here for details.
Ends 26 Dec 2018
| | | | | | | |
| --- | --- | --- | --- | --- | --- | --- |
| | --- | | You'll be spoiled for choice | | --- | |