INSIDE: BOUQUET BY KINGSLEY IFILL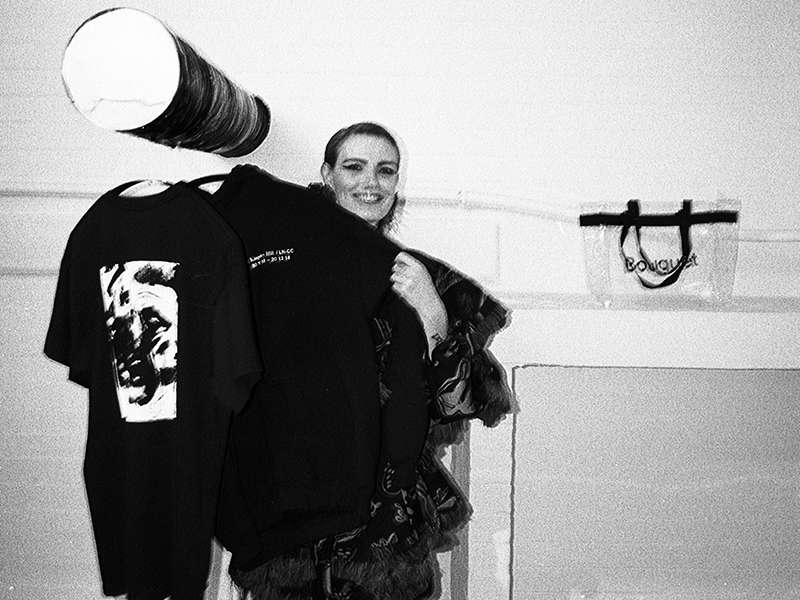 On Thursday 29th November Kingsley Ifill presented his solo exhibition 'Bouquet' at LN-CC. The evening showcased a series of new paintings alongside a new short film by Jack Whitefield; a portrait of Ifill filmed at his studio and the surrounding area during the period leading up to the exhibition. Guests included Claire Barrow, Sue Webster and Liam Sparkes among others. Explore the gallery below — photography by Kingsley Ifill. BOUQUET by Kingsley Ifill will be showing at LN-CC from Friday, Nov 30th - Friday, Dec 21st. The artwork, exclusive merch and artefacts are available to purchase in-store and online.
LN-CC PRESENTS: UNTITLED TO THE MOON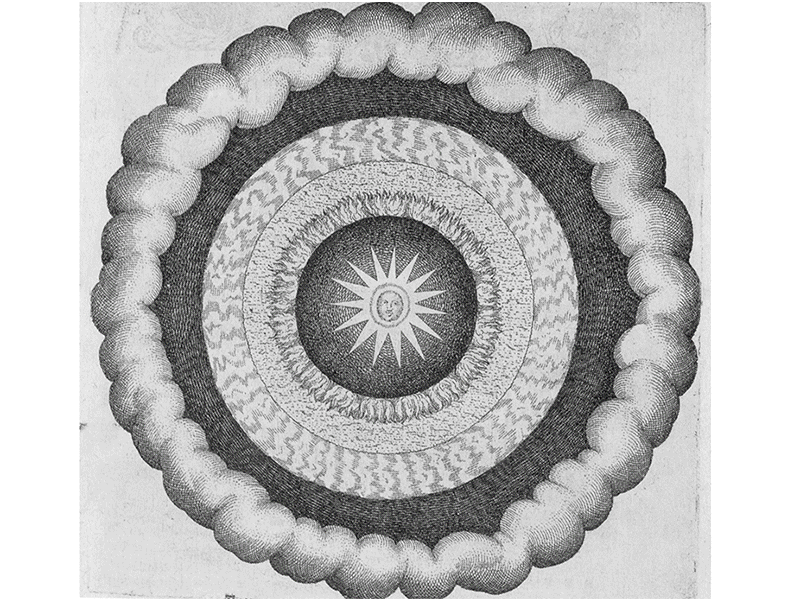 Mood swings, instinct and emotions are all influenced by the moon. Whereas the sun gives us our spirit, it is the moon that provides us with our soul. The moon and the sun combine to create tides in Earth's oceans, with mercury currently in retrograde, a soft moon garden could be the perfect place for a first date. This season LN-CC partnered with Untitled, each event was accompanied by a unique selection of cocktails created by Tony Conigliaro and his drink factory team. We popped down to the Dalston bar to enjoy its outdoor space designed by London-based architecture firm SoHo+Co, The Moon Garden.