INTRODUCING: MARINE SERRE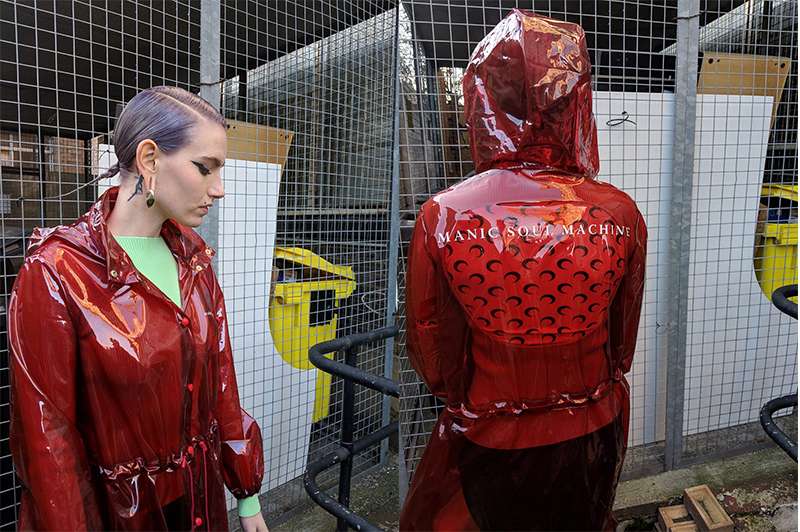 Charmed by the aesthetics of sportswear, LVMH winner, Marine Serre made her runway debut in February 2018. Serre's designs are a fusion of classic feminine silhouettes with sharp sportswear, and she launched her label while working as a design assistant at Balenciaga. Collections tweak and refine utilitarian staples. With a hybrid approach, Serre applies the suppleness of athletic to her different designs. For this editorial LN-CC shoots a friend of the brand, Claire Barrow. Look out for the Claire Barrow 2019 calendar, Year of Pig, which will be available in-store and online very soon.
MR THUNDERS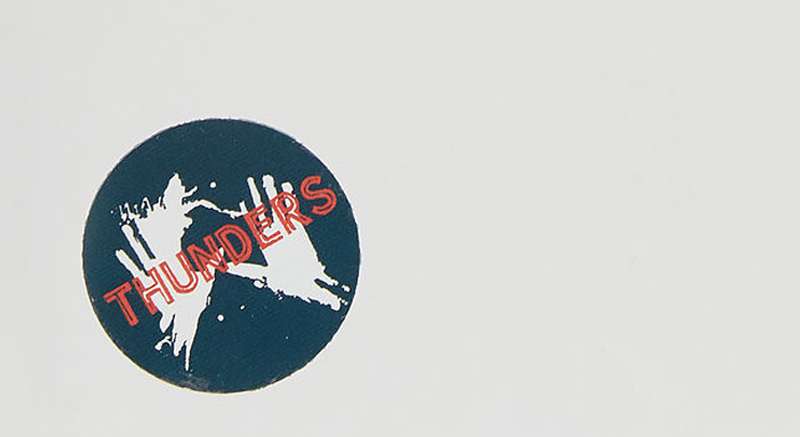 Mr Thunders underground offerings began life in a basement of an East London venue by a collective of creative minds and has grown into a culture led brand and record label that works with like-minded individuals from around the world. Mr Thunder's inspiration comes from far and wide and is heavily influenced by underground movements within music, art and film.