In Conversation: Clémentine Schneidermann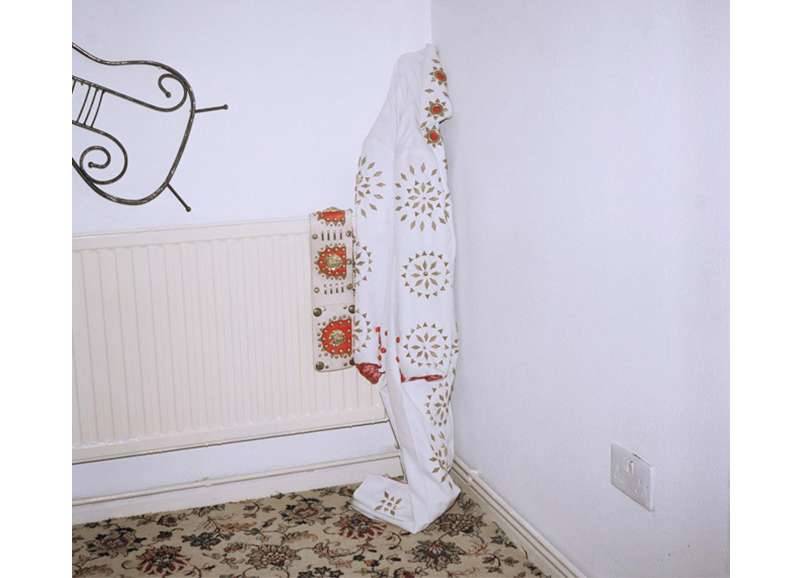 Bouffant wigs, fancy dress, and raw landscape – a visual travel diary, 'I Called her Lisa Marie' is Clémentine Schneidermann first monograph book. An authentic documentary photographer, it took her five years to complete, each year visiting the seaside resort of Porthcawl one of the world's largest Elvis festivals in South Wales, as well as Memphis, Tennessee to celebrate the life and music of icon, Elvis Presley. In a conversation with us, the French photographer identifies what she calls the reflection on representations: "I find it interesting how 'the documentary' is becoming more and more staged.†Read the interview in full and explore the fascinating images below.
LN-CC Presents: Year of the Pig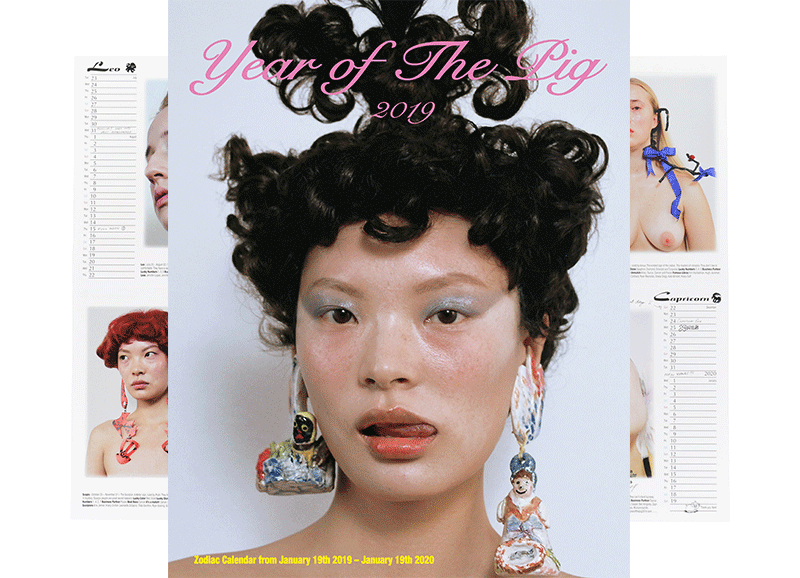 Year of the Pig is the new calendar by five female artists; Claire Barrow, Eloise Parry, PZ Opassuksatit, Kiyoko Odo and Anne Sophie Costa. The Pig is the twelfth of the 12-year cycle of animals which appear in the Chinese zodiac - it signifies fortune and good luck. The artwork finds inspiration from the Zodiac signs rather than the traditional format, and it includes some crucial dates such as; when Mercury is in retrograde and when there's a full moon.