VALENTINE'S DAY: TO SWIPE OR NOT TO SWIPE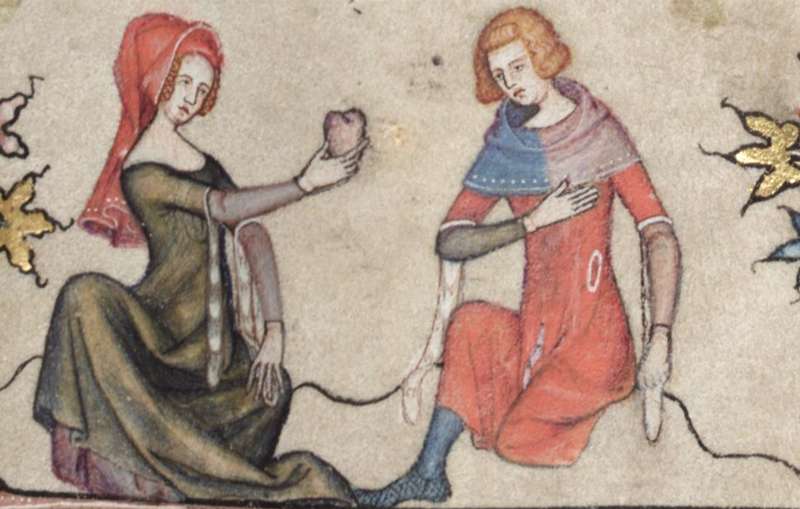 Valentine's Day was first associated with romance in the 14th century when traditional courtly love flourished. In the 18th-century, it evolved into a celebration where lovers declared their desire for each other by presenting gifts as a romantic token and a request to open the heart. Today technology has transformed the way we connect, and dating is no different, but are apps the demise of romance or have the basic principles of love stayed the same. Modern culture is obsessed with the idea of falling in love, but in reality, more single adults are living in the UK than ever before. Attitudes to choice, monogamy, and expectations have changed. Where does romance and love fit into the carefree world of swipe left and swipe right? LN-CC has selected a collection of analogue gifts to help you celebrate Valentine's day in this digital world. Explore online now.
INTRODUCING: SIES MARJAN SS19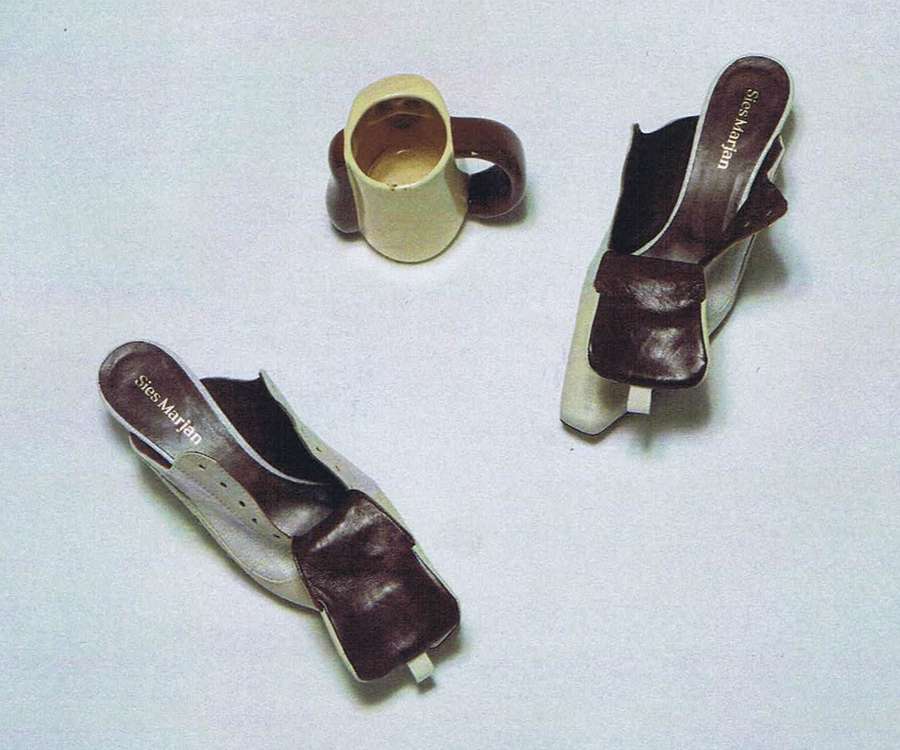 Sies Marjan is a luxury ready-to-wear label based in New York City. Designed by Dutch creative director Sander Lak, it signifies the first names of his father Sies, and his mother Marjan. Established in 2016 with an in-house atelier, Sies Marjan evokes a narrative of colour, proportion, and subversive fabrication.