IN CONVERSATION: SORT ZINE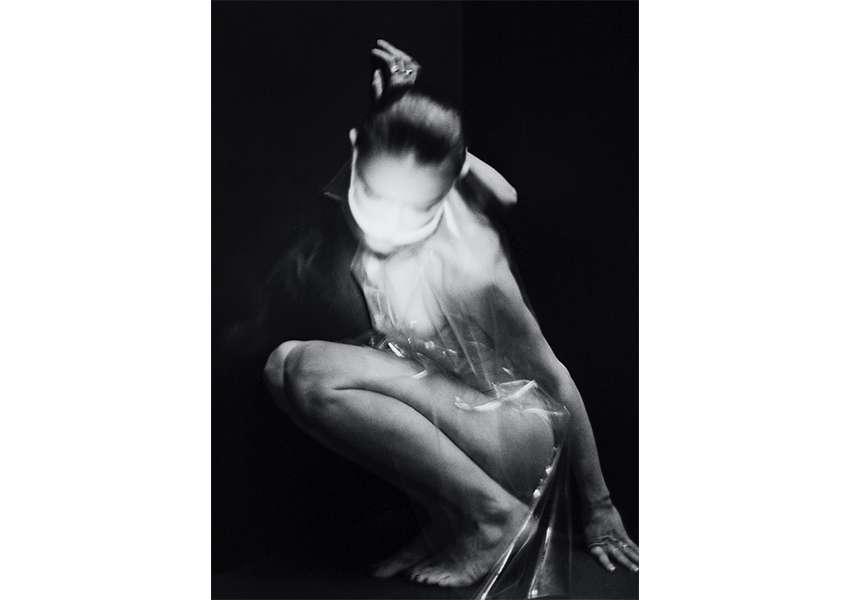 Ahead of SORT ZINE issue 4 launch event, we talk to the founders Joseph Delaney and Matt King. In an interview with us, they describe how they find inspiration from "seedy sex books, old fetish mags and erotica photography" and comment on how "we're all slaves to Instagram." It comes as no surprise that SORT is a now a multidisciplinary creative studio capturing the dystopian existence of London's underground "We are the freaks, fuck-ups, aliens and outsiders – join us.
THE SNEAKER EDIT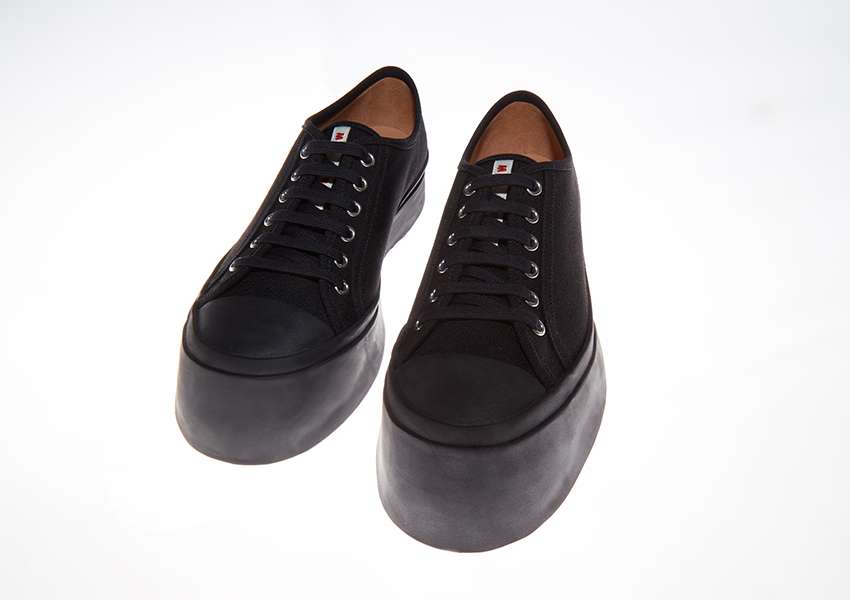 Shop the latest instalment of the sneaker edit, LN-CC presents its pre-spring standout sneakers; designers bring stature and stability with cushioning, platforms and hightops.
PRADA ACCESSORIES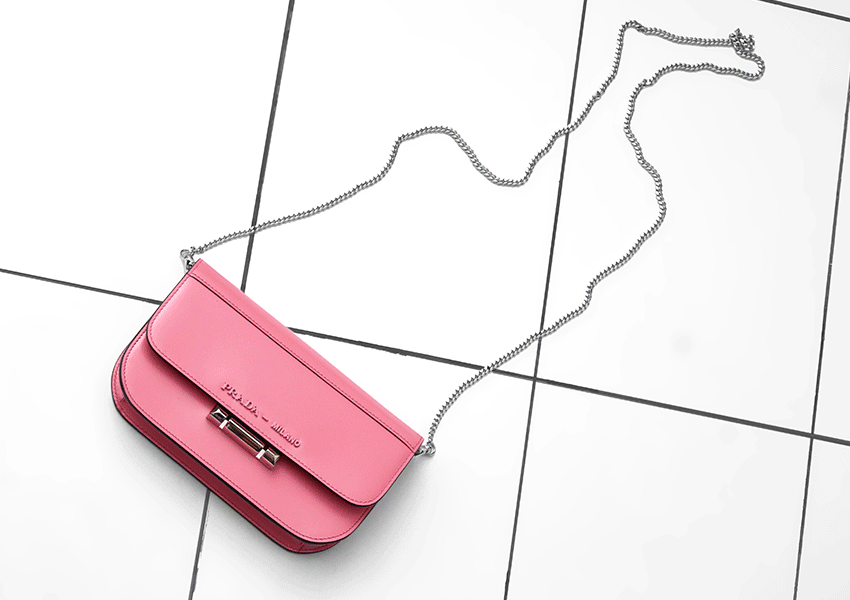 Prada is known for its impeccable detailing with an often contrary and contradictory approach to design. The accessory collection weaves together form and function in a modern and playful way. Shop shoulder bags in leather and nylon, trapper hats and plexiglass jewellery.