LN-CC STORE MIX 076: GOOD MORNING TAPES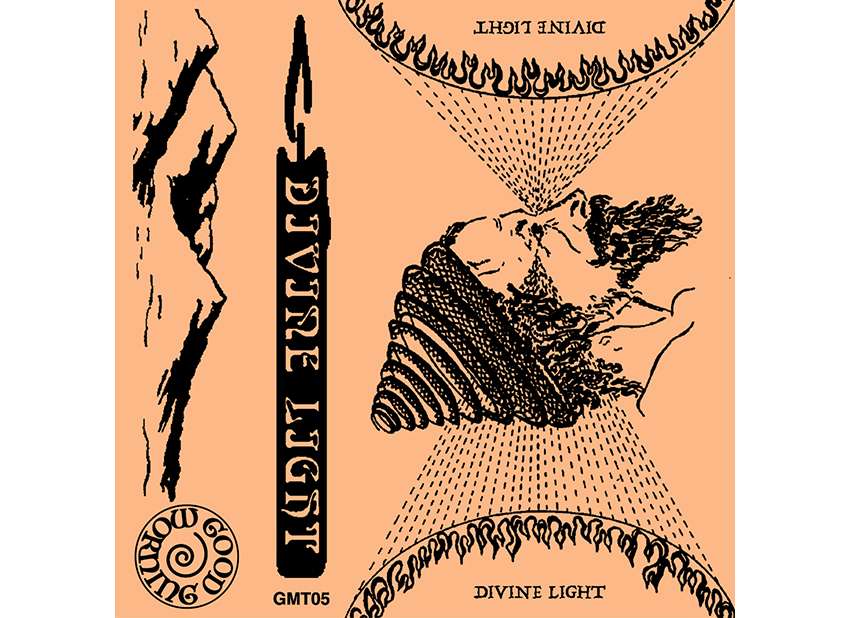 For the next instalment of the LN-CC mix series, Good Morning Tapes supply some soft piano amidst ambient soundscapes culminating in head swirling raga. It reflects the sensory and meditative spirit of the record label that finds inspiration in nature. Lock in for some essential listening.
THE TRANSPARENCY EDIT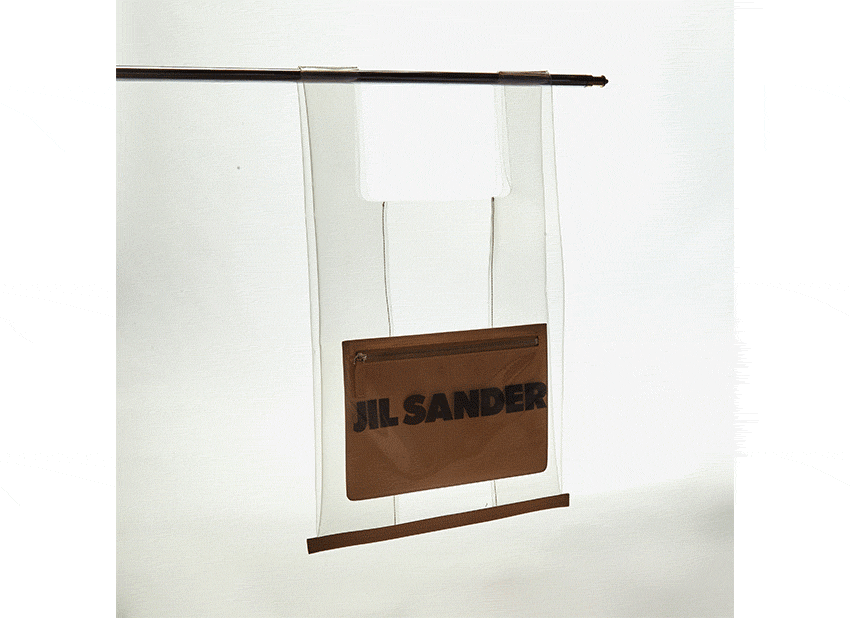 LN-CC presents its Spring/Summer 2019 edit, Transparency—designers have tried to interpret the change in attitude, with sobering concerns regarding the lack of transparency and questionable ethics. Whether it's in politics or how people present themselves on social media hypocrisy seems to be the spirit of the season. LN-CC selects PVC totes, see-through shoulder bags and some brutalist resin homeware to offer you some clarity.
SS19: OFF-WHITE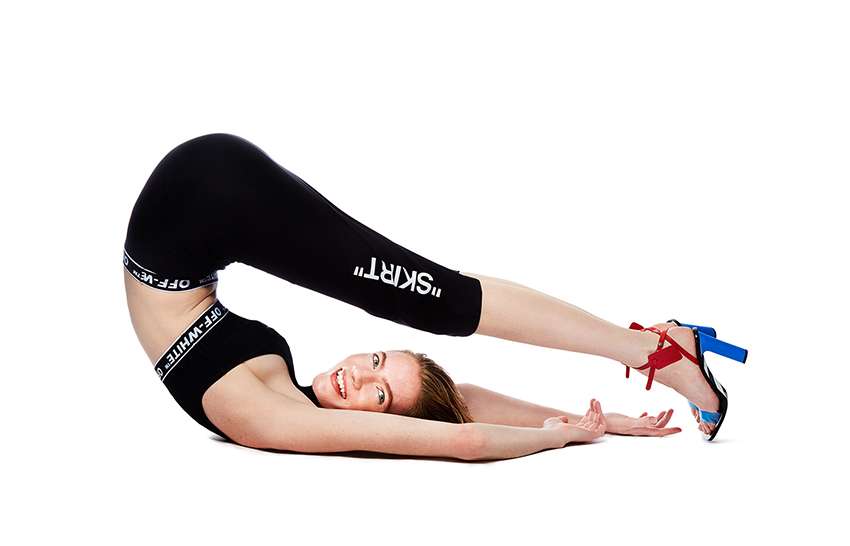 OFF-WHITE's Pre SS19 collection was titled Impressionism, this season Virgil Abloh's trademark air quotes are intermixed with charming floral prints. A homage to the art style that re-creates the artist's viewpoint - How we see things.