View this email in your browser


You win if you are travelling on business. From $218++, get to enjoy free-flow food and drinks at Propeller daily and more.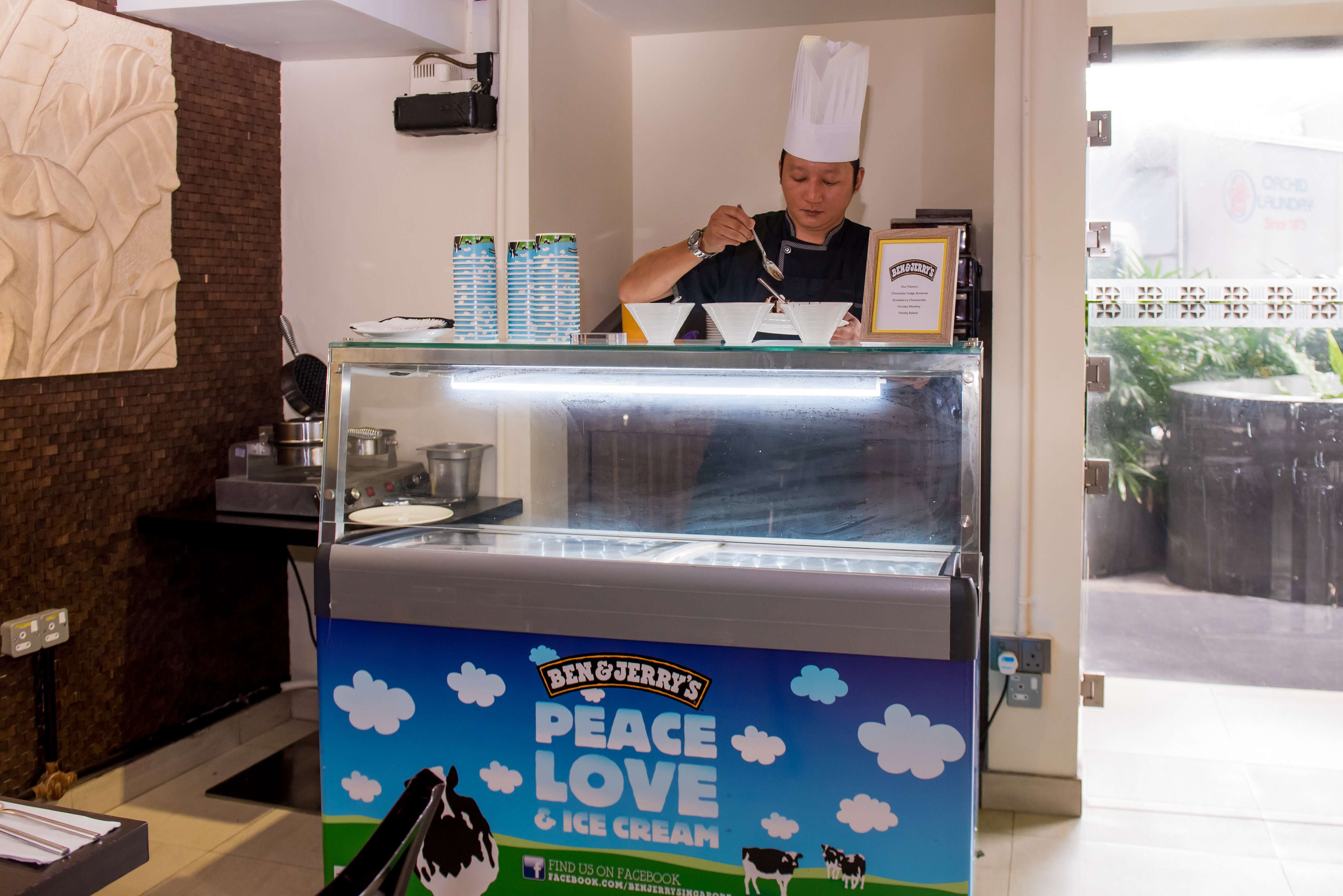 Rumah Rasa 
15% off Sunday Brunch. Eat as much Ben & Jerry's Ice Cream with freshly-made waffles as you can. And did we say a lot of other dishes including live BBQ too?
Propeller 
 
Love Japan? Want a feel of Sakura? Join us for 3 hours free-flow Japanese food and drinks.