MUJI Interior Advisor Workshop
Topic: Good Sleep Starts with You
Sleep, starts from life. The vitality for a fruitful day bears a close relationship with your quality of sleep. Conversely, sleep is created while you are awake. Yet, how can we balance a bustling lifestyle, without compromising our much needed slumber? More than just turning out the lights, optimal sleep is to be cultivated with the perfect recipe. Find out how you can tap on your five senses to achieve good sleep.
Join us in an hour of MUJI Good Sleep Workshop conducted by MUJI's Interior Advisors as we reference from true life examples and share just the right bedroom conditions that fits the individual's daily habits and preferences, conditions that include adjusting bedding materials and sense of space within a room.
---
MUJI Paragon

$10/participant

MUJI Tampines 1

$10/participant
Please click on respective dates to register at Peatix.
Limited seats available, please register early to avoid disappointment.
Please note that this is a repeated workshop, previous workshop attendees may like to skip this session.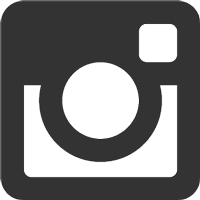 FAQ | Remove me from this list
Email not displaying properly? View this email in your browser
(c) MUJI (SINGAPORE) PTE LTD