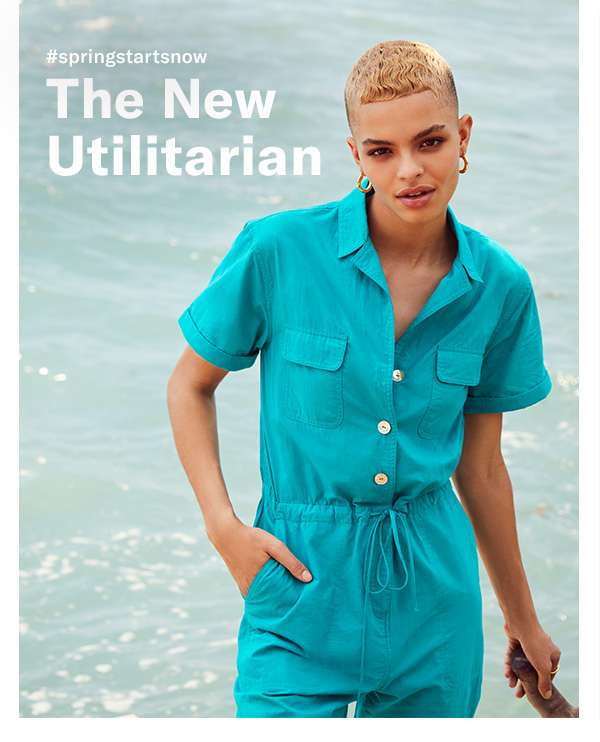 The season's modern, minimalist pieces are like a breath of fresh (spring) air.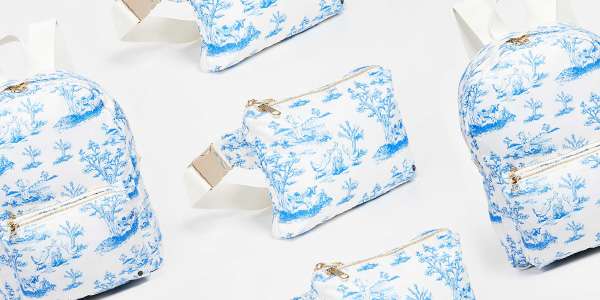 In Celebration of
International Women's Day
STATE (a.k.a. the bag brand that gives back) is donating a portion of their Spring '19 proceeds to TIME'S UP, an organization dedicated to creating safe and fair work conditions for all women.