THE SNEAKER EDIT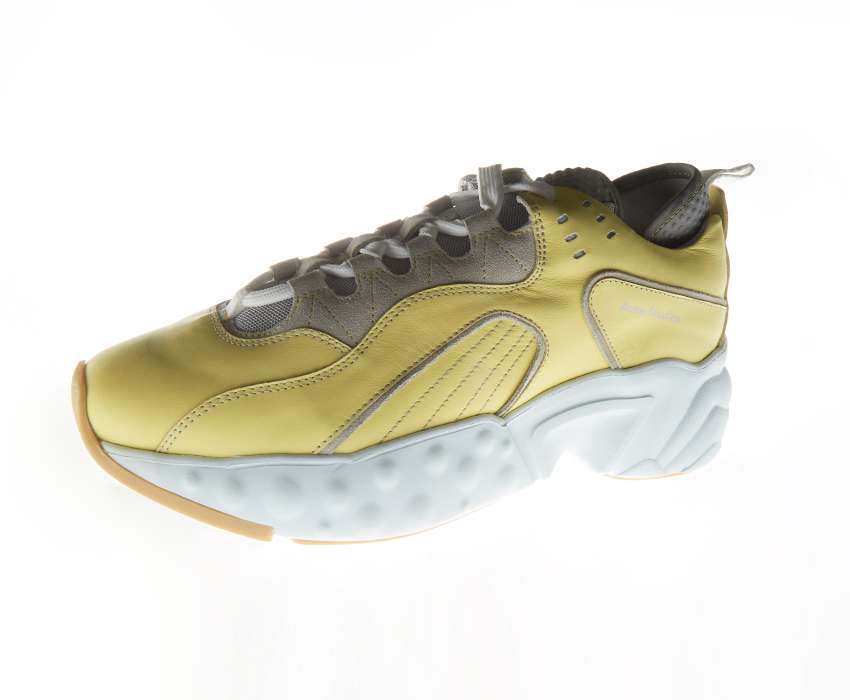 Shop the latest instalment of the sneaker edit, LN-CC presents its SS19 standout sneakers; designers bring stature and stability with cushioning, platforms and hightops.
STORE MIX 077 AND IN CONVERSATION: BLACKFONT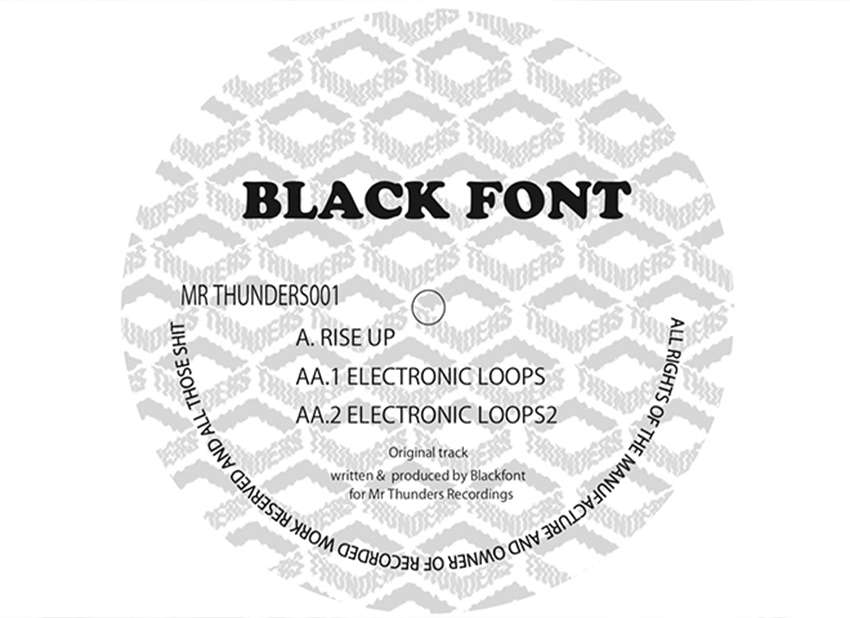 Meet BLACKFONT the mysterious Bristol producers behind a new collaborative project. A response to the nuanced ideas around art and the creative industry with a view to disrupt the status quo. BLACKFONT Combine heavy bass tones and experimental modifiers, driving sound practices to the limit.