Here's your chance to watch Belinda Carlisle, Inch Chua, Pam Oei and Eimear Noone live. | View in Web

YOUR TICKET TO GREAT ENTERTAINMENT
13 MARCH 2019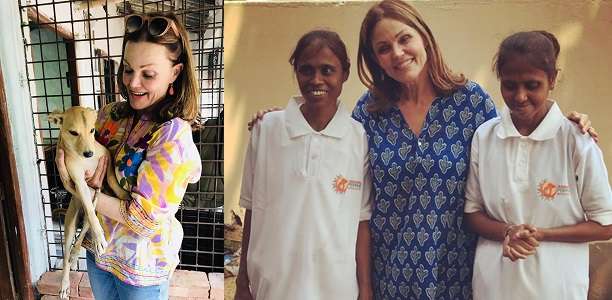 Belinda Carlisle

With a big heart for the people of India and animals, Belinda combined her passions and founded the Animal People Alliance project in Calcutta to create employment for people in animal services.

Beneficiaries of her cause include trafficked women being trained as veterinary nurses to serve in various parts of India, treating more than 1,500 animals in a year.

Catch Belinda Carlisle in her Runaway Horses 30th Anniversary Tour Singapore on 6 April 2019, 8pm at The Star Theatre.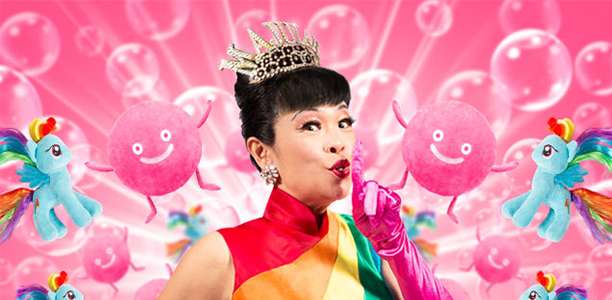 Pam Oei

Pam has been in over 80 theatre, television and film productions. Her theatre acting credits include the critically acclaimed HOTEL, Animal Farm, The Campaign to Confer the Public Service Star on JBJ, Titoudao, Everything But The Brain, RENT and Boeing Boeing.

Pam is best known for being one third of the cabaret trio, The Dim Sum Dollies. Her film credits include Unlucky Plaza, Sex. Violence. Family Values, The Blue Mansion, Forever Fever and Peggy Su!. Pam has also directed shows for W!LD RICE, including Mama White Snake, Boeing Boeing, The Emperor's New Clothes and Hansel & Gretel. She is currently the frontwoman of local rock band Ugly in the Morning, which released their third album in April 2018.

Join Pam and the multiple characters she plays in this rainbow-coloured cabaret, Faghag, from 24 to 28 July 2019 at The Ngee Ann Kongsi Theatre @ W!LD RICE, Level 4, Funan!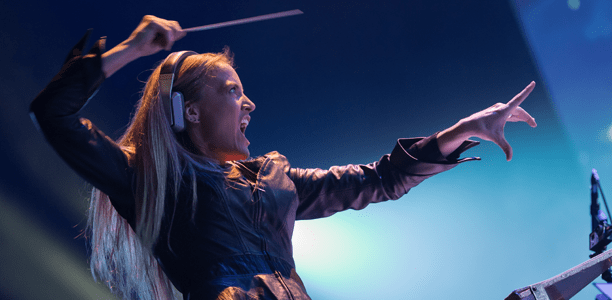 Eímear Noone

Having written music scores for video games such as World of Warcraft, and recorded soundtracks for blockbuster games like Diablo III, Overwatch and Starcraft II. Eímear Noone has made waves in an industry traditionally dominated by men.

Dubbed the 'leading lady of video games music', she has waved her conductor baton for giants of the industry such as Nintendo, and even conducted for concerts and gaming conventions while being pregnant!

Behold as the Irish Queen of Games Music, Eímear Noone conducts for SSO POPS: VIDEO GAMES CLASSICS on 5 April 2019 at Esplanade Concert Hall.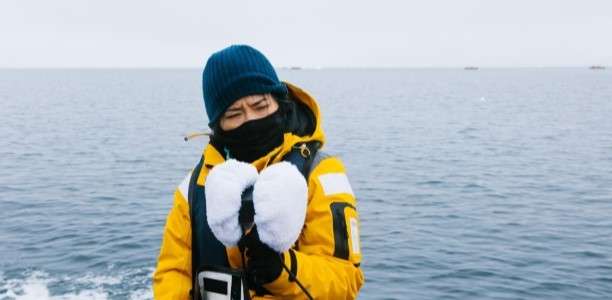 Inch Chua

In 2018, Inch Chua went on an expedition… to Antarctica. Bundled under layers and layers of clothing, Inch went to record sounds, to learn about climate change and the environment.

She found so much more — she found herself facing humanity. Inch turned that experience into a new work commissioned by TheatreWorks. The result is entitled "'Til the End of the World, We'll Meet in No Man's Land", a binaural and multi-sensory performance premiering on 24 April.

Don't miss Inch Chua's next creative work featuring original songs, her first foray into playwriting and a stellar performance by Inch herself from 24 April to 4 May 2019 at 7213, Home of TheatreWorks, 72-13 Mohamed Sultan Road Singapore 239007.







| All information and content in this email are based on materials provided by the promoter of the event, and this email is sent by SISTIC.com on behalf of such promoter. All copyright, trademarks and logos are the property of their respective owners. All rights reserved. | |
| --- | --- |