Use Code WOMENS     |    View in a Web Browser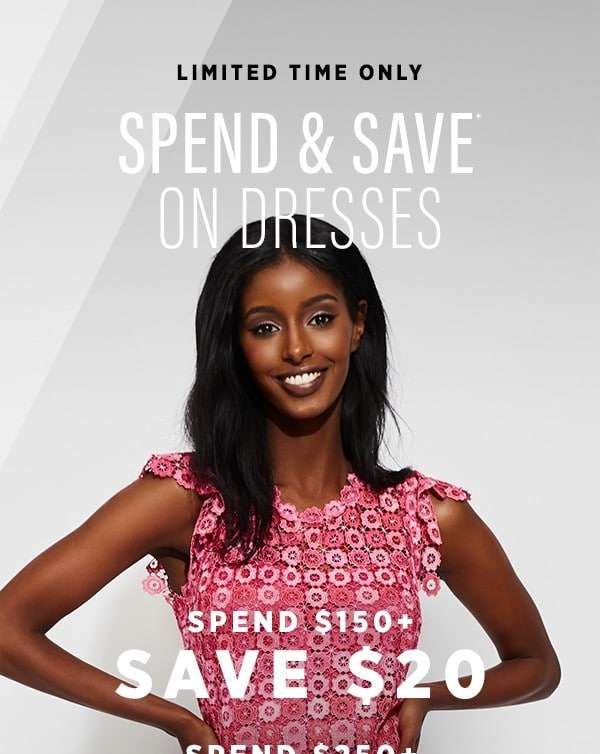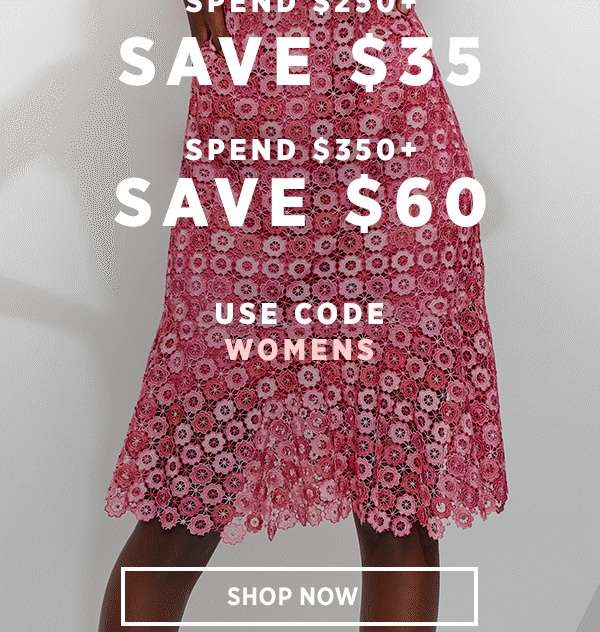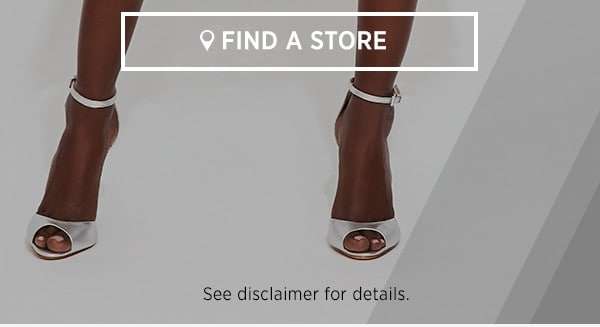 <a href="https://www.saksoff5th.com/main/ProductDetail.jsp?PRODUCTprd_id=845524442590557&FOLDERfolder_id=282574488342661&bmUID=mz1nNrl&PA=TRUE&email=25426735&site_refer=EML10526PROM_SPGP_DRES_PRCD_031319&cmp=EML10526PROM_SPGP_DRES_PRCD_031319&om_rid=Nt5FeI&om_mid=_BciWFFB9xh1zXg">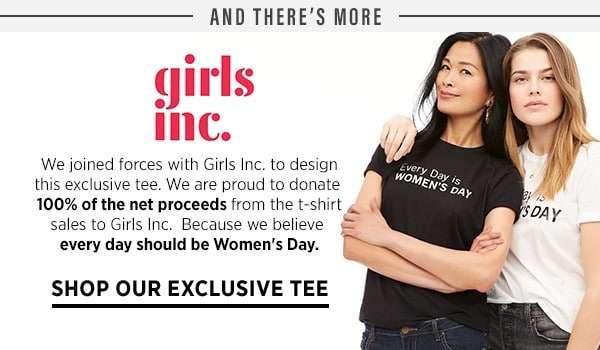 FIND A STORE NEAR YOU
1 866.601.5105
+Free Shipping offer valid on Standard shipping delivery option for qualified purchases of US$99 or more. Subtotal must meet the minimum amount prior to tax. Offer valid on shipments to U.S. addresses only. International orders do not qualify for Free Shipping promotions. Offer not valid on Rush, Next Business Day, or Saturday delivery orders. Offer valid at saksoff5th.com only. Offer not valid in Saks Fifth Avenue stores, Saks Fifth Avenue OFF 5TH stores and saks.com. The saksoff5th.com return policy still applies to items returned under this offer. View full Shipping Policy here.
*Offer is valid 3/8/2019 through 3/17/2019 Eastern Time (ET) at saksoff5th.com and participating Saks OFF 5TH U.S. store locations. Offer applies to pre-tax purchases of US$XXX or more. Offer cannot be redeemed for cash or used toward payment on Saks Fifth Avenue charge accounts or the purchase of Gift Cards. Offer not valid for Hudson's Bay Company employees. Online, enter code WOMENS at checkout to receive discount. Online, offer cannot be combined with other promotional offers (with the exception of Free Shipping offers). In stores, present this email to store associate during checkout. In stores, offer may not be combined with another coupon offer or used on purchases of Vintage Prada merchandise.
Featured offers are based on U.S. pricing. All sale/promotion terms are in Eastern Time (ET). Selection, pricing and promotional offers may vary between saksoff5th.com and Saks OFF 5TH store locations, and across different Saks OFF 5TH store locations. Saks OFF 5TH promotions and offers do not apply at saks.com and Saks Fifth Avenue store locations. All offers are non-transferable. No adjustments to prior purchases.
Online, the strikethrough price reflects the regular price at which we've normally sold that item or, if we have not previously sold an item, the price at which that item (or a comparable item) is normally sold in the market. Percentage or $-off total order promotional codes cannot be combined with other promotional offers (with the exception of Free Shipping offers) unless stated otherwise in the promotion's terms and conditions. Select size and color options may be ineligible for certain promotional discounts. The saksoff5th.com return policy applies to any items returned under featured offers. Returns on saksoff5th.com must be made within 30 days of purchase by mail or in-store. Final Sale Merchandise cannot be returned. Final Sale status is noted on product detail pages and at checkout. View full Returns & Exchange Policy here. View full Website Terms of Use here.
In store, additional discounts are applied to lowest ticketed price. Promotional offers exclude Extraordinary Value Merchandise unless stated otherwise in event terms and conditions. Extraordinary Value Merchandise is specially priced merchandise highlighted by special in-store signage. Additional exclusions may apply. Visit a store for details. Bergen Town Center location closed on Sunday.