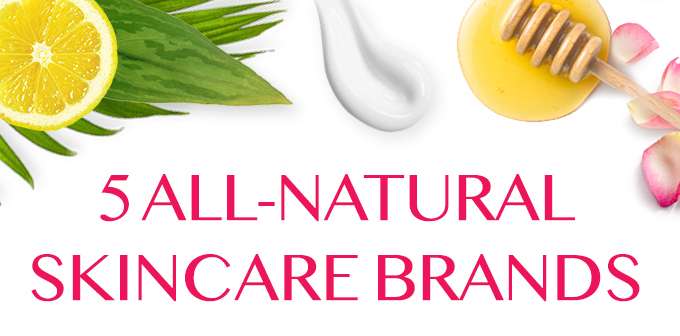 CAUDALIE
up to 36% Off!
High-performance products that harnesses the anti-aging power of grape resveratrol.
See more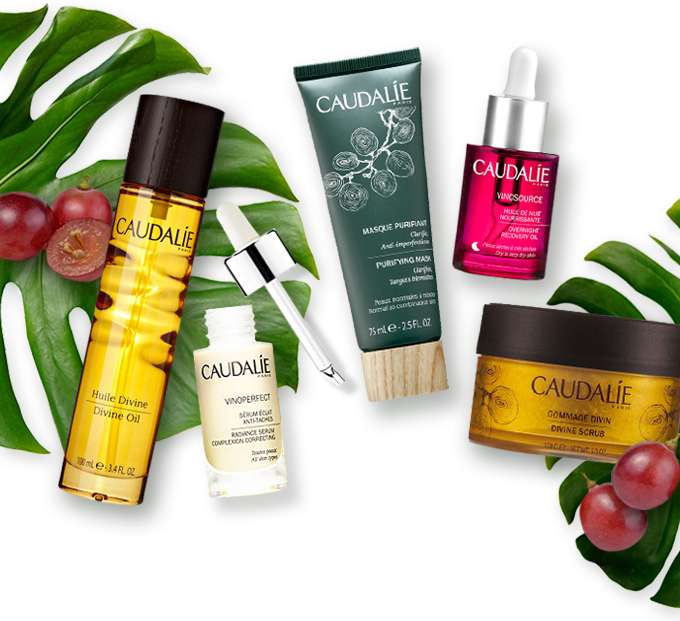 ELEMIS
up to 35% Off!
Luxury spa skincare that pampers your face and body with all-natural ingredients.
See more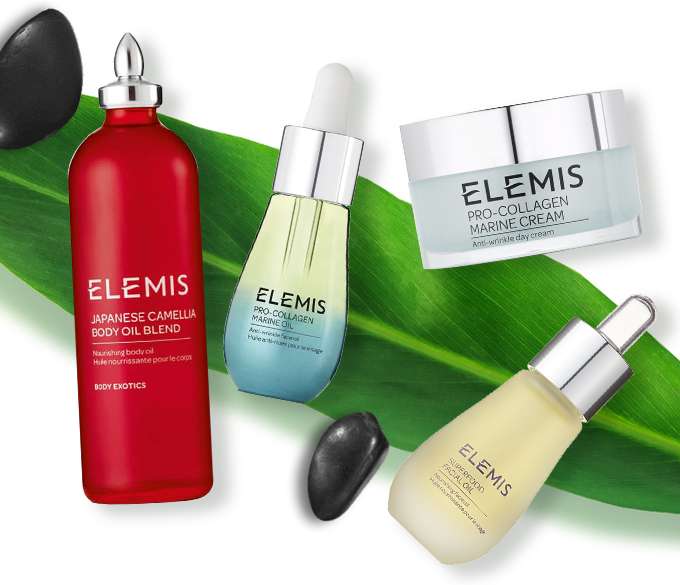 FRESH
up to 67% Off!
Juicy lip tints and skin-rejuvenating skincare that smells as good as it feels.
See more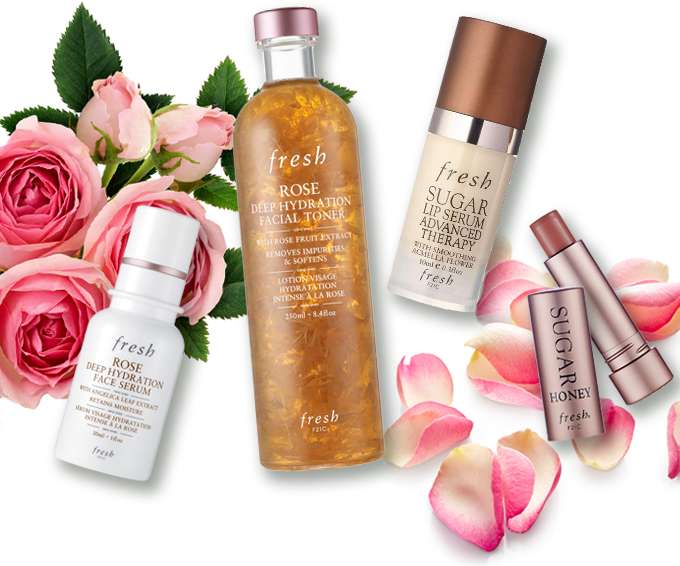 REN
up to 45% Off!
The clean beauty brand that says no to waste and harsh chemicals and says yes to bio-actives.
See more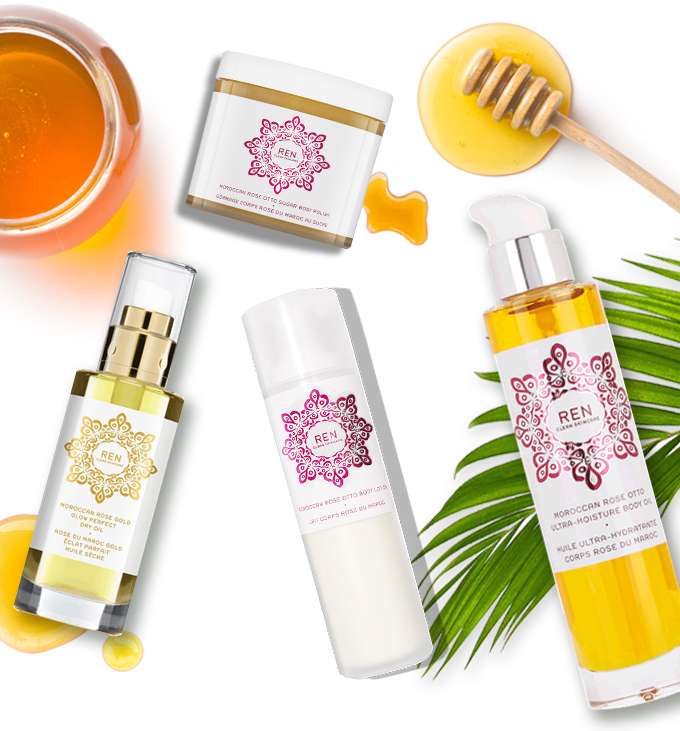 DR HAUSCHKA
up to 79% Off!
Free from toxins and controversial irritants, this skincare brand is safe even for sensitive skin.
See more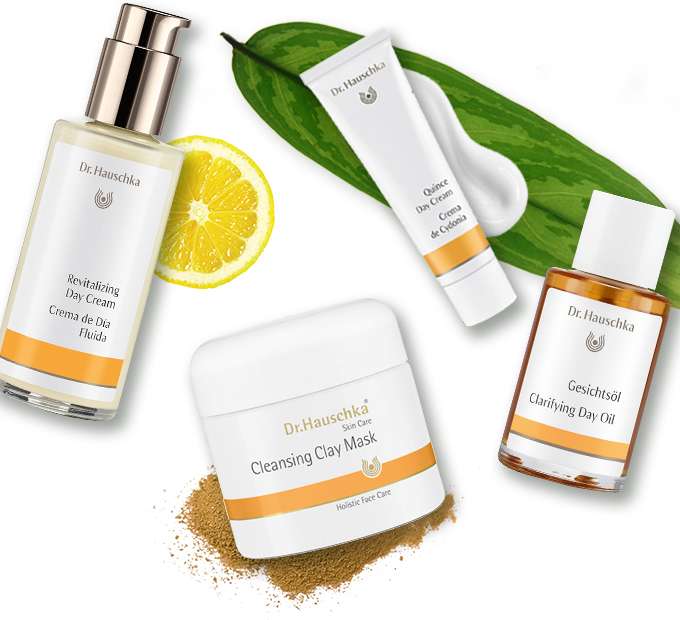 SHOP NOW