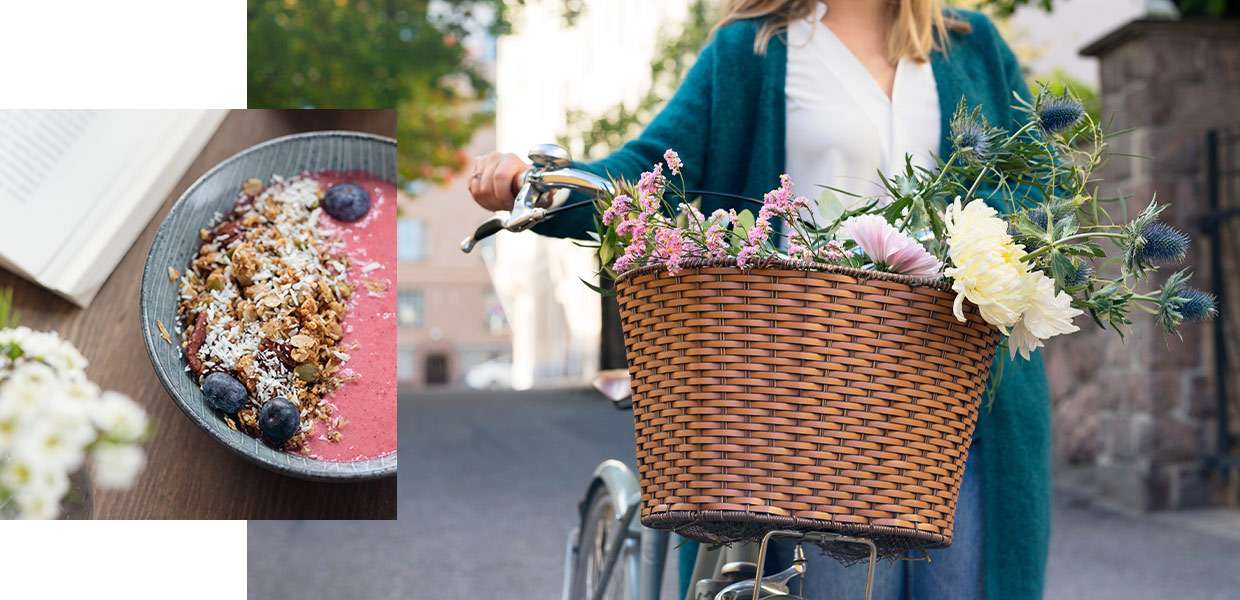 After a long winter, spring is taking over in the Nordics – with a promise of summer. When the sunny and summery vibes hit the Nordic cities, people get bubbly and you can witness the strength of life in the finally blooming nature. Whether you wish to stay awake the whole night to experience the bright nights in Helsinki or rent a bicycle to see every corner and hidden gem of Copenhagen, we take you to your dream destination. Start planning your next vacation and book your flights now!
For terms and conditions, see the end of this newsletter.
TERMS AND CONDITIONS
LET THE NORDICS AMAZE YOU
Sales period: until further notice. Travel period: until further notice. An advance purchase period of up to 60 days may apply and impact the available fares. Availability is limited.