OUR LEGACY: THE SIMPLE LIFE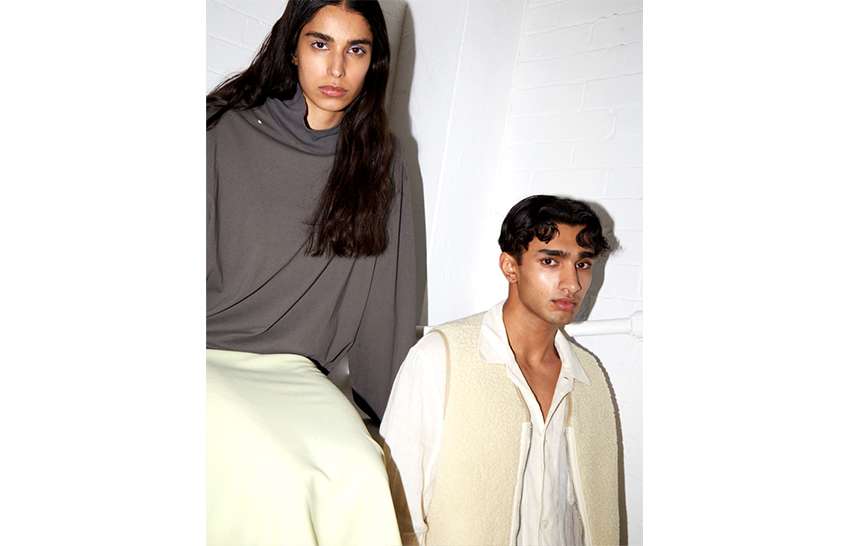 Our Legacy's debuts its womenswear collection displayed beside its menswear offering for SS19. The collection projects a '90s minimalist aesthetic. Whether it's a warm reflection of the past or an idealistic view of the future, it coveys a simpler time — a vision of refined minimalism that combines simplicity and texture to offer a timeless collection.
THE UTILITY EDIT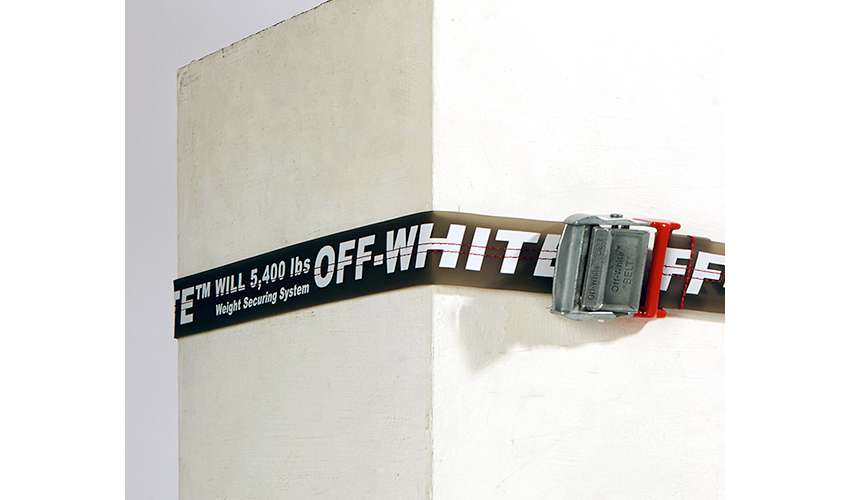 Utility clothing was originally practical garments with minimal impact, and the once anti-fashion design has been developed for the modern day. Brands have interpreted the utility trend utilising functional and streetwear design rules. Influences include Japanese silhouettes with a conscious ethos, combined with classic essentials and durable fabrics. Often a unisex offering with practical shapes and a forward-thinking, no waste ethos borrowed from the rationing systems of the past.