Destinations across Asia, Europe and North America
Whether you want to immerse yourself in a different culture, visit a UNESCO world heritage, or simply shop up a storm, from Asia, Europe to North America, we've got you covered.

Book your trip with HSBC credit cards and enjoy special fares from SGD218 all-in. Offer ends 8 April 2019. 
Highlights of Hong Kong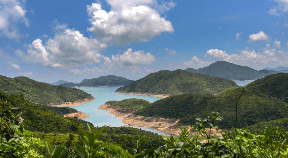 From hiking to bar-hopping, shopping to world-class dining, we've compiled some of our favourite Hong Kong highlights to get you inspired for your next trip.
Discover more  >
Exclusive discount at The Bicester Village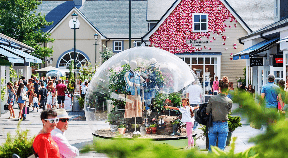 Take 10% off your purchases at The Bicester Village Shopping Collection in Europe and enjoy other exclusive gifts and benefits.
Learn more  >