TOWER OF BABEL: RICK OWENS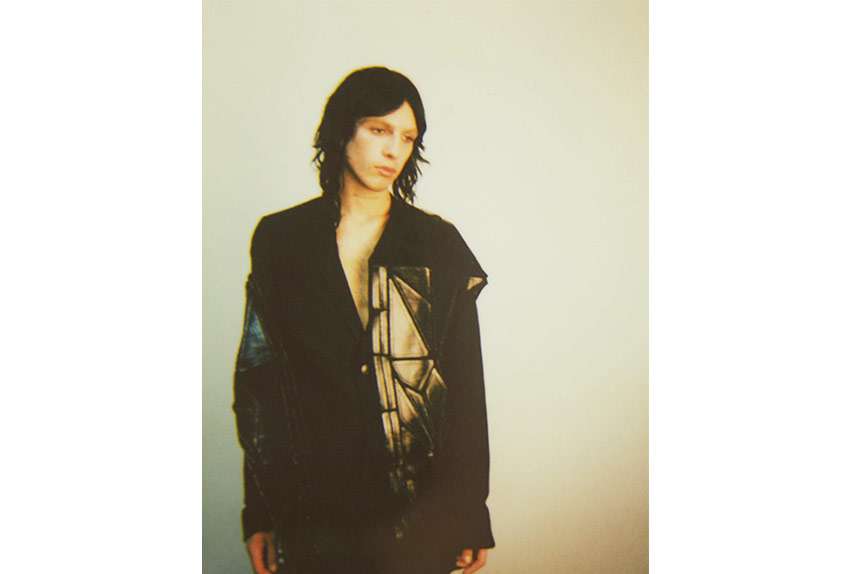 For SS19 Rick Owens finds inspiration from the Tower of Babel. This editorial alludes to the impossibility of a single language, displaying a multitude of textures, cuts and tones that are juxtaposed in tension and friction.
A CONVERSATION ABOUT ELECTRONIC MUSIC AND BRUTALISM
Ahead of Re-Textured Festival, we speak to some of the women playing about the inspiration of brutalism architecture and how that plays into the scene, their music and their style.
SS19: KALDA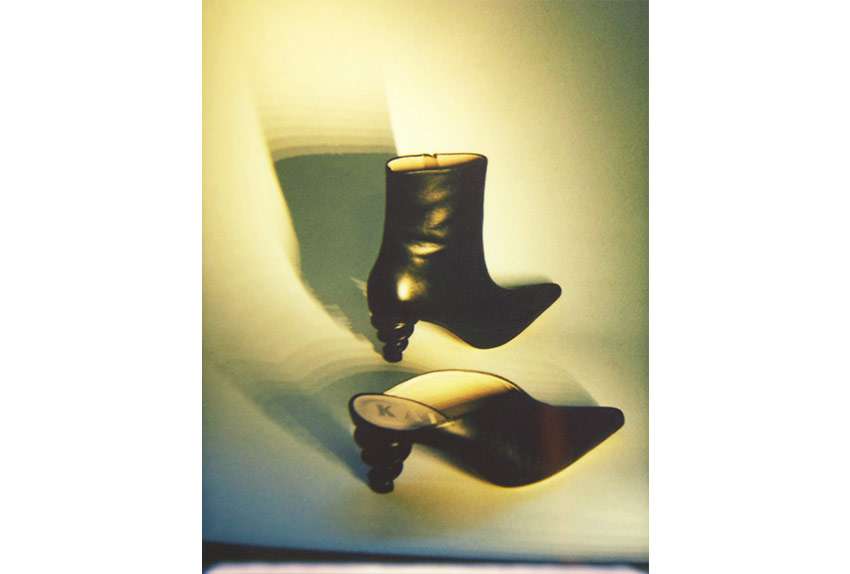 Founded by Katrín Alda Rafnsdottira, Kalda is a Reykjavik-based footwear brand that specialises in unusual heel designs featuring porcelain structural heels.