The popular Converse mid-year warehouse sale is back! Happening from 30 May to 2 June 2019, you can expect accessories, apparel and footwear at highly discounted prices. Mark these dates today! Check out our site pictures of the previous sales below!
Event Details
Event: Converse Mid-Year Warehouse Sale 2019
Venue: Alantic Sports Pte Ltd, 27 Harrison Road Singapore 369647
Directions: From Tai Seng Circle Line MRT Station (Exit A), walk along Paya Lebar Road on to Periera Road.
Enquiry hotline: 6382 3133
Date: 30 May - 2 June 2019
Time: 10am – 8.30pm
Check out the last sale: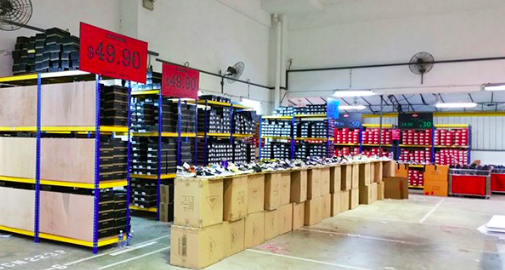 Sandals - 1 pair for $15, 2 pairs for $20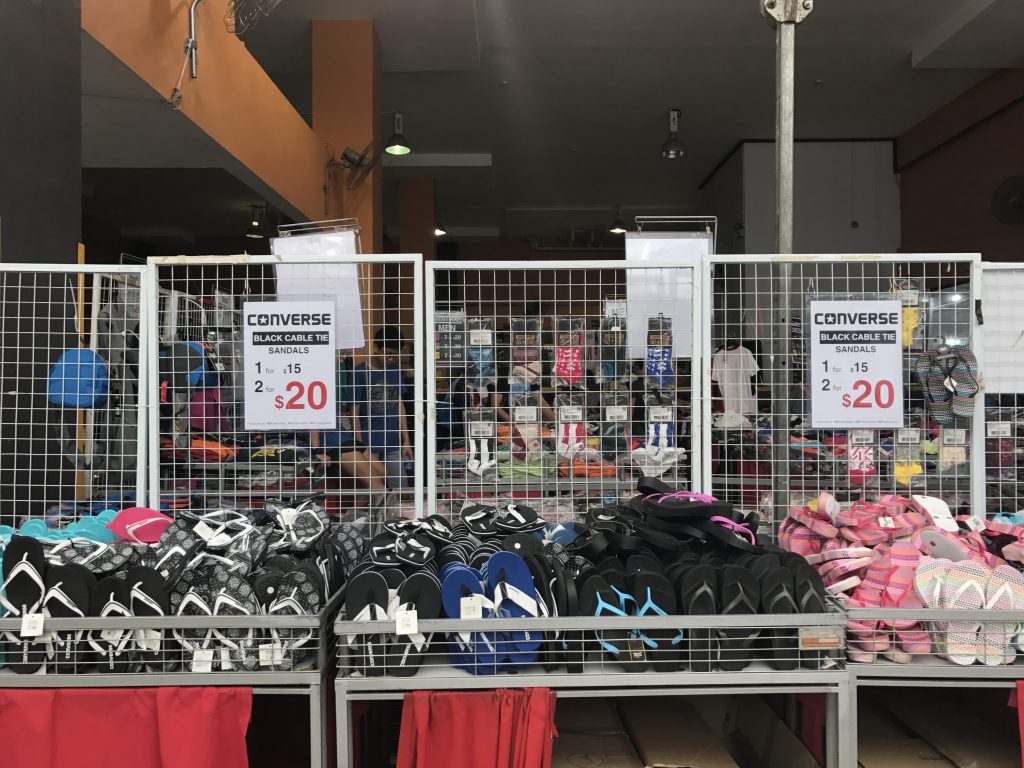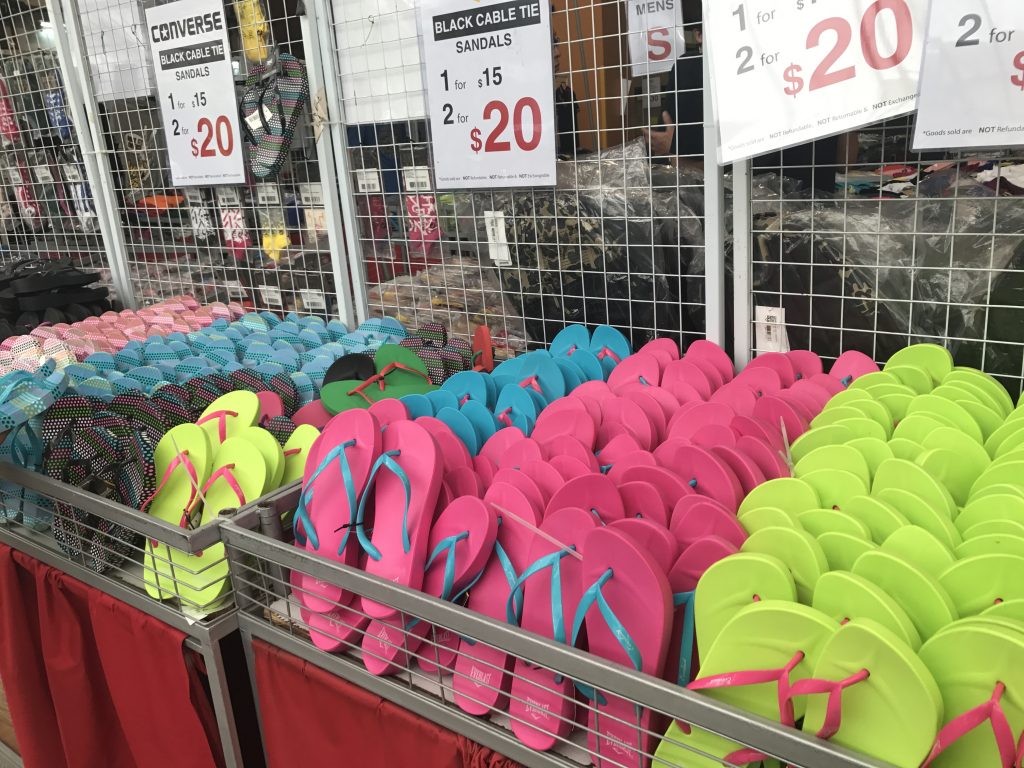 Classic sneakers - 1 pair for $15, 2 pairs for $20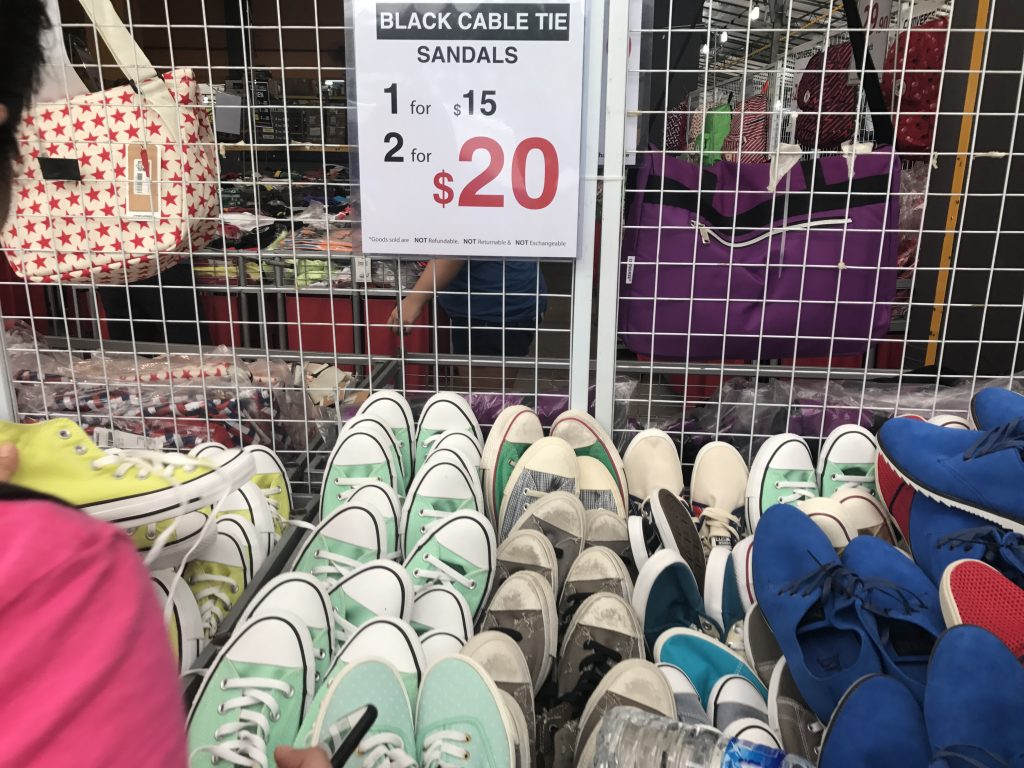 Other sneaker styles - 1 pair for $29 (few sizes)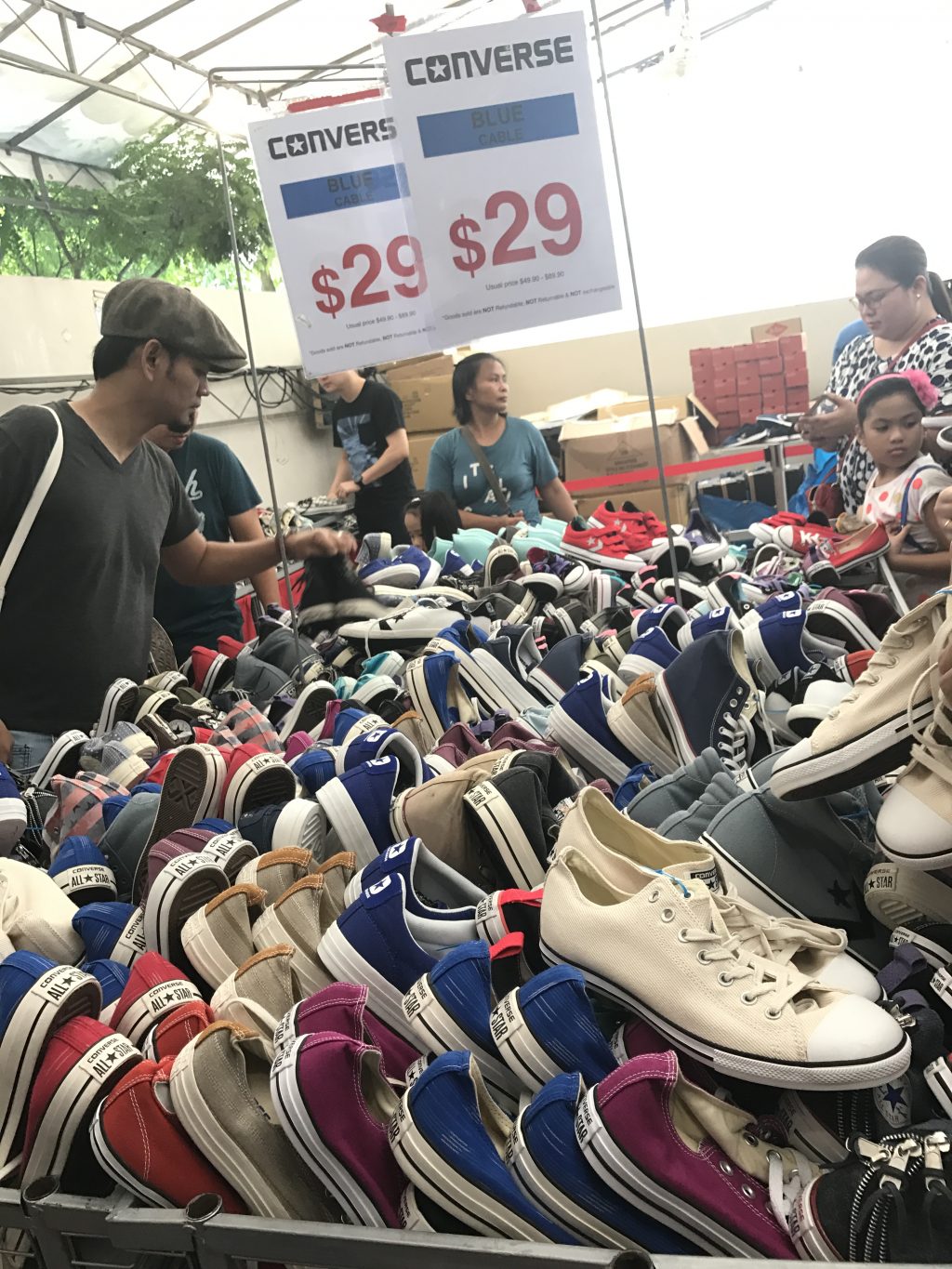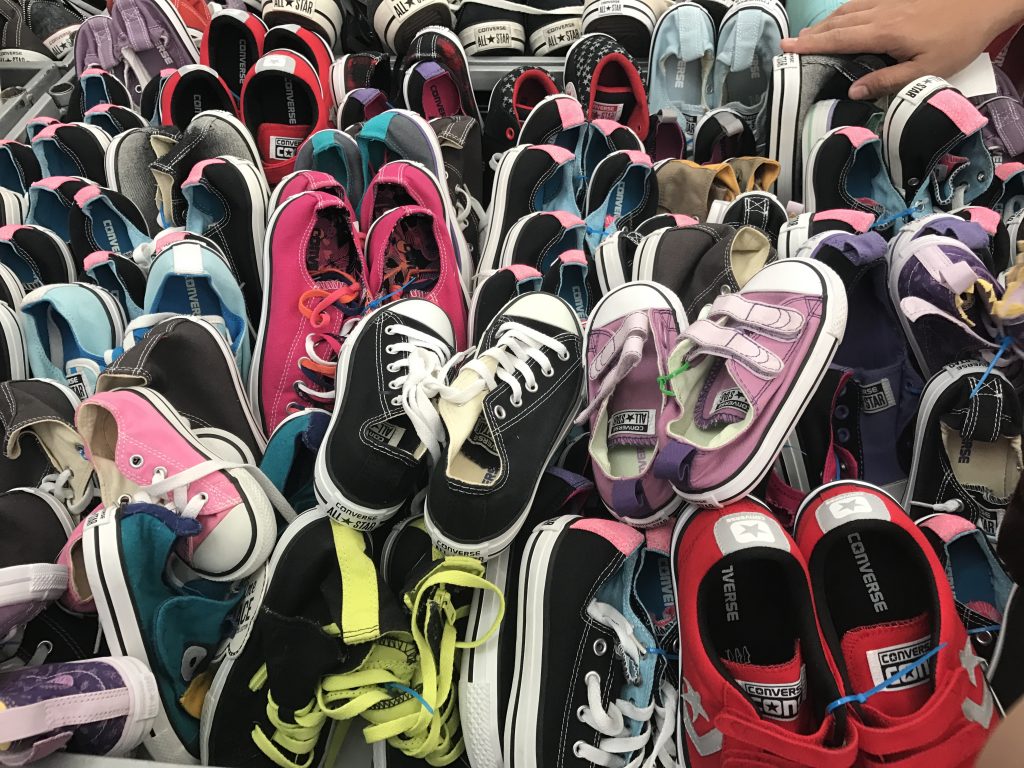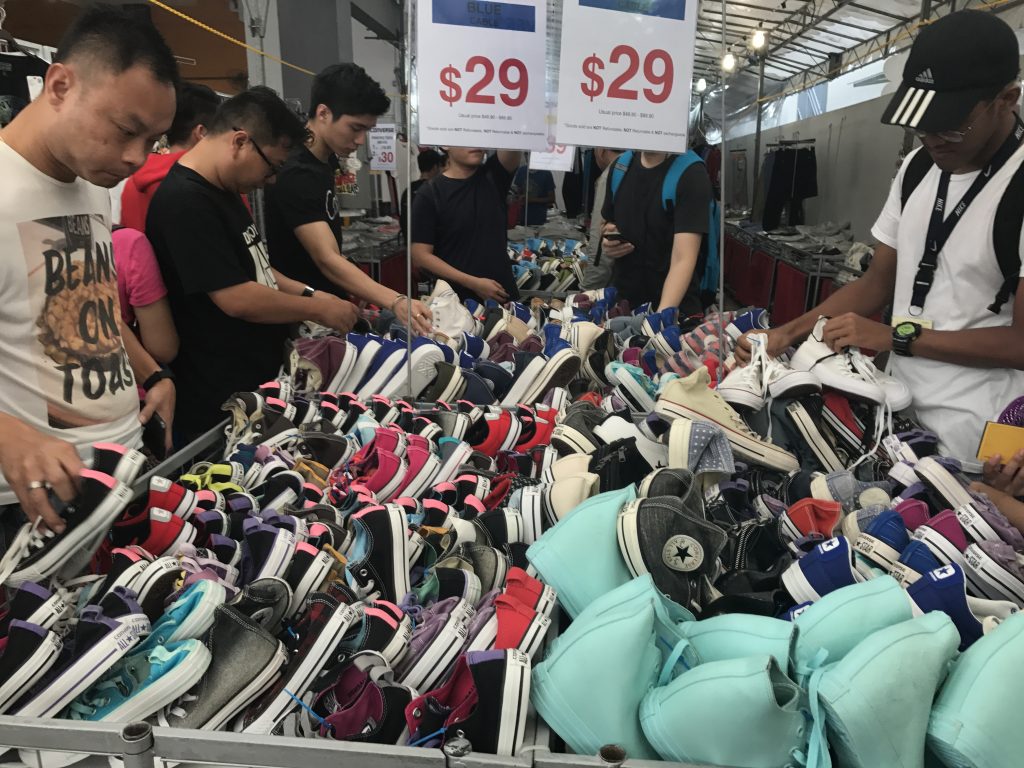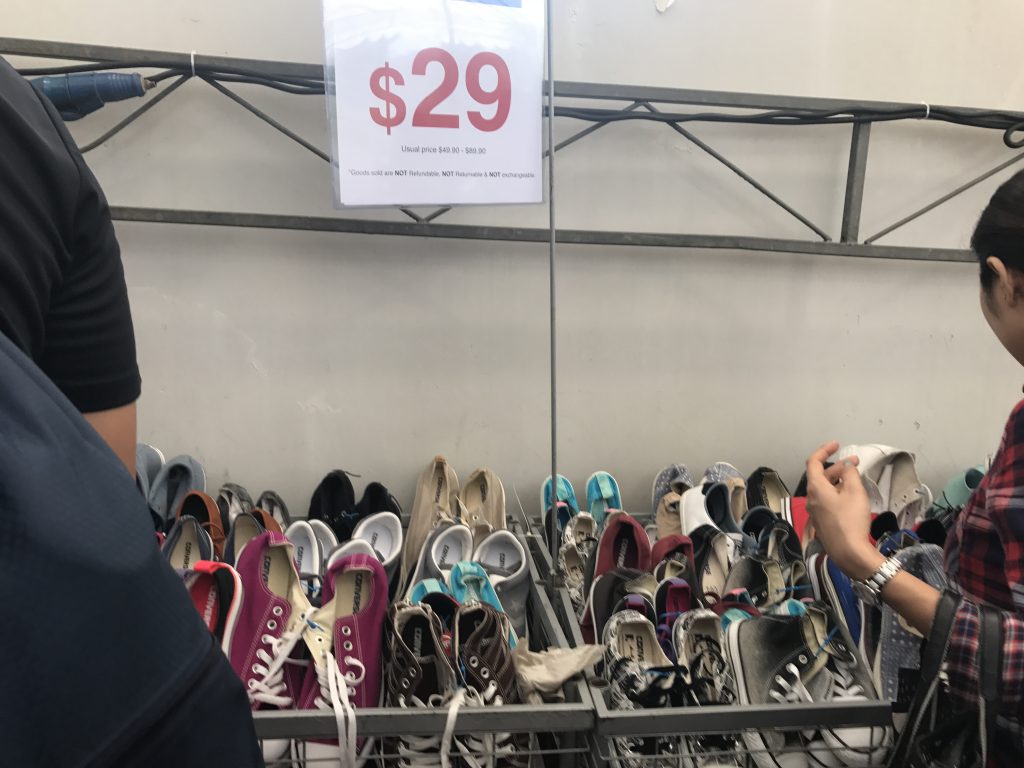 More designs at $39 per pair (few sizes)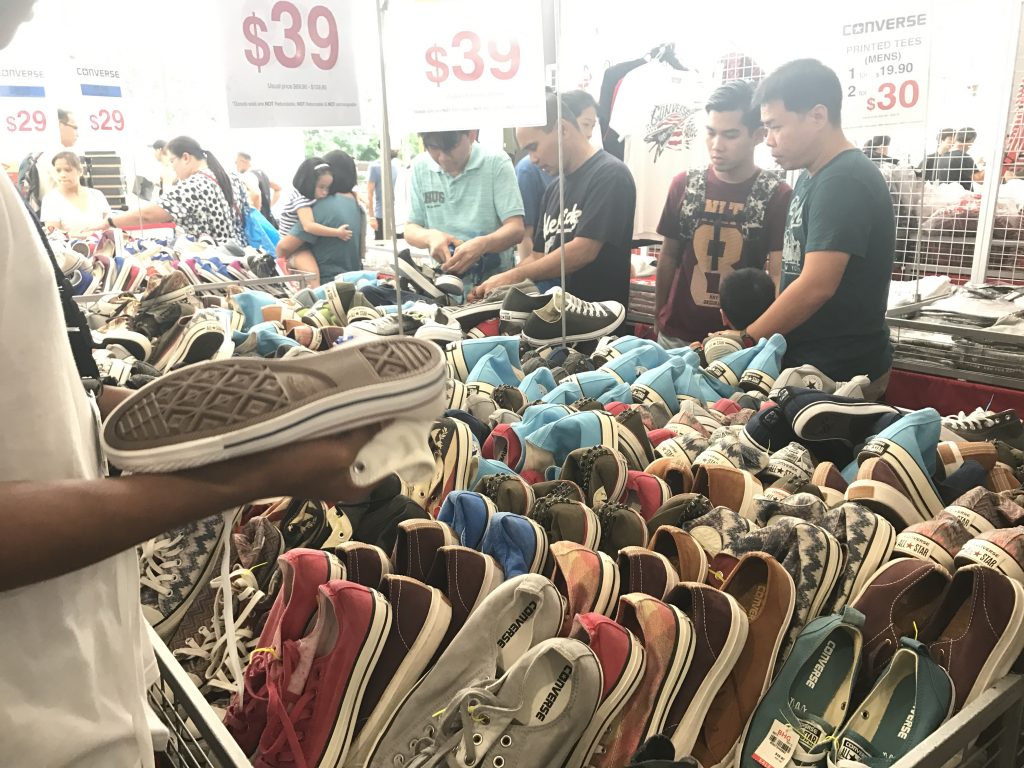 Styles with all sizes, just ask for your size from the staff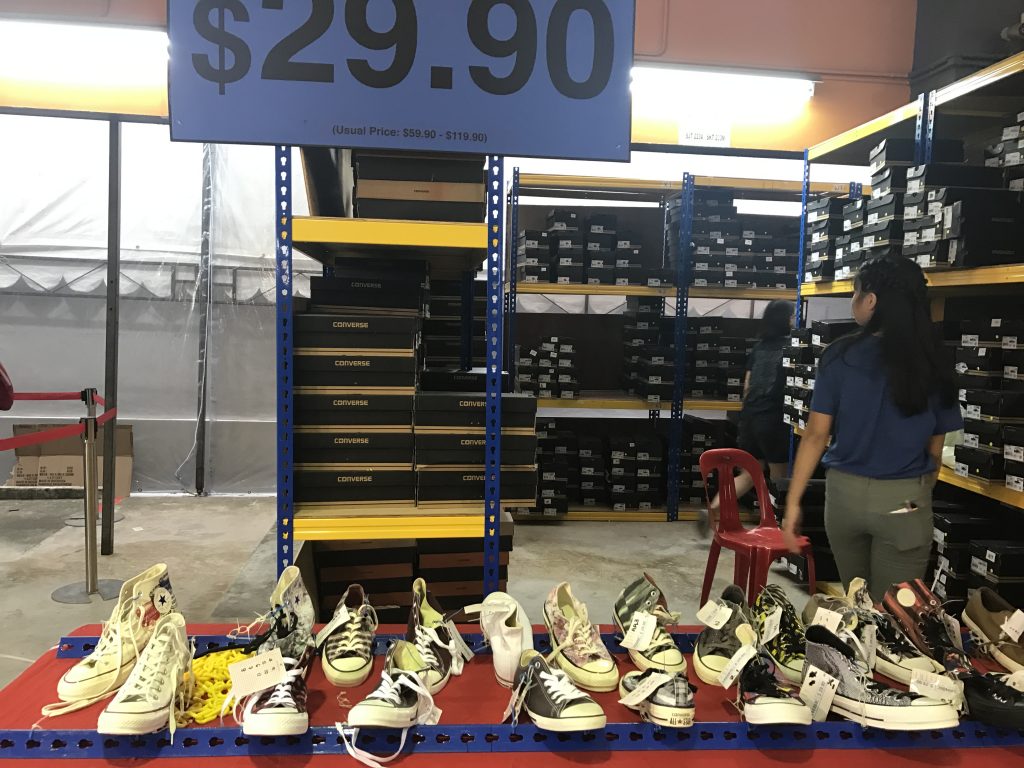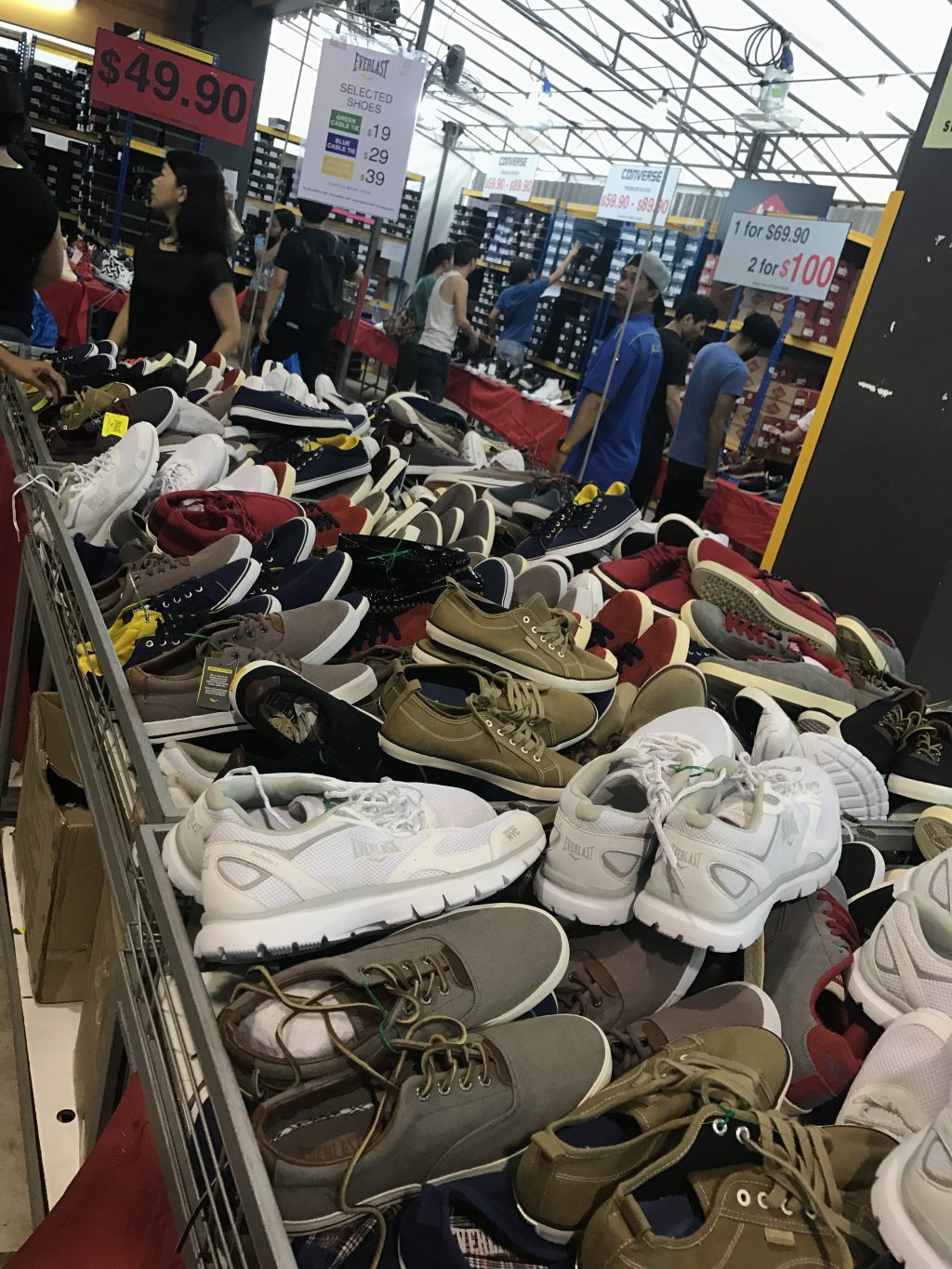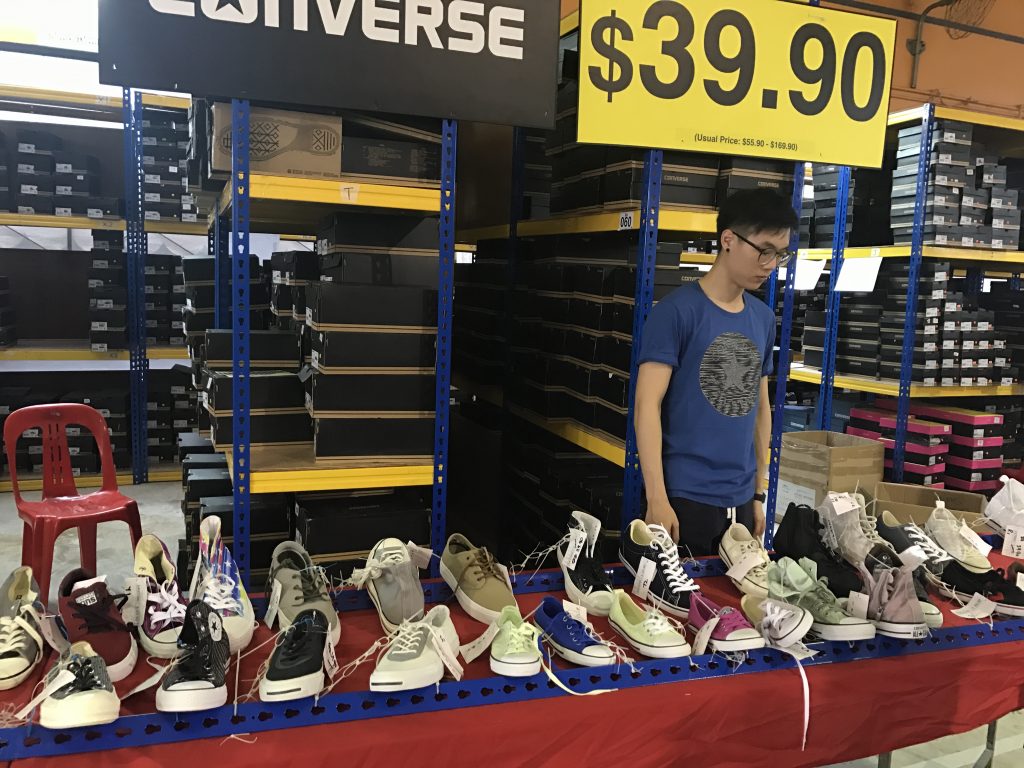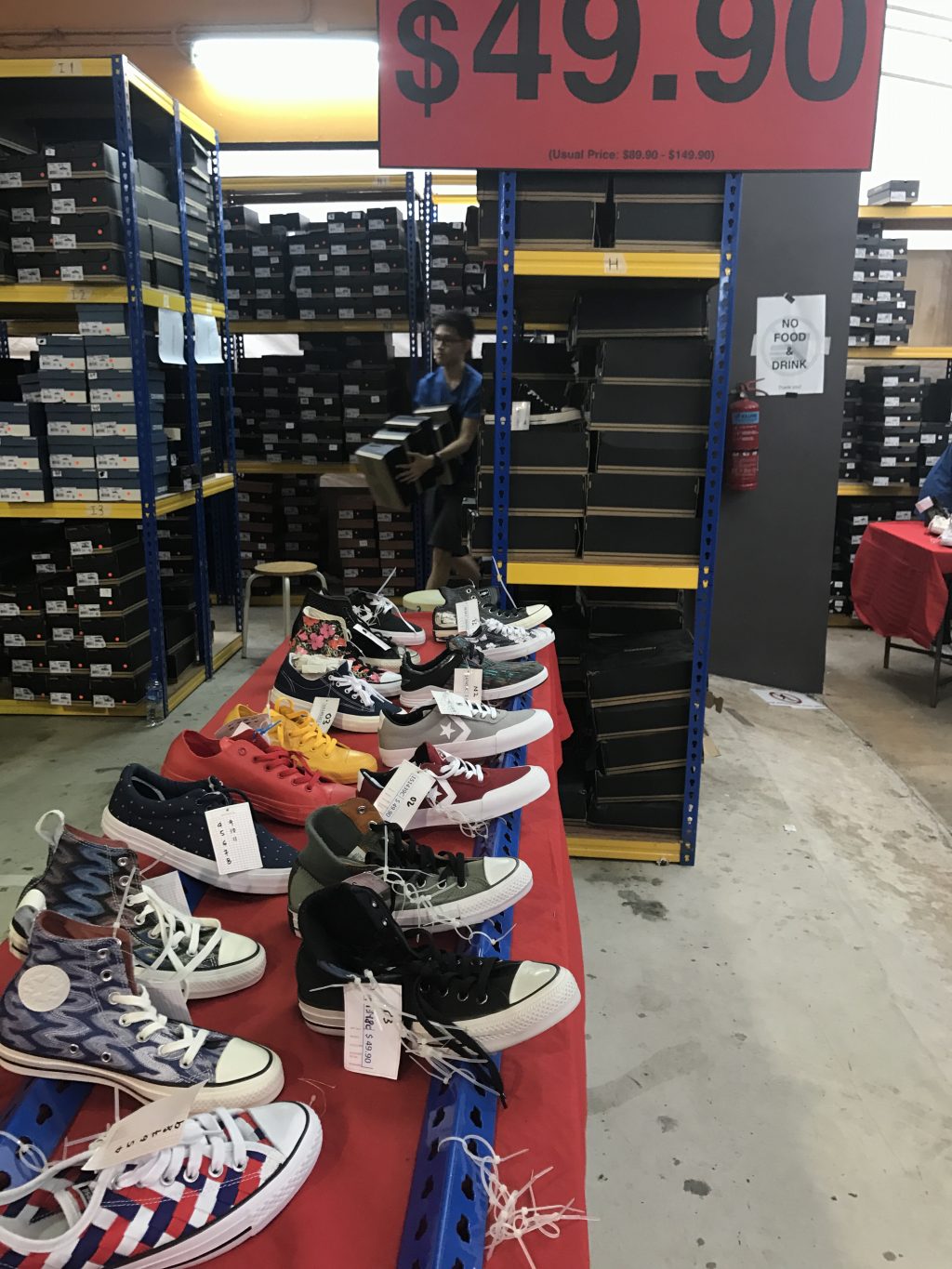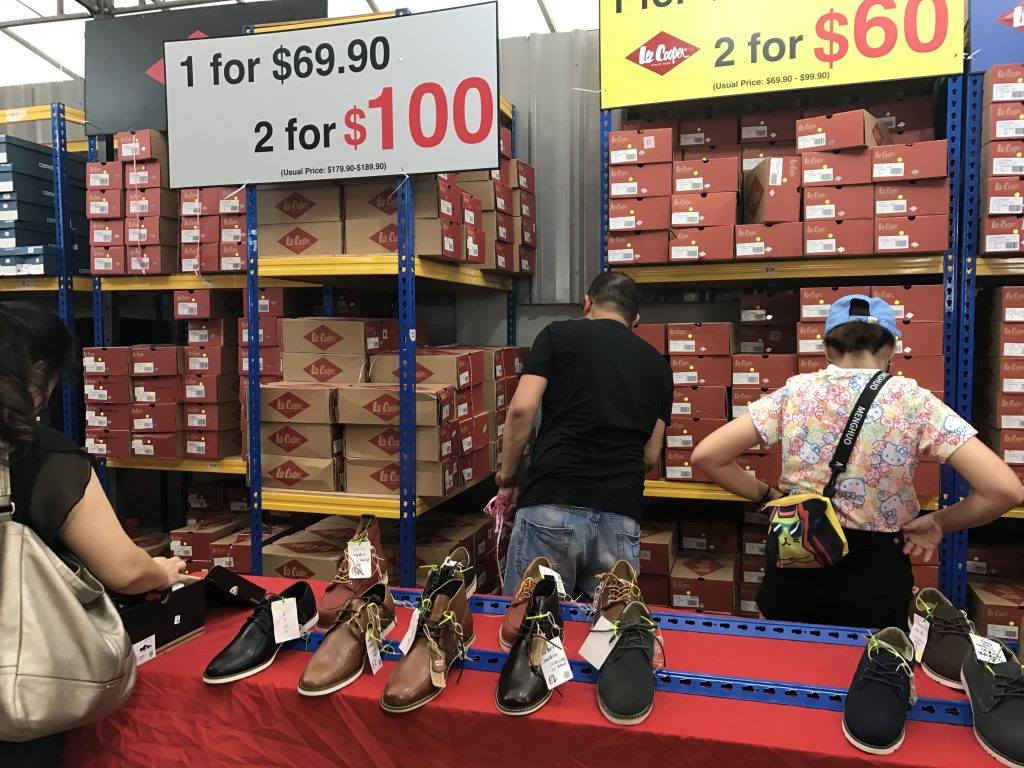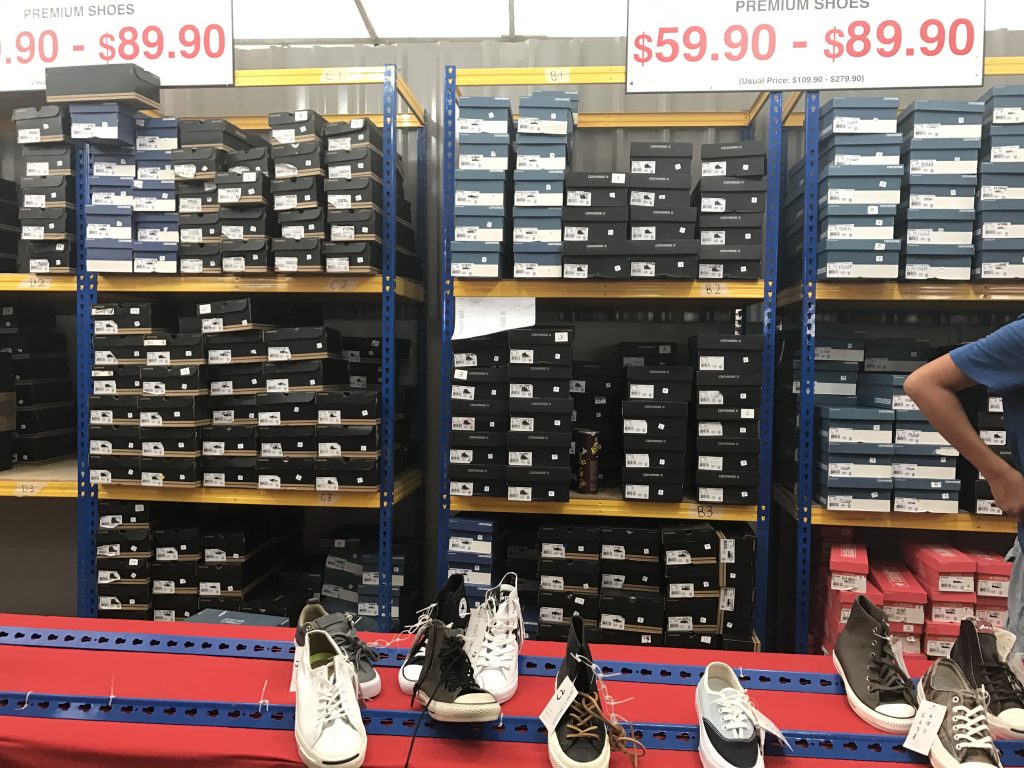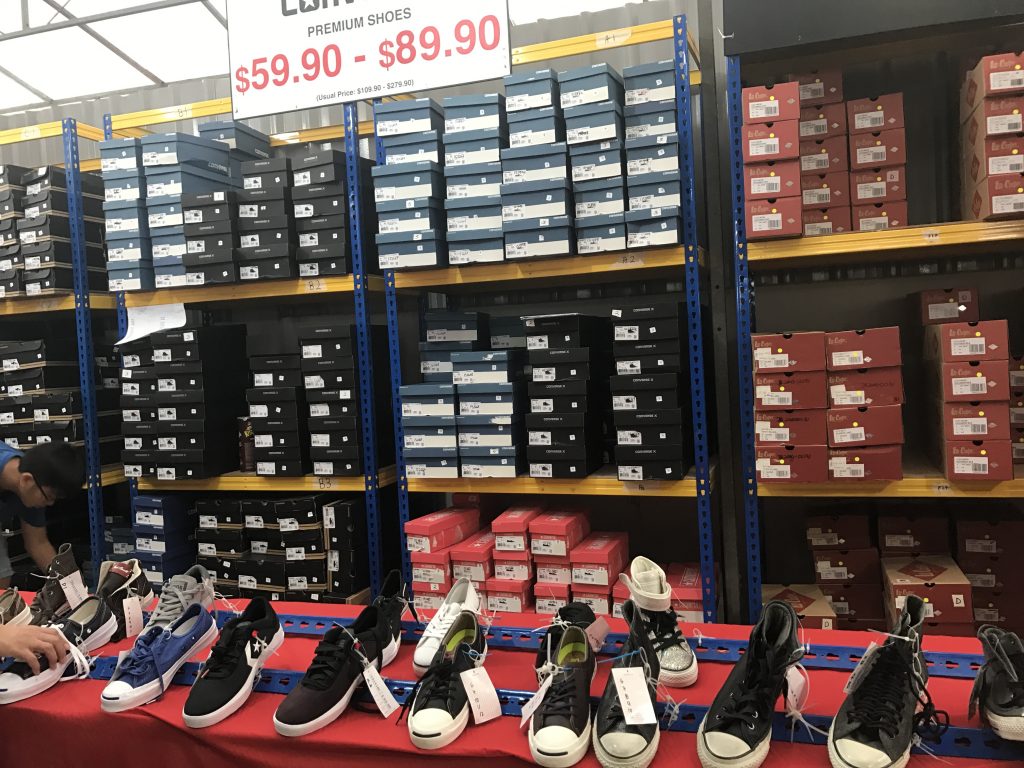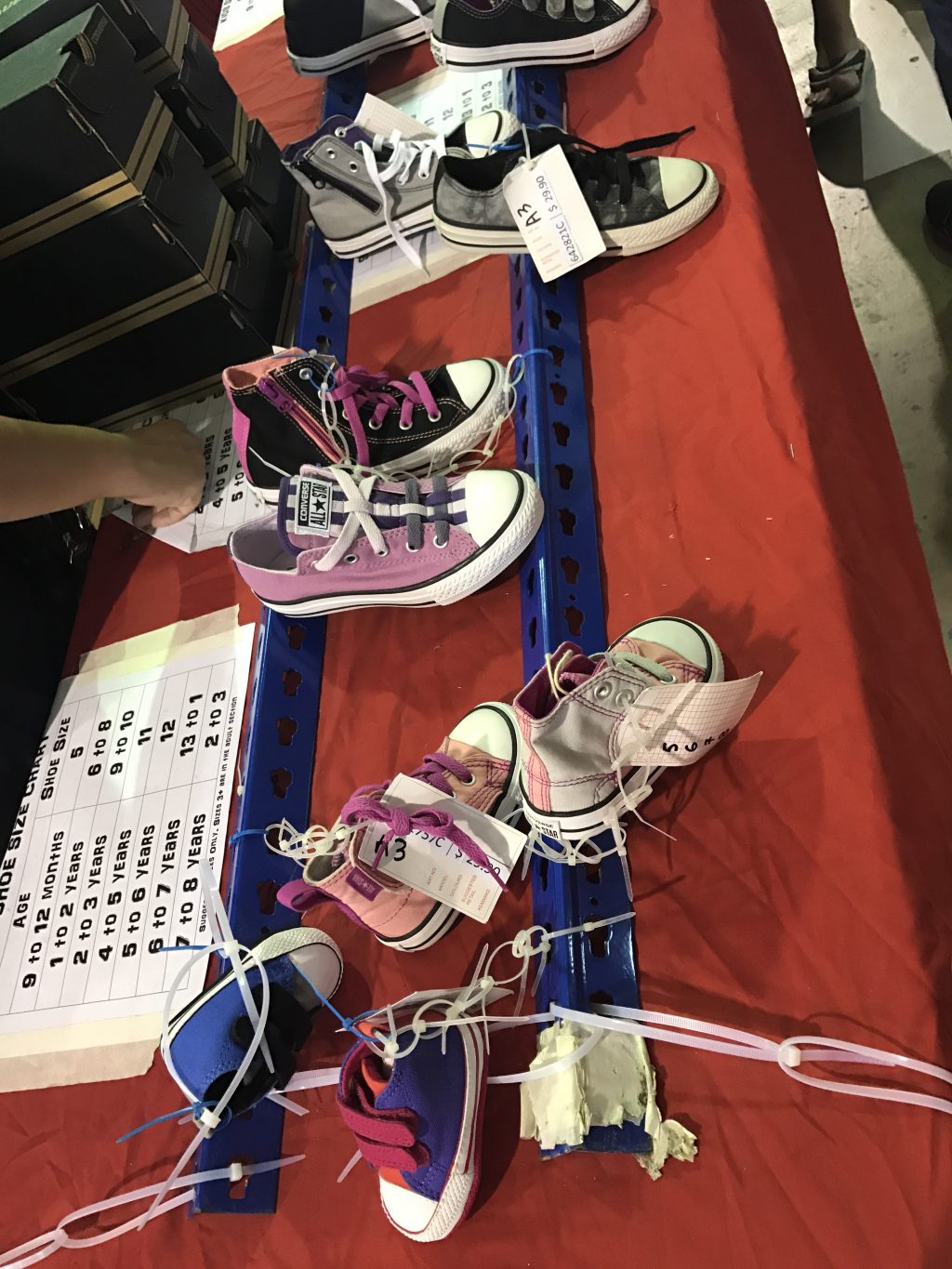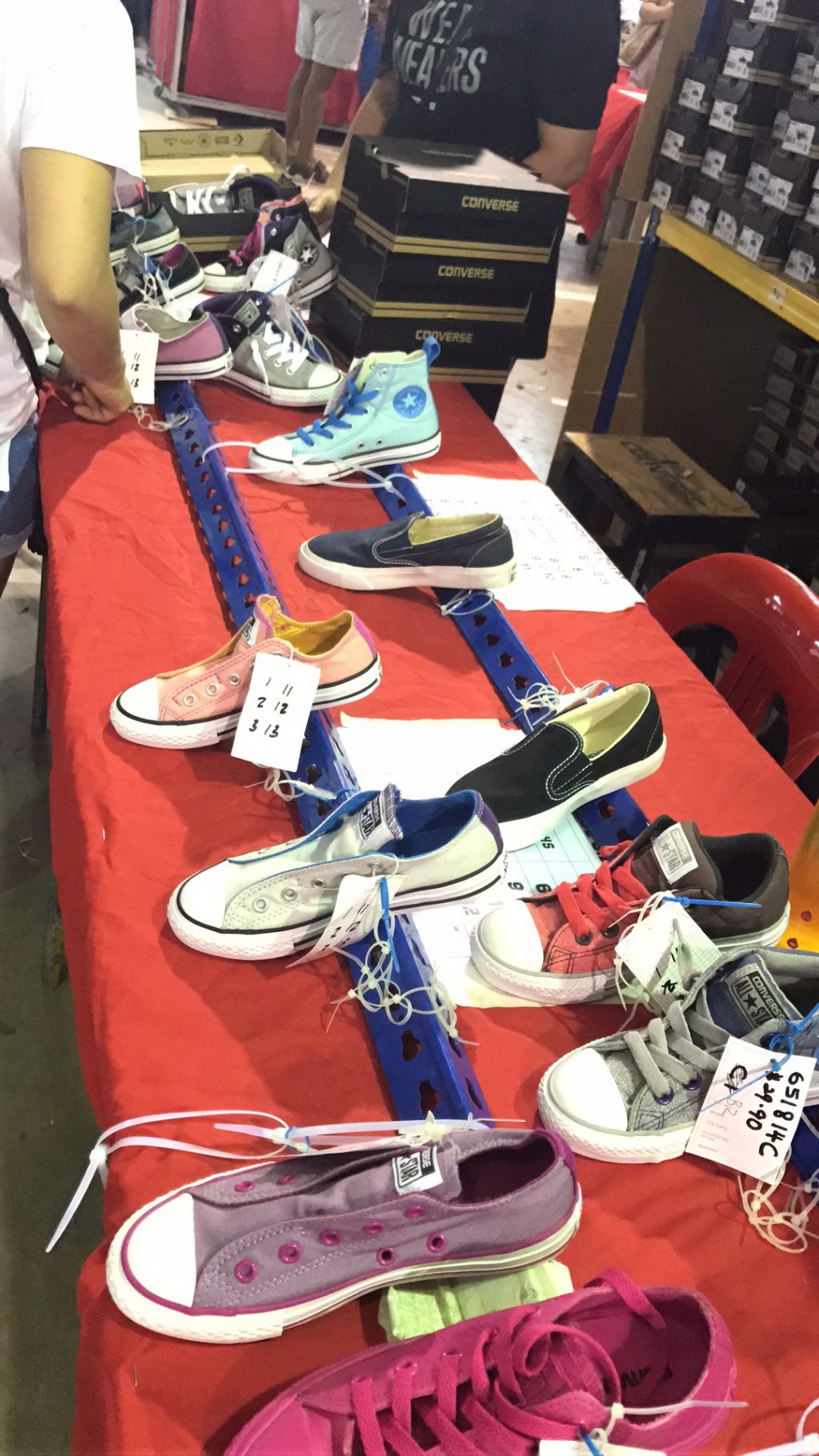 Apparel:
$10 tees, shirts, shorts
3 for $20 tank tops
$29 per tee
$39 - $49 per baseball tee and more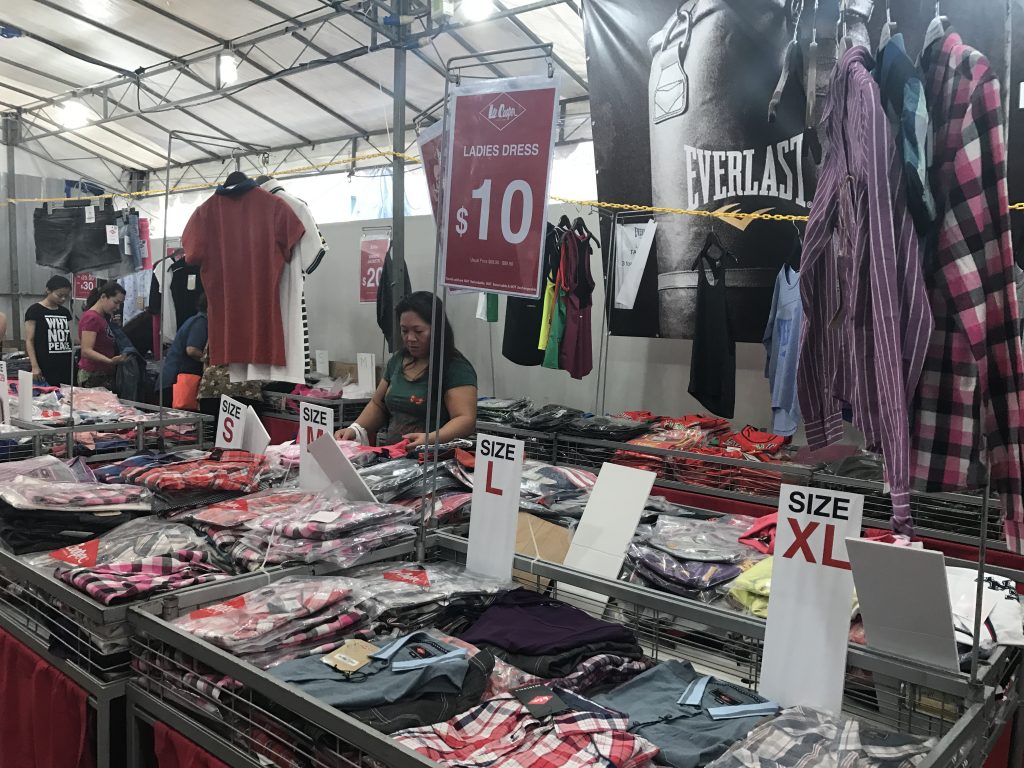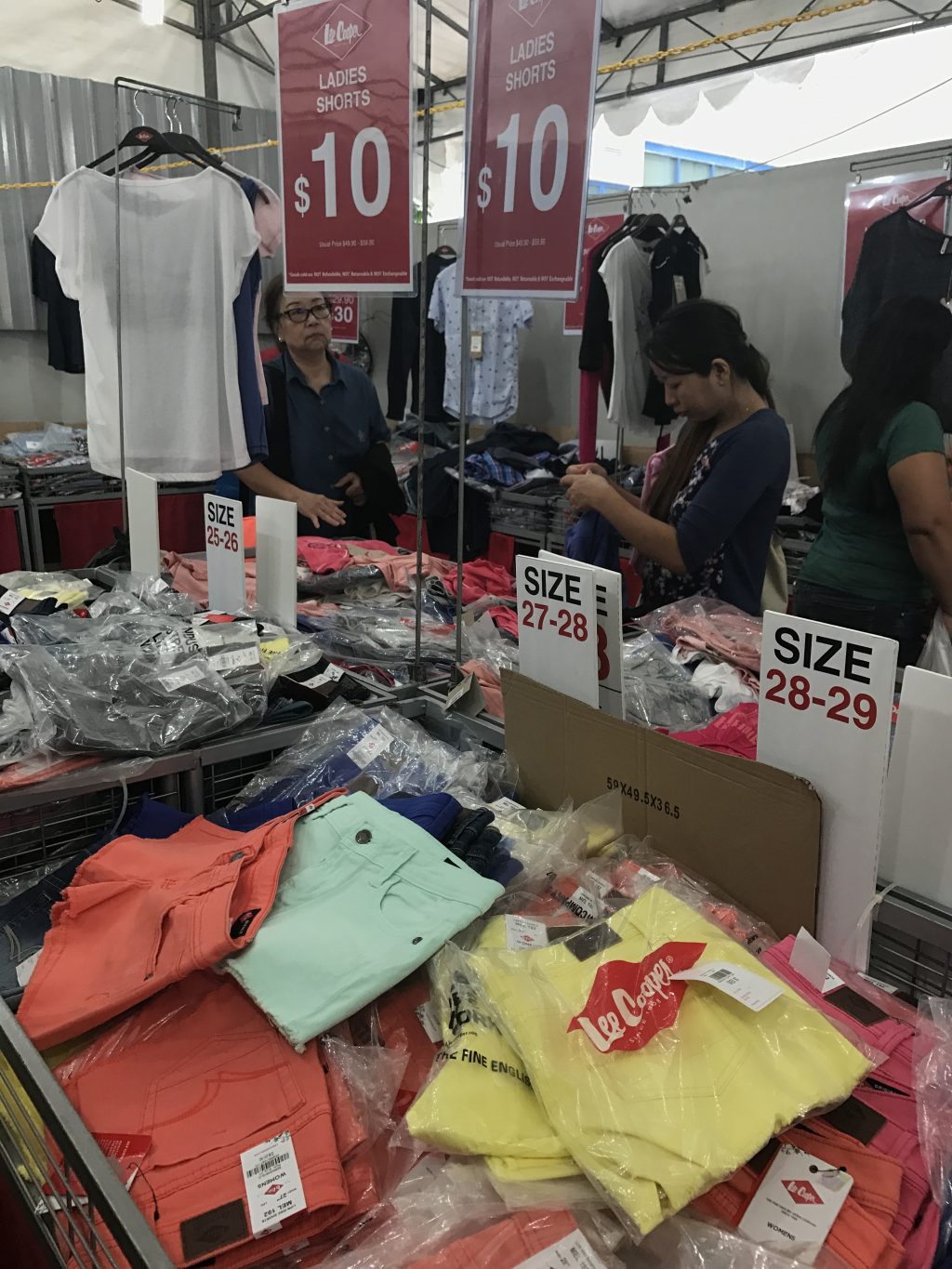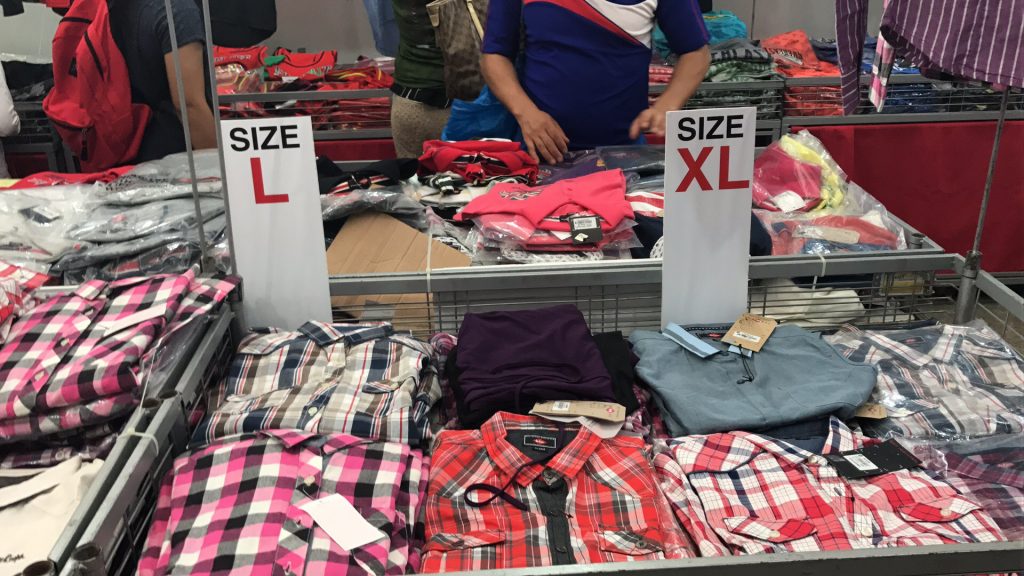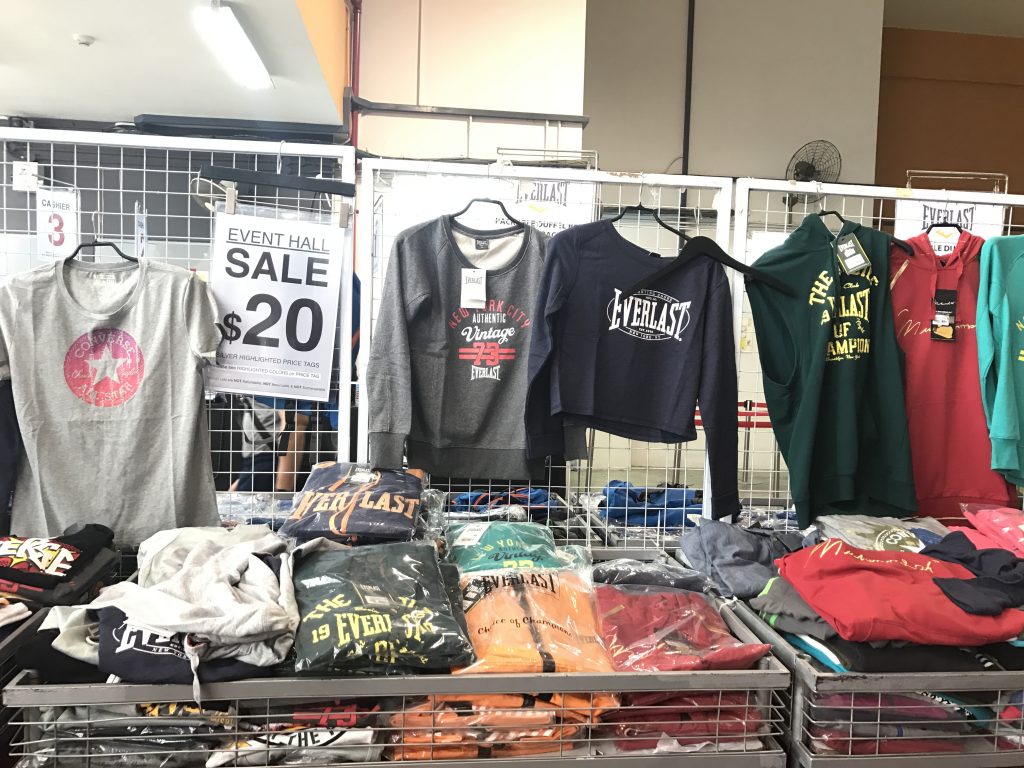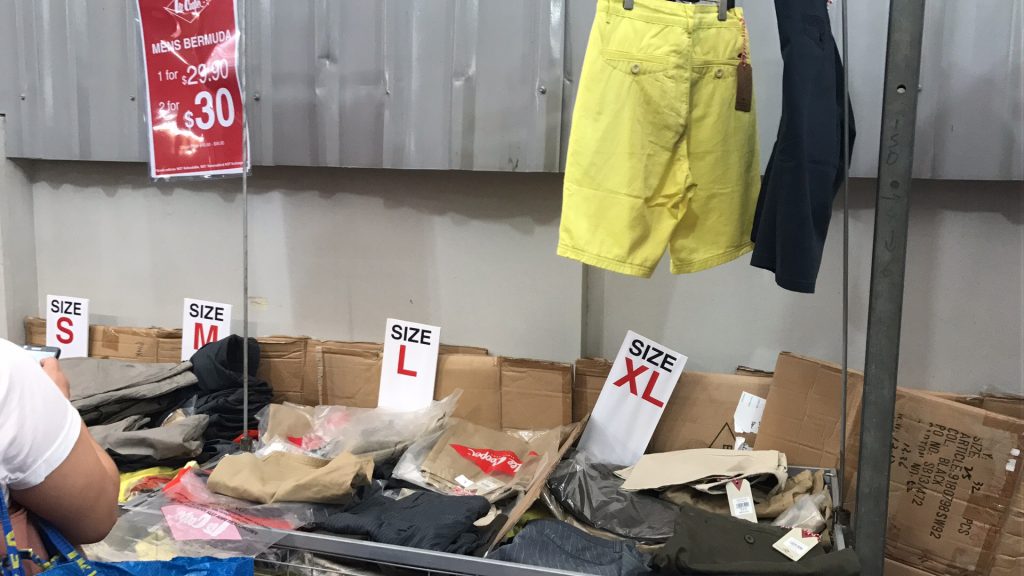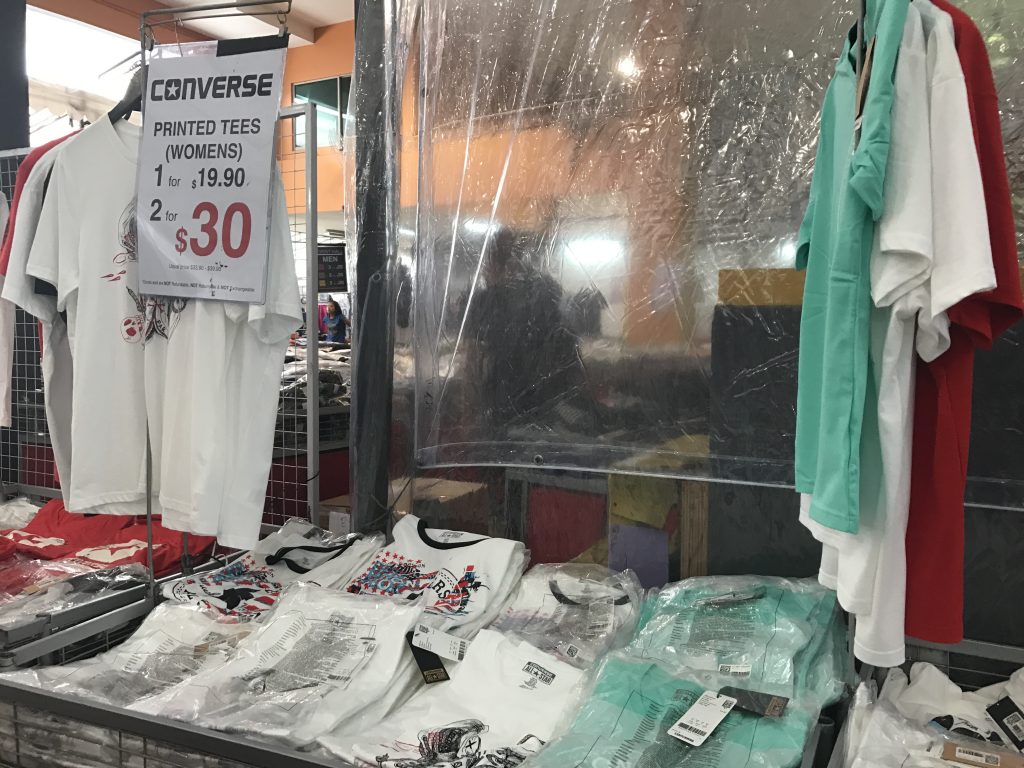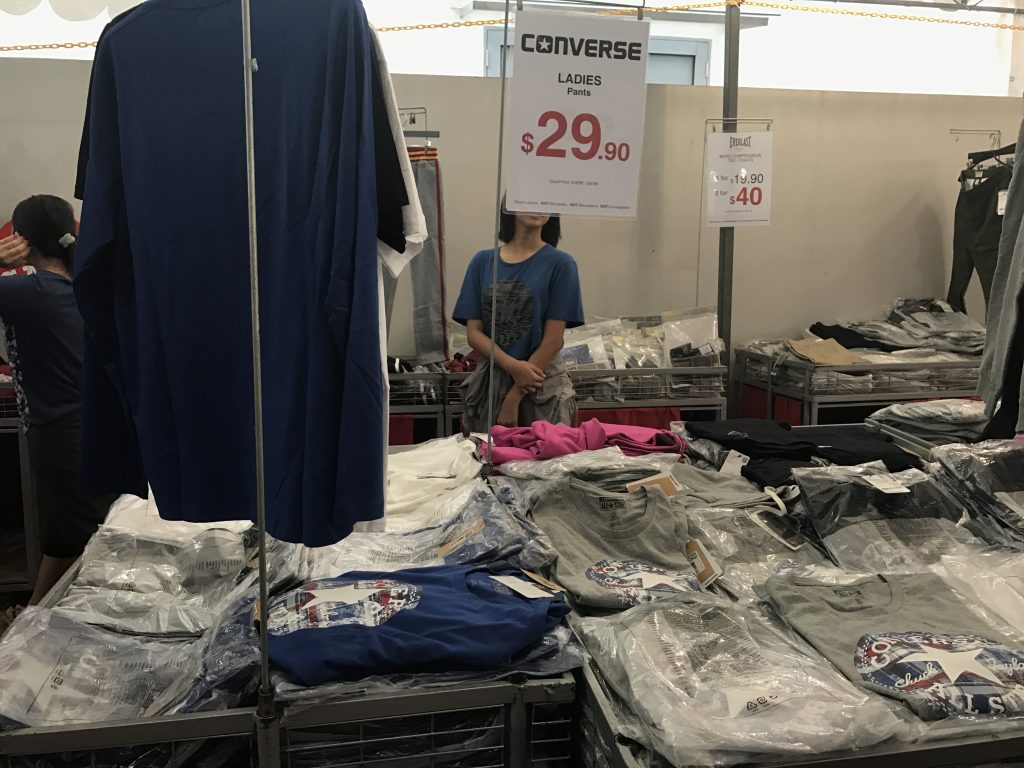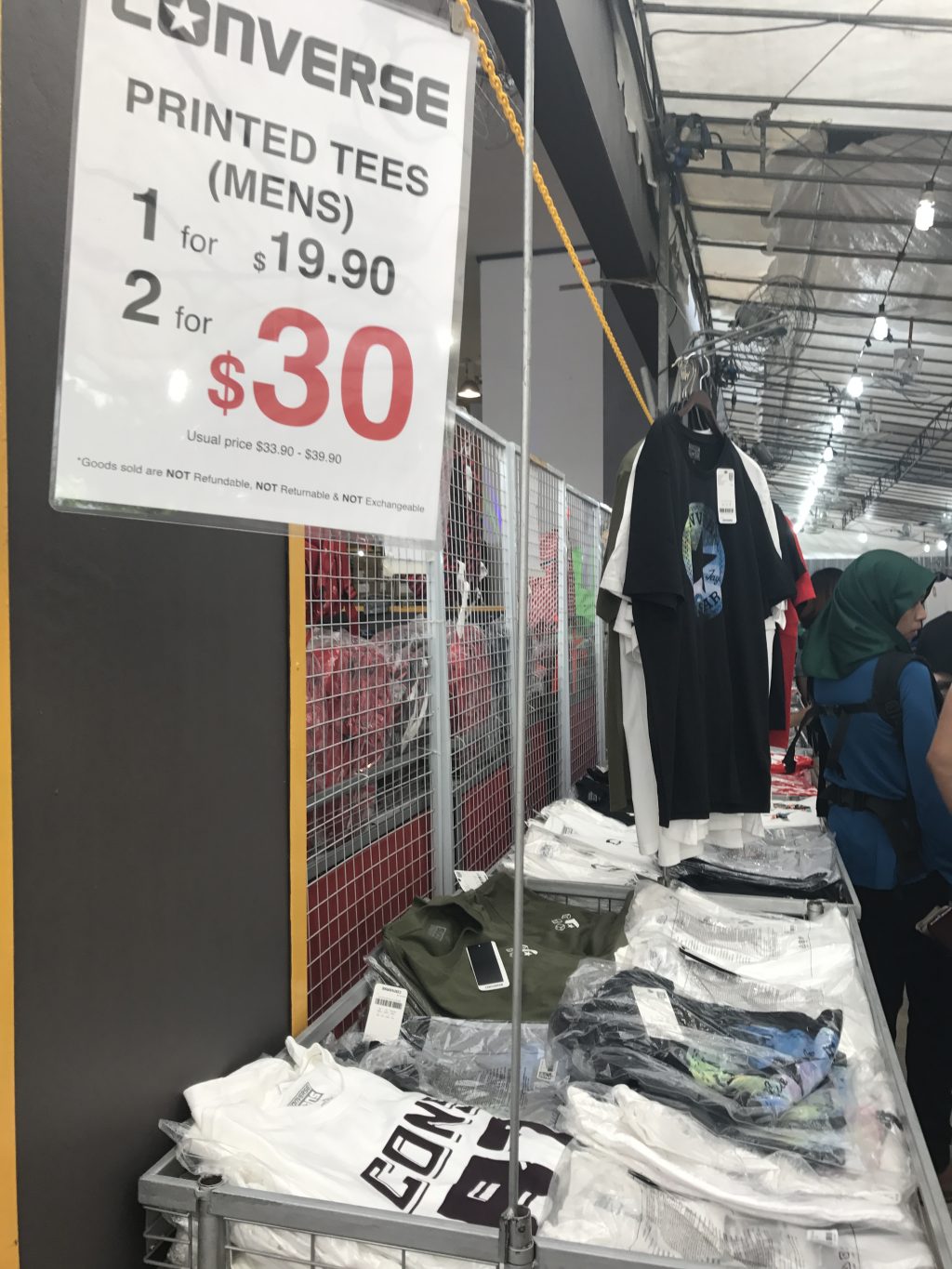 More pictures here!