IN FOCUS CHOPOVA LOWENA: женÑка Ñила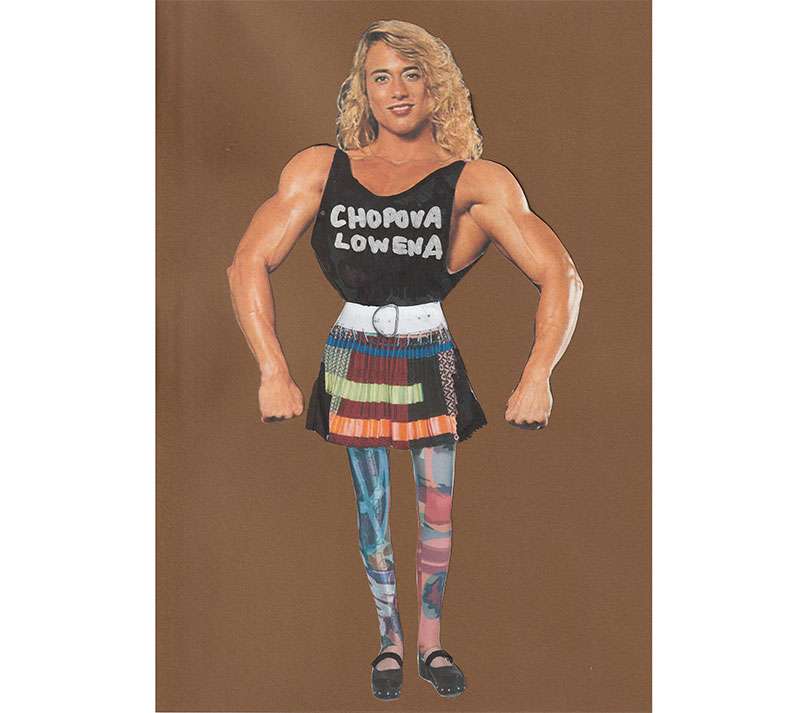 Chopova Lowena makes fascinating and beautiful garments; their understanding of traditional techniques against hand embroidery offers an innovative perspective. LN-CC has played with some of the Chopova Lowena references in a collage set using our pick of their summer collection.
IN FOCUS ECKHAUS LATTA AW19: YELLOW DUST
Mike Eckhaus and Zoe Latta formed their eponymous line, Eckhaus Latta; the collections are designed cross-continental, taking the sun-bleached tones of LA and the metropolitan sensibilities of NYC to create inventive and androgynous collections. Shop the new AW19 arrivals now.