Did everyone shop to their hearts' content last week at The Metro Great Singapore Sale with our exclusive discount code?! If you miss out on the sale, here's a good news: The sale is back this weekend with up to 80% off storewide + additional up to 20% off! Cosmetics and fragrances are also on 20% off storewide! 
Event Details
Event: The Metro Great Singapore Sale
Date: 25 - 28 July 2019
Locations: Metro Centrepoint, Paragon and Causeway Point
Promotions:
Up to 80% off* + Additional 20% off* Storewide
20% off* Cosmetics & Fragrances
Conditions:
Credit vouchers or online rebates will be issued in place of an outright discount for purchase of items from manufacturer-controlled brands. The equivalent credit voucher value issued will be calculated on the net amount after use of any credit voucher as payment. Exclusions apply. All promotions and gifts are available while stocks last.
The sale is limited to Metro and UOB Cardmembers only this time, if you are neither, don't worry!
Here's how you can enjoy the promotions at the Metro Great Singapore Sale by becoming a Pre-Member at no cost!
How to become a Pre-Member:
1. Download Metro App
2. Open app and click the top left icon as shown below.
3. Click on SIGN IN / SIGN UP.
4. Click Sign up Now to create an account!
Metro members and UOB cardmembers enjoy 20% off cosmetics and fragrances at this event!
This is the best time to stock up on your favourite skincare and cosmetics!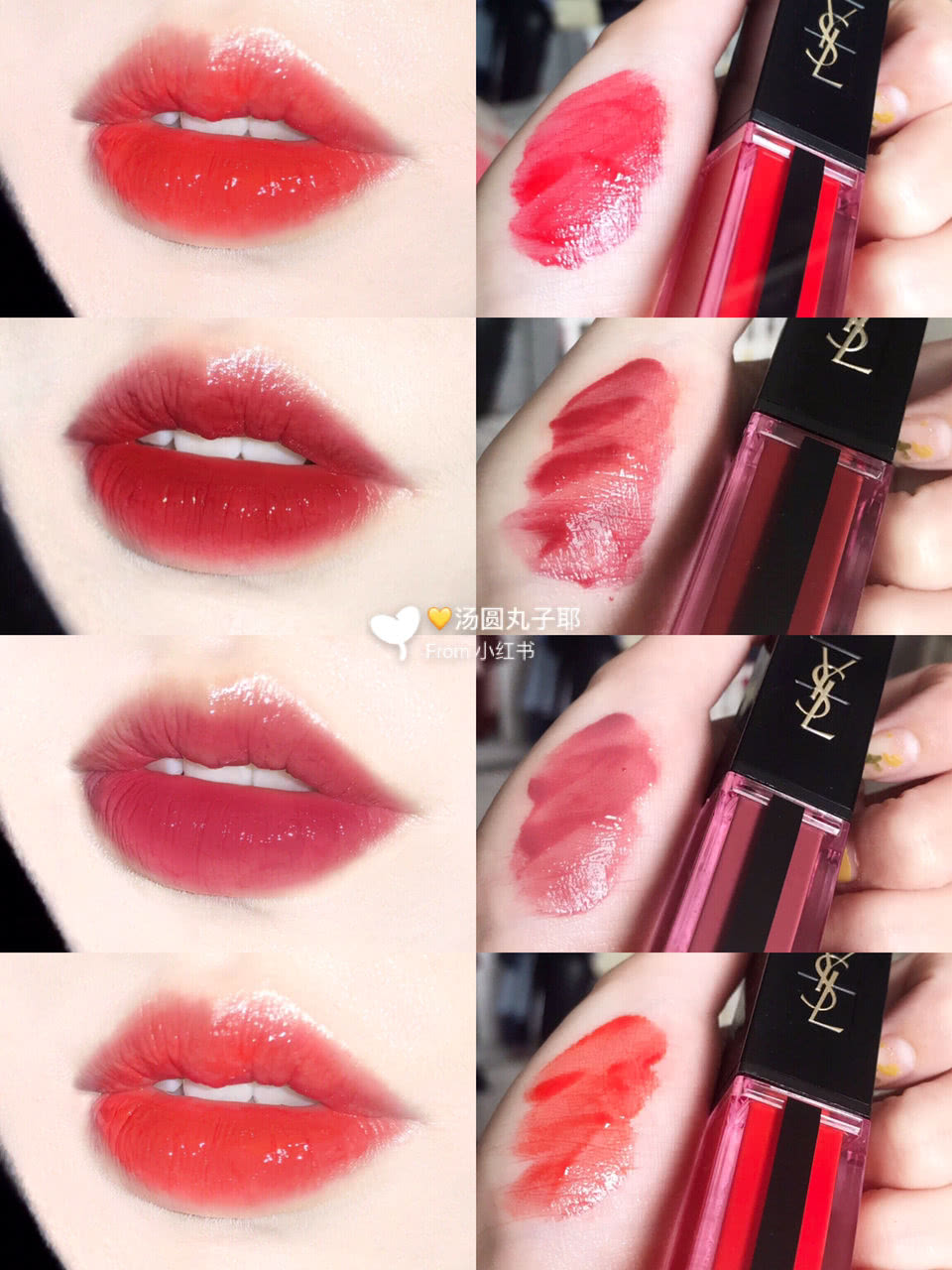 YSL's new launch - Vernis A Lerves Water Stain! The texture is quite unique like a pool of glossy water, giving you an all day wet look. Most importantly, it is not sticky!
#612 Rouge Deluge - this is a vibrant orangey-red colour which will brighten up your complexion!
#613 Cascade Bordeaux - this berry rosy shade is super popular, and will look great on any skin tone!
#617 Dive In The Nude - this is a nudy brownish plum shade similar to glossy stain #407, very easy to wear on daily basis.
#618 Wet Vermillon - this is similar to #612 but with more orange undertone. Very summery and youthful!
* Friendly note - these bestseller colours are available while stocks last~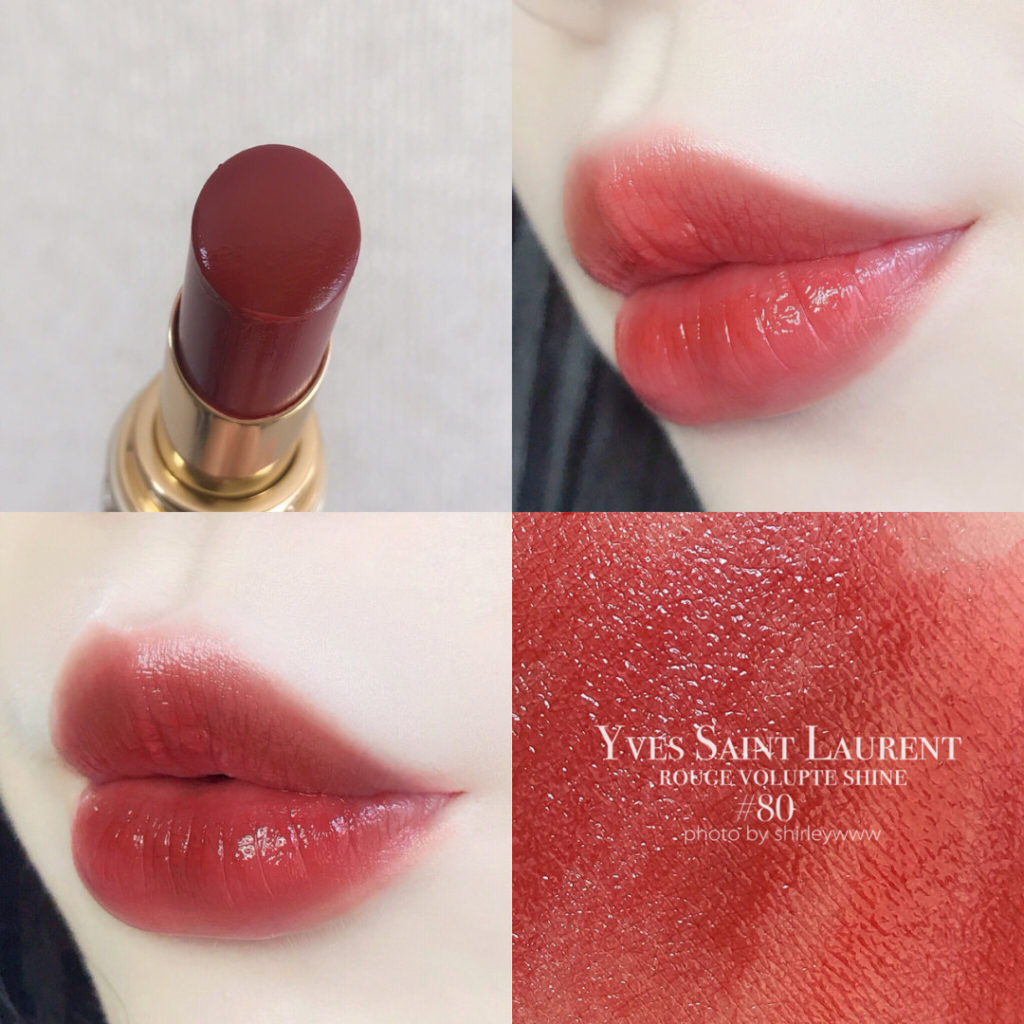 The Rouge Volupté Shine is a creamy, but sheer lipstick that coats your lips with a ribbon of satiny and luminous colour. The top selling colour #80 is a burnished red-brown with a touch of spice. You will need to layer a few times to get full colour but it's perfect for daily wear!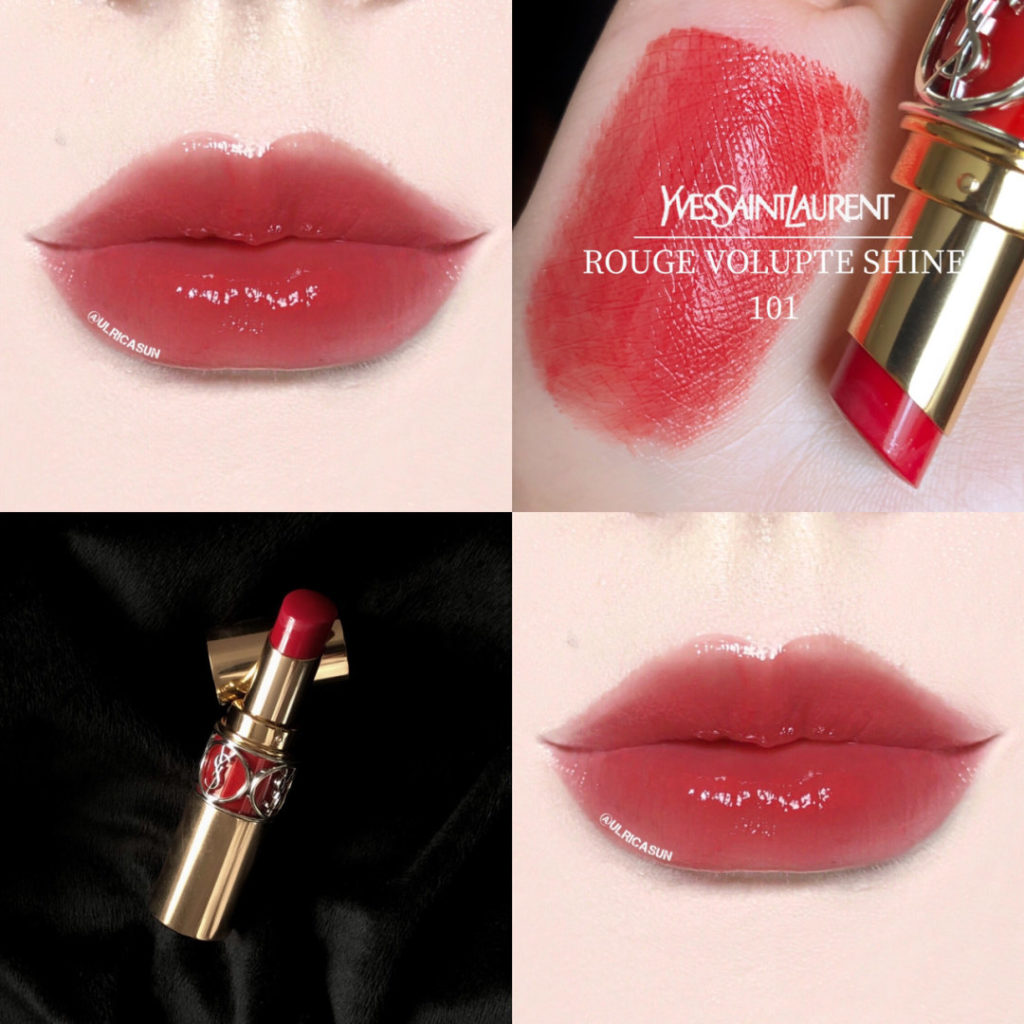 Or get #101 which is Kpop star Hyuna's favourite colour! This limited edition red colour is surprisingly wearable and will make you look youthful. Get it while stocks last!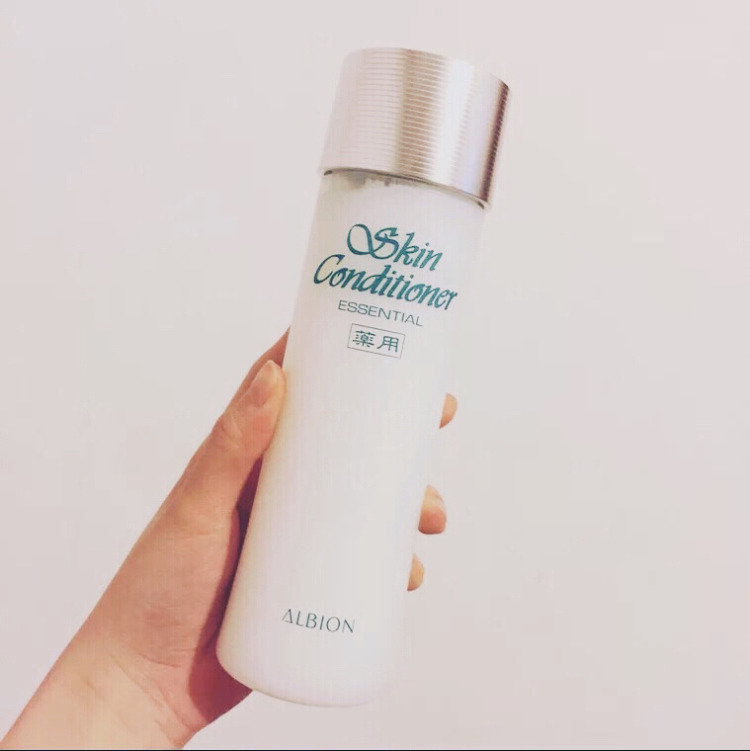 If you missed last week's special promo on Albion products, this week they are on 20% off which is not a bad deal!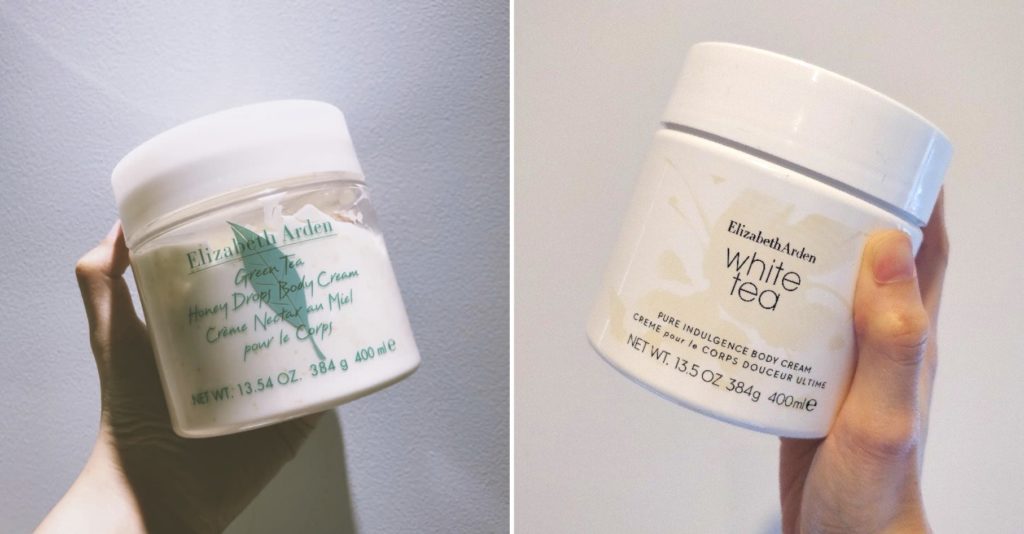 Also try Elizabeth Arden's range of body creams with green tea and white tea ingredients to keep your whole body moisturized!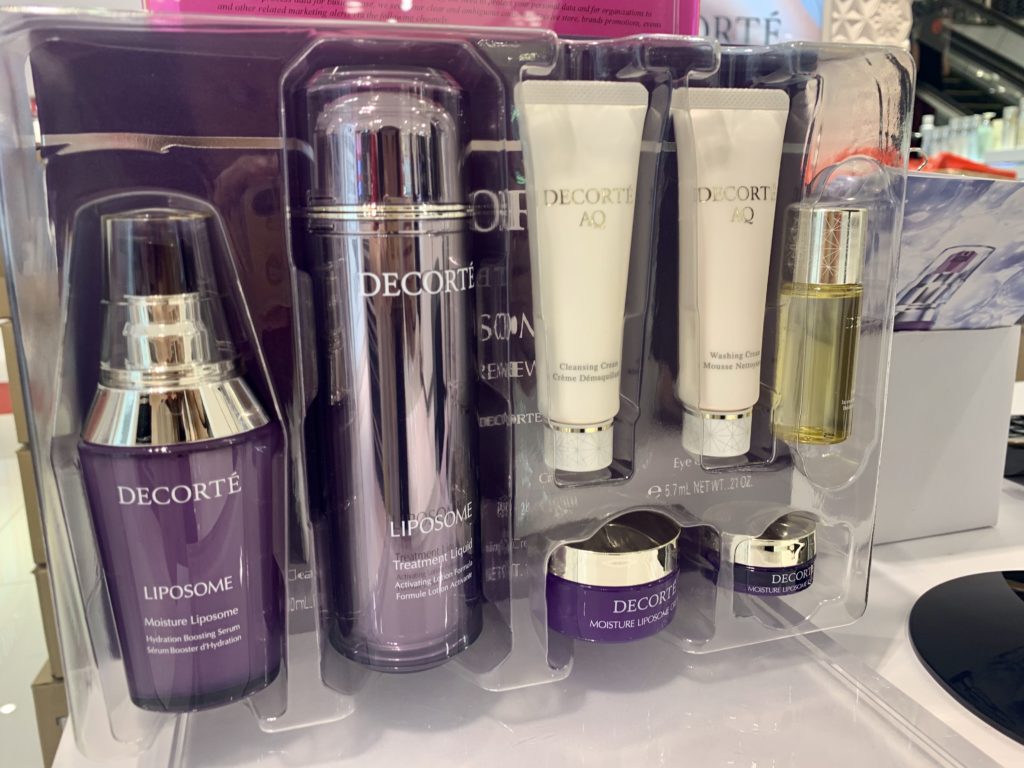 Decorte's Liposome set (SGD360)
This is their top selling range! Especially the Treatment Liquid, which will boost your skin's absorption of other products and provide luminosity.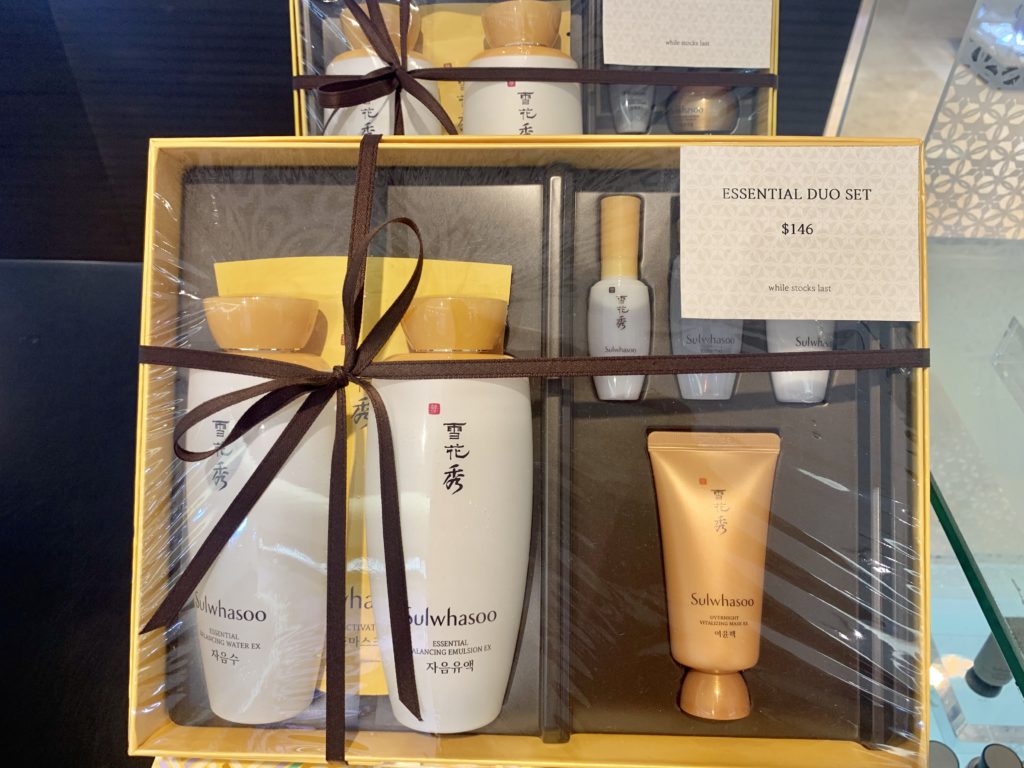 If you want to try something from Sulwhasoo, you can't go wrong with their Essential range! Suitable for all skin types and great for balancing your skin especially during change in weather or temperature.
Essential Balancing Water + Emulsion + Firming Cream EX only at SGD199!
While stocks last~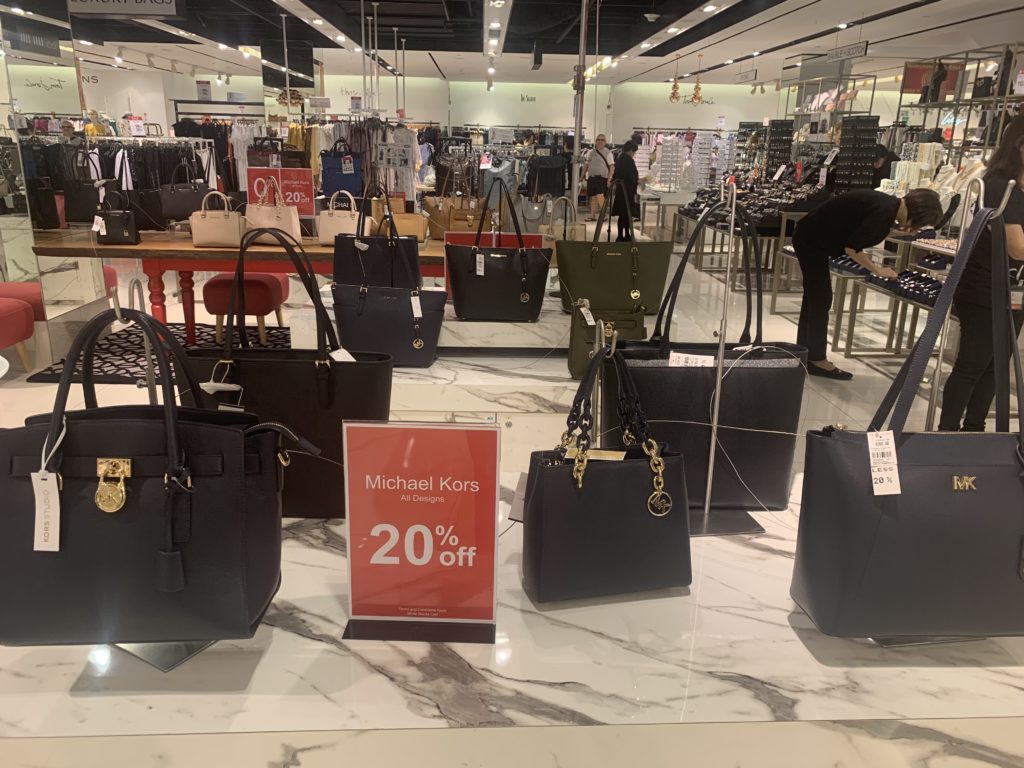 Michael Kors' bags are all on 20% OFF! YES, you read that right! There's also discounts on other brands like Tory Burch, Kate Spade, Long Champ, Balenciaga, YSL etc. Selected designs are up to 50% off! Time to get a new bag!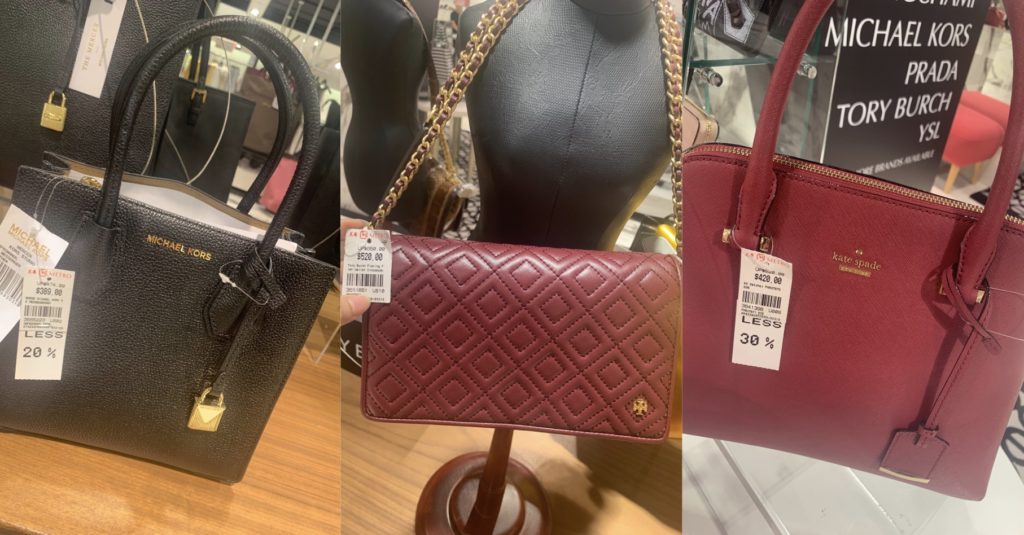 Now for the must-buy shoes...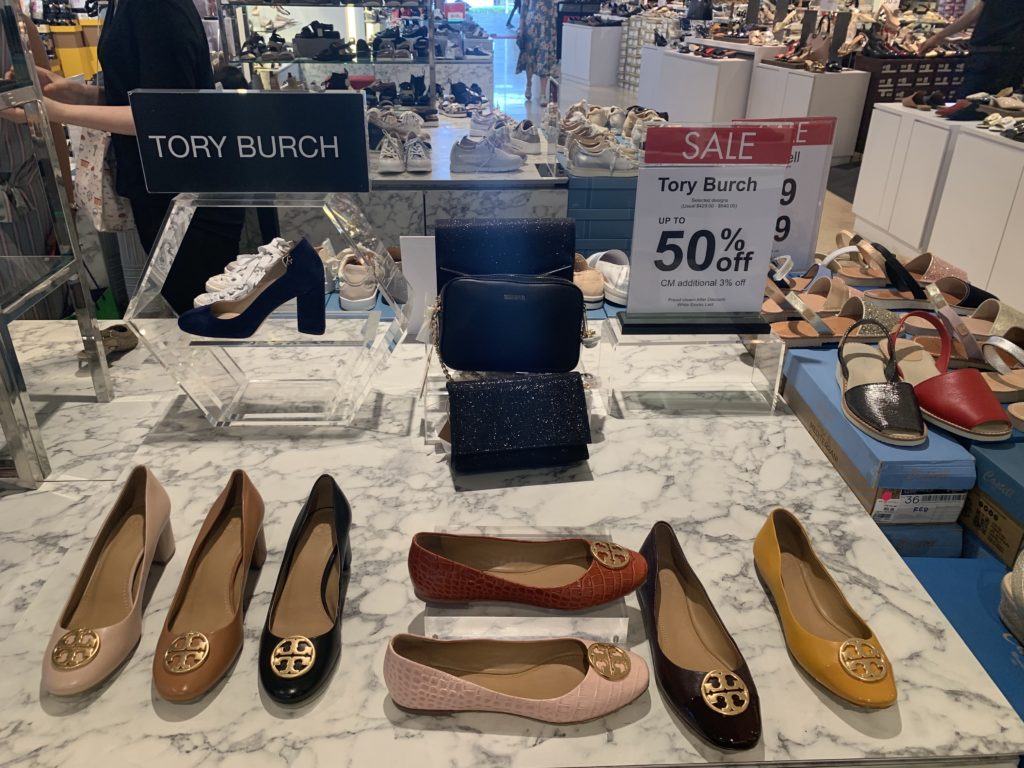 The elegant Tory Burch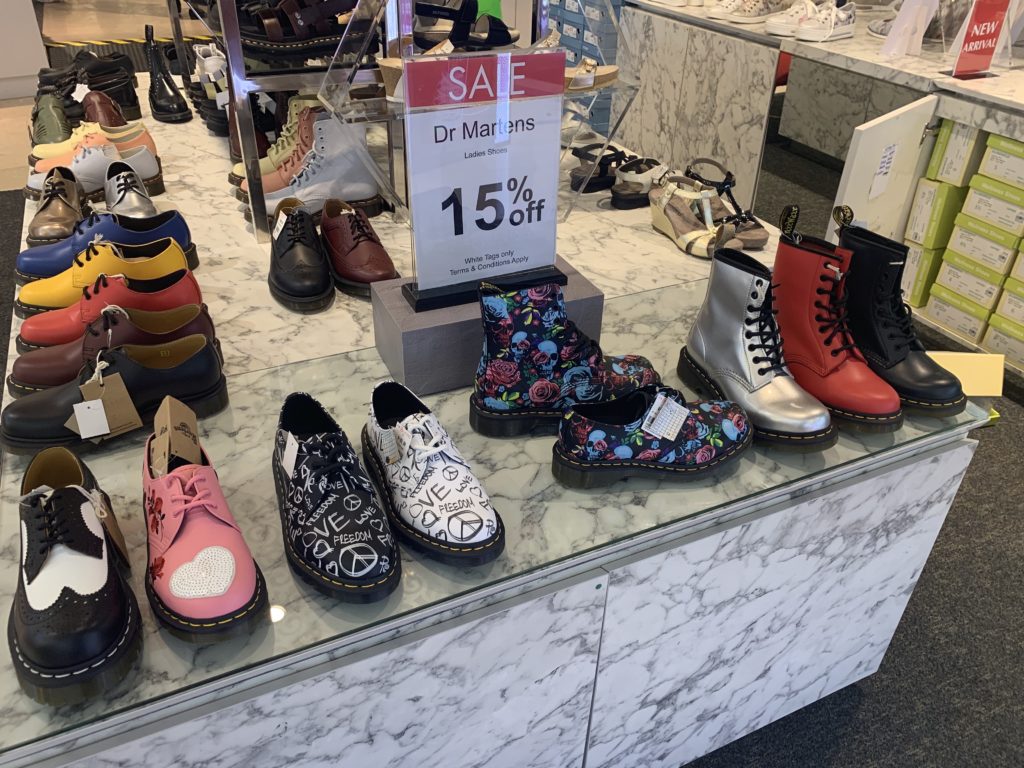 or the stylish edgy Dr. Martens are all on sale!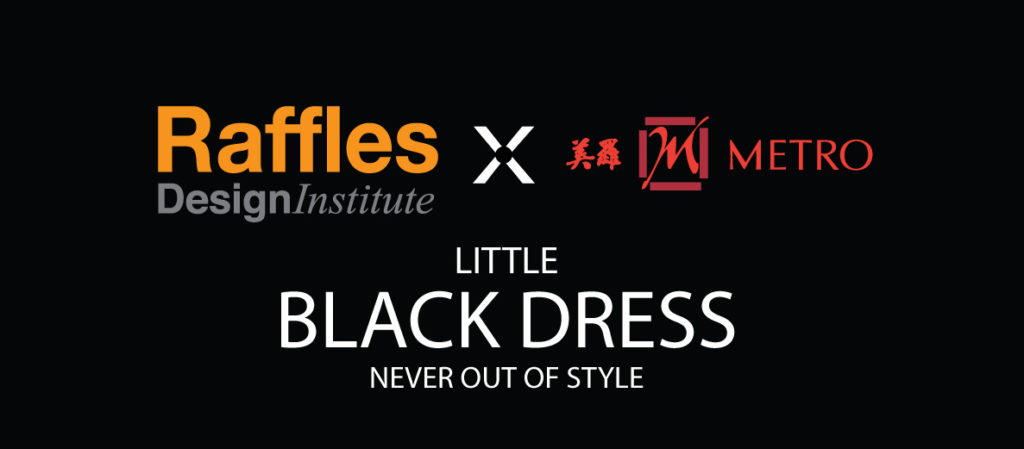 Metro has also collaborated with Raffles Design Institute to launch the Little Black Dress collection. The little black dress will never go out of style and is suitable for all occasions! Every woman must own one!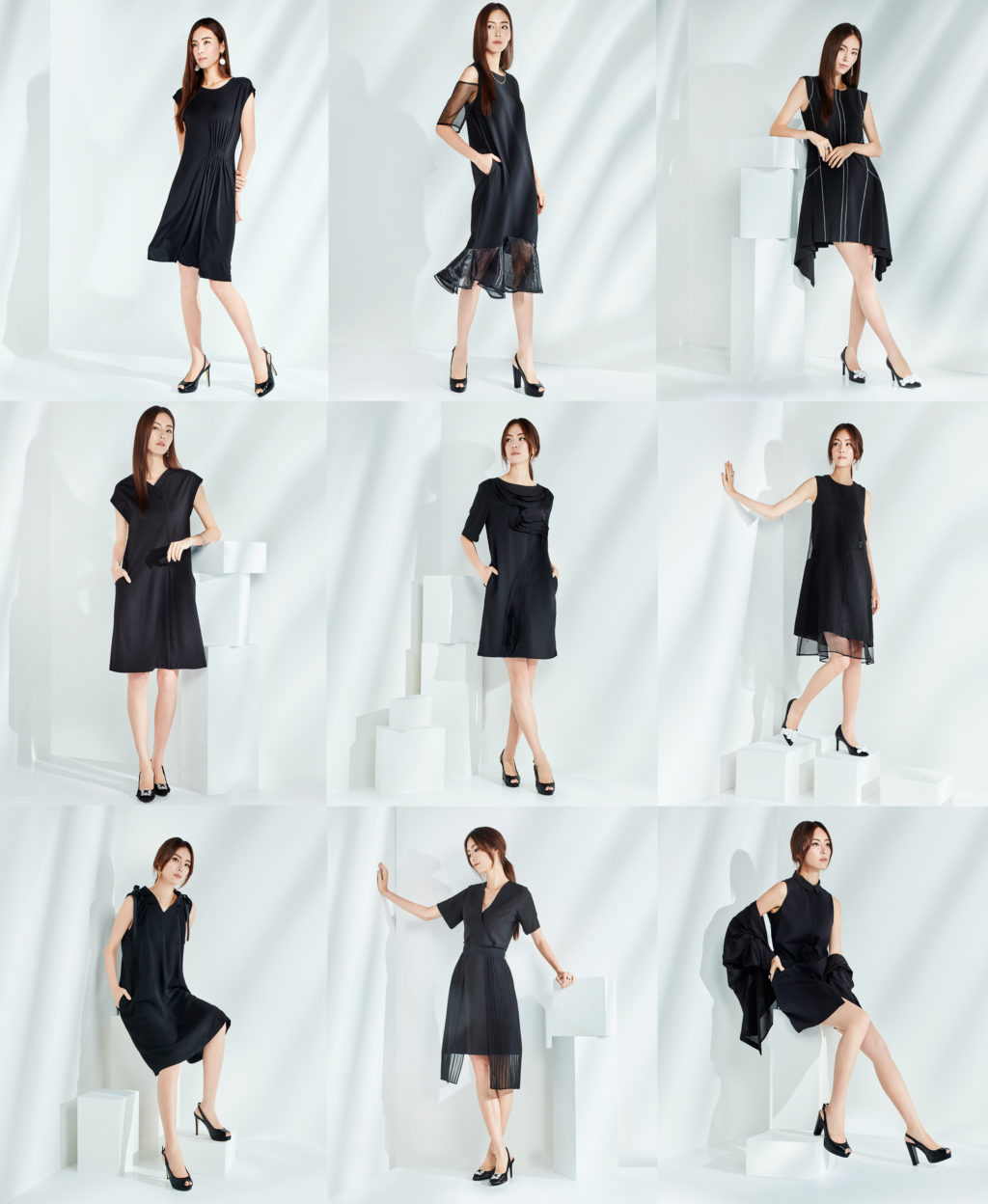 Choose one out of their whole collection which will be launched at Metro Paragon Level 3 ladies fashion department on 25th July. You can also pre-order on Metro's website!
This weekend, jio your friends and family down to Metro for some retail therapy! Buy more and spend less at The Metro Great Singapore Sale! Remember to sign up to be a Pre-member if you are not a Metro or UOB cardmember!