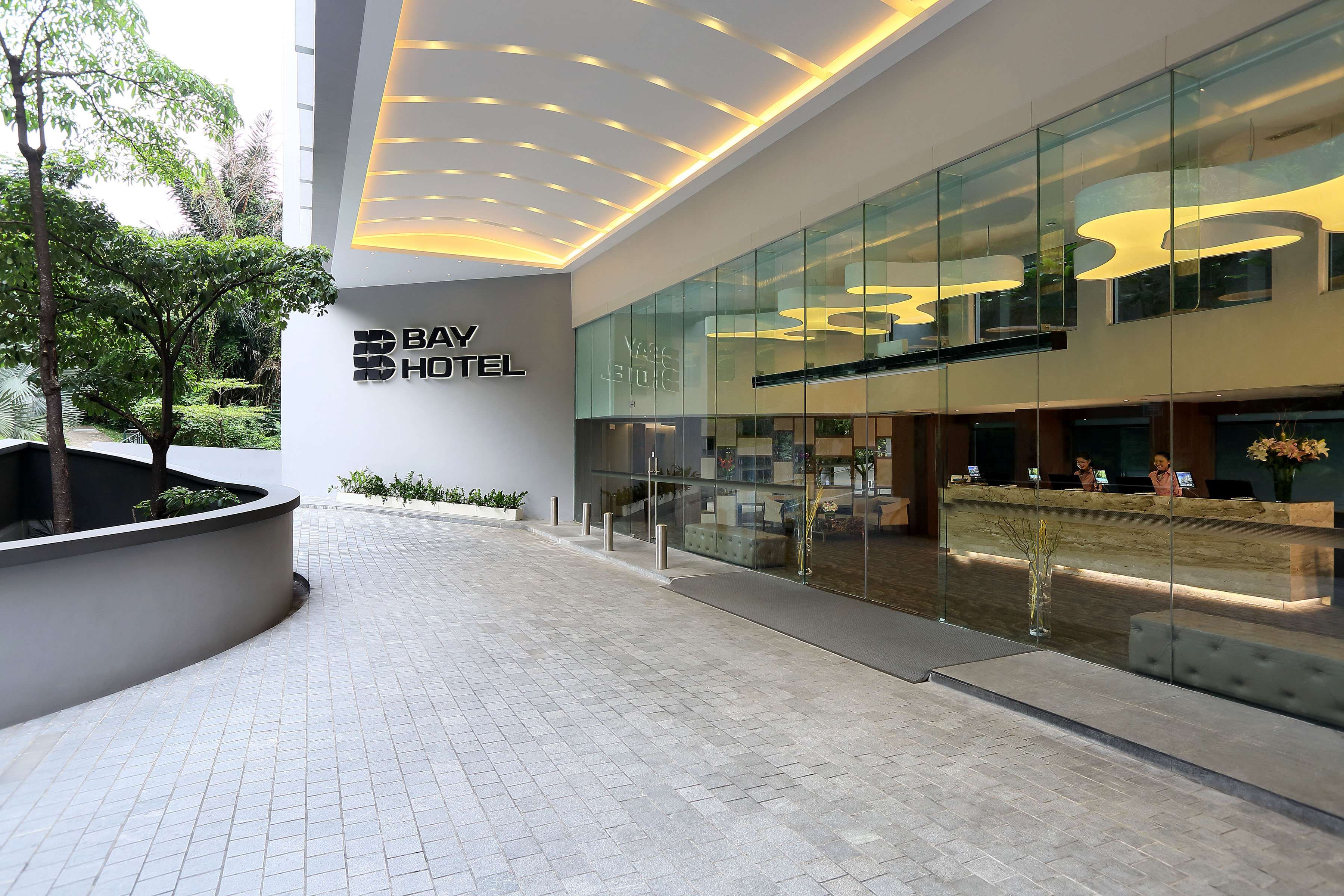 Please be informed that Bay Hotel Singapore is undergoing a change in ownership and will be rebranded on the 8 August 2019. Any bookings will still be honoured in full and the new company will be in touch with you shortly.

Thank you for the past 8 years of support, kind words and comments to help us improve and get to where we are. We could have never done this without all of you.

Please continue to support Bay Hotel in Ho Chi Minh and do stay tuned for Bay Hotels & Resorts' upcoming properties in Da Nang, Hoi An, Hai Phong and Nha Trang.

We look forward to welcoming you at our other properties.