The most exciting annual sales event in recent years is coming up! More and more local stores are participating in the Double 11 sale event including our favourite local e-commerce website: ezbuy. We have received firsthand news that they will be holding their 11.11 Super Savers Carnival in November!

ezbuy is bringing their best deals to you this time, including events to help you save even more such as games, vouchers, free shipping and more! You can win cash vouchers, Grab Credits and even Nintendo Switch Lite, Apple Airpods 2 and more.
COLLECT YOUR POPCORN

Check-in daily at ezbuy & get up to $22 Cash Vouchers + Free PRIME TRIAL!
Redeem your daily popcorn by clicking "Collect". Come back the next day from 00:00 to collect new popcorn again.
HUNT THE CLOWN

Hunt for the hidden clown between 4 to 6 Nov (12pm, 6pm & 9pm) on ezbuy to win prizes over $1111 including vouchers, Xiaomi Dreame V9 Vacuum Cleaner, Apple Airpods 2 and more!
B-BALL SHOOTOUT

 

Complete 3 questions correctly from 1 to 6 Nov to dunk the basketballs into the hoops! Reveal up to 50% promo codes and $2 voucher at the end of the quiz!
SMASH IT (APP EXCLUSIVE)

Check-in to SMASH IT game daily from 4 to 9 Nov to get free hammers. Use the hammers to smash Pinata to win Cash vouchers and more hammers! You can redeem cash vouchers and prizes like $500 Grab Credits, Prime Membership with hammers.
If you have not download ezbuy's app, scan the QR code below to download now!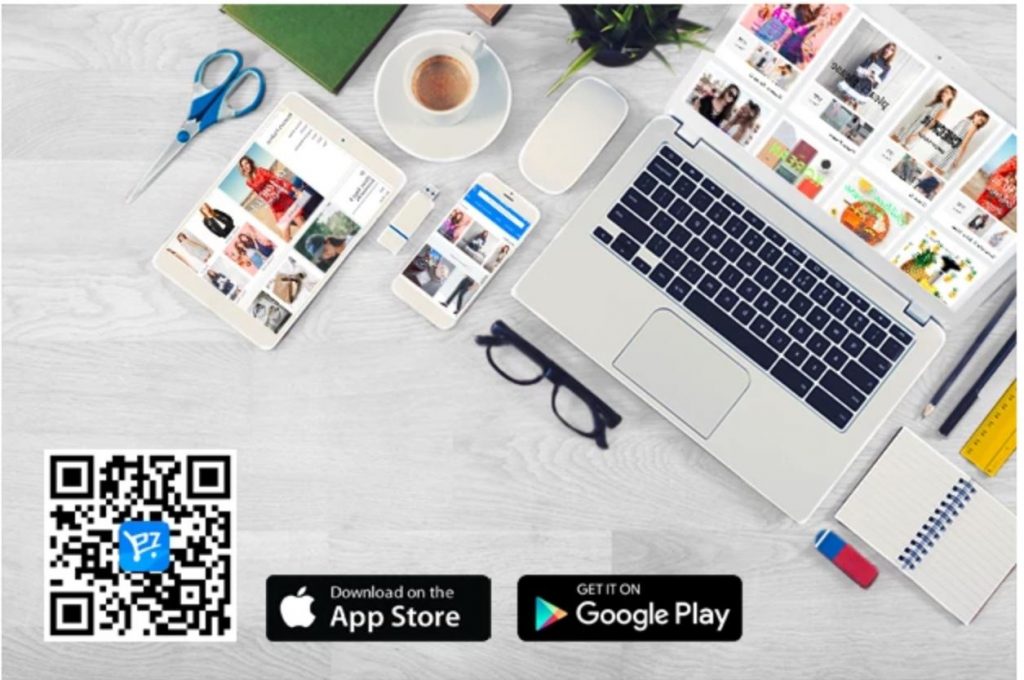 FREE SHIPPING

Get free international shipping (applicable to air and sea shipment) from 4 to 11 Nov! Woohoo~ No worries on hefty shipping fees! Just buy buy buy!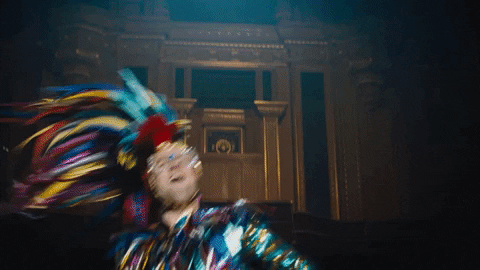 SUPER DOLLAR DEALS 

Grab deals for only $3, $5 and $7 nett! Super cheap, grab them all!

The sale heats up from 7 to 11 Nov! There's over $111 vouchers to grab, free shipping on over 50,000 items and up to 90% off!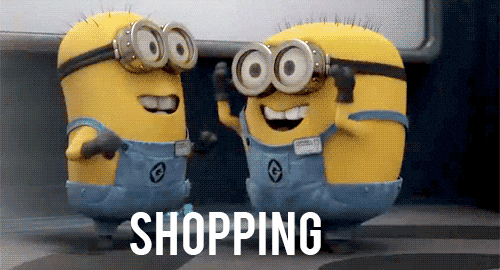 FINALE SALE

The finale sale happens on 11 Nov and many crazy flash deals will be up for grabs!
Apple AirPods Pro: S$259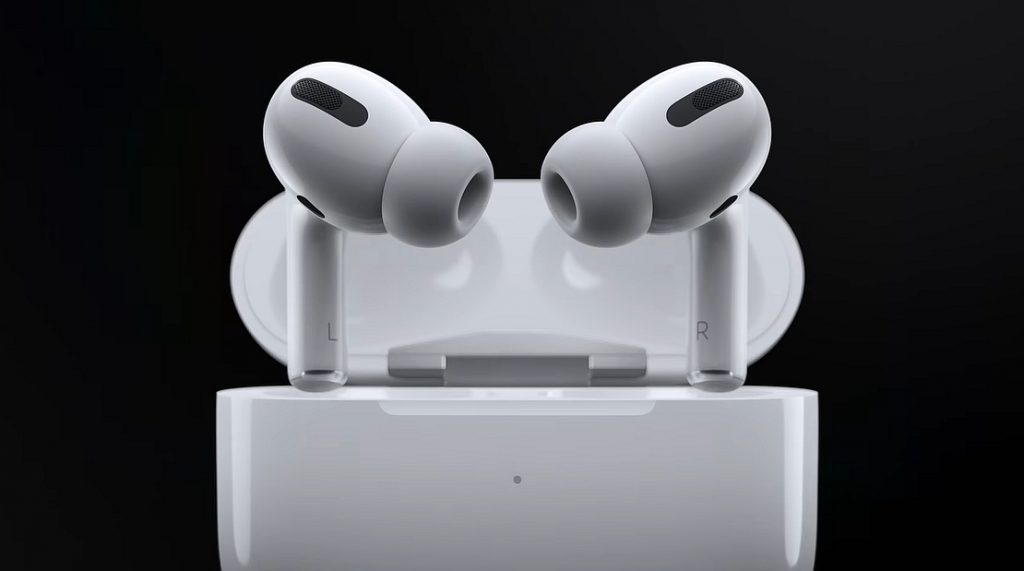 The latest Airpods Pro with active noise cancellation! The retail price on Apple website is SGD379 but on 11.11, you can get it at SGD259! More than $100 discount, don't miss this deal!
Dyson Air Wrap: S$459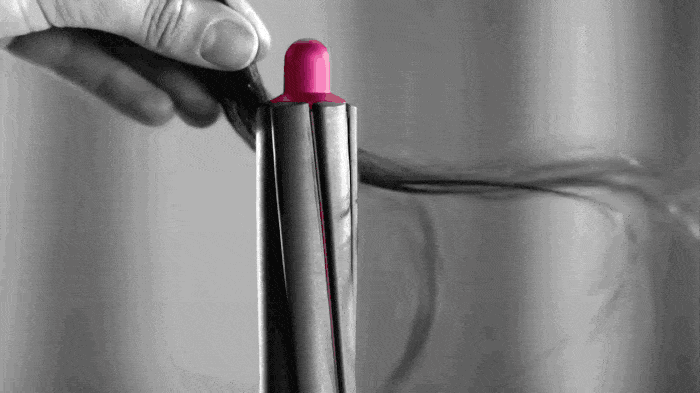 The bestselling Dyson Airwrap will be selling at S$459 from its original S$699 retail price on 11.11! If you have been waiting for the best deal, you have got it right here!
OSMO POCKET: S$389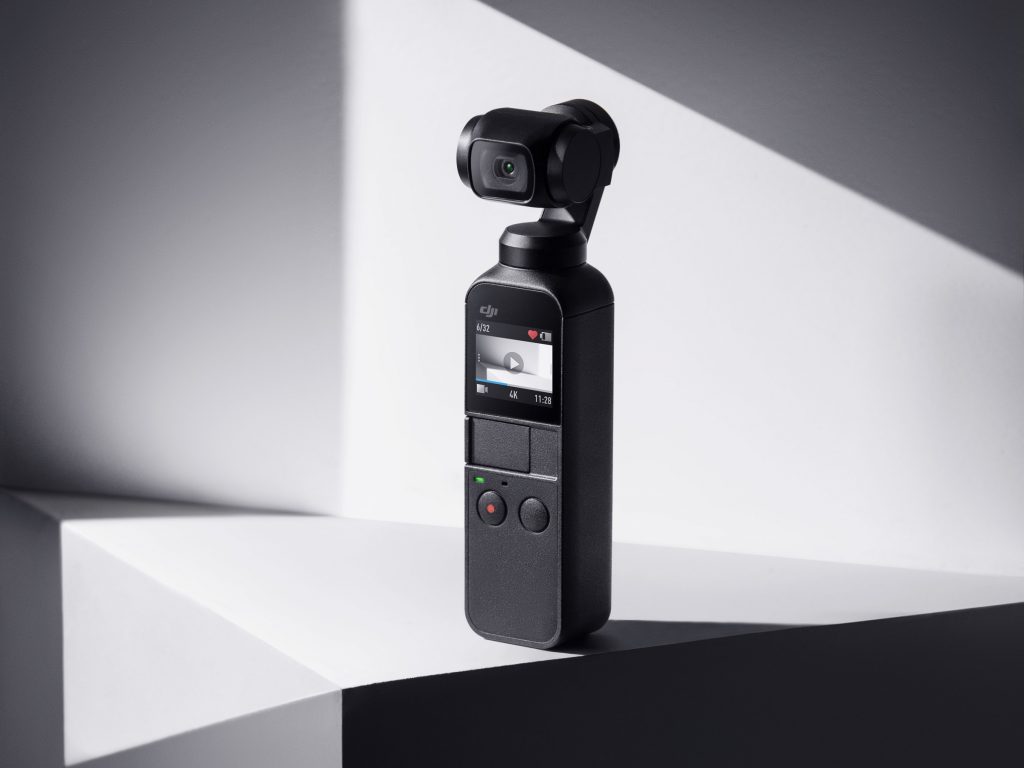 The top selling VLOG camera this year - DJI Osmo Pocket will be selling for only S$389 on 11.11! If you are looking to be the next top vlogger, get it before the deal is gone!
Nintendo Switch Lite:S$199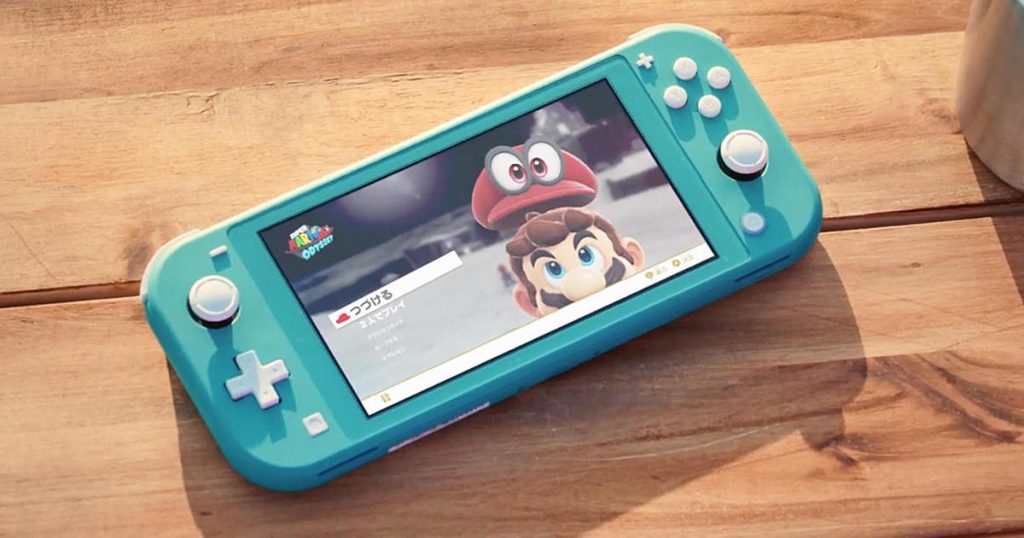 The most portable game console - Nintendo Switch Lite is only S$199 on 11.11! OMG! Get it for yourself or a child for their Xmas gift!
Apple iPhone 11:S$999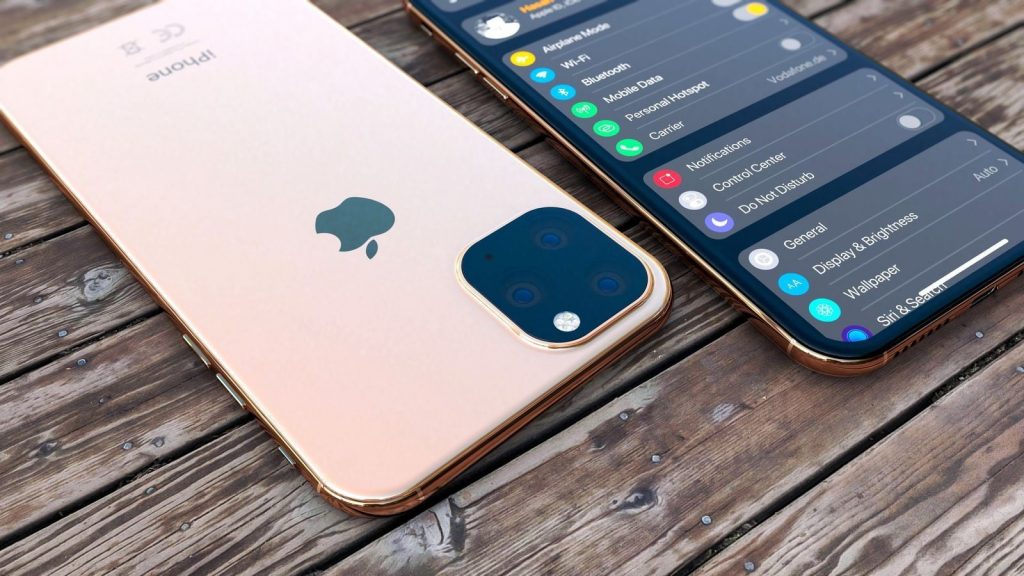 Apple iPhone 11 is at S$999 on 11.11! Less than $1000, get it!
Xiaomi Dreame V9:S$159.90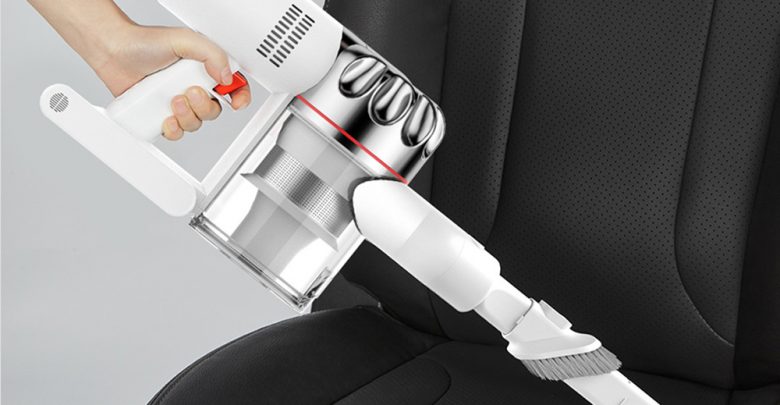 The sleek Xiaomi vacuum cleaner with full features retailing at S$229 is now at S$159.90 on 11.11 !
If you have not registered on ezbuy before, click below to register now!
You can get a free S$10 voucher when you register! Use it with min. spend of S$20 on 11.11!