ezbuy turns 10 this year! From being 65daigou at the beginning till now, ezbuy has became one of the major online shopping sites in Singapore. To celebrate this significant year, ezbuy has launched many exciting promotions as low as 90% off to reward their loyal customers!

Let Bargainqueen tell you what you can expect from this mega sale!
SUPER FLASH DEALS

From 1st to 5th June, snap up mega discounted items on flash deals! Set your alarm and fastest fingers first!
1st June Flash Deal
XIAOMI Mijia Robot Vacuum Cleaner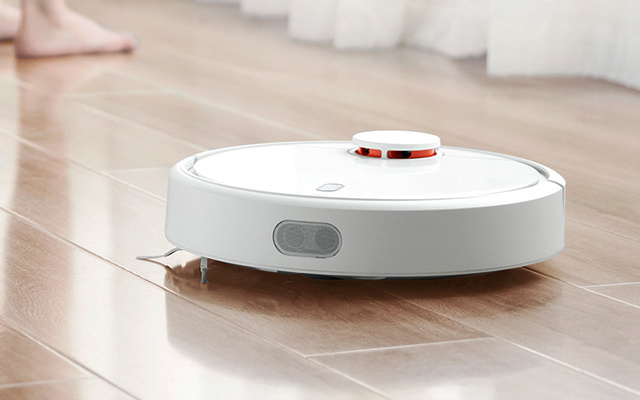 UP: $369
SP: $229
This vacuum cleaner can both mop and vacuum. It has super strong suction of 2500Pa and its 8.2cm ultra-slim body makes it suitable for cleaning floors under furniture. The Quad-core CPU and 15 sensors sit inside the body to help it navigate and create a map hence offering better obstacle maneuvering and anti-drop capacities.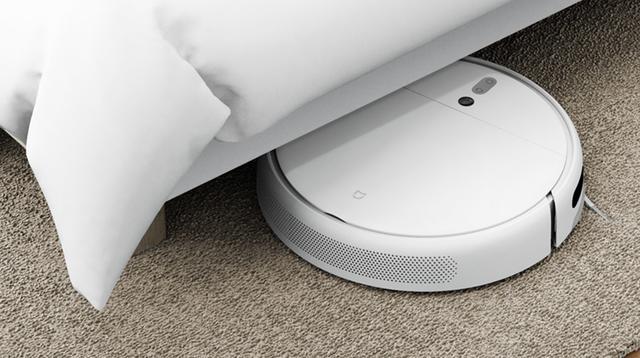 2nd June Flash Deal
Medicube Zero Pore Cream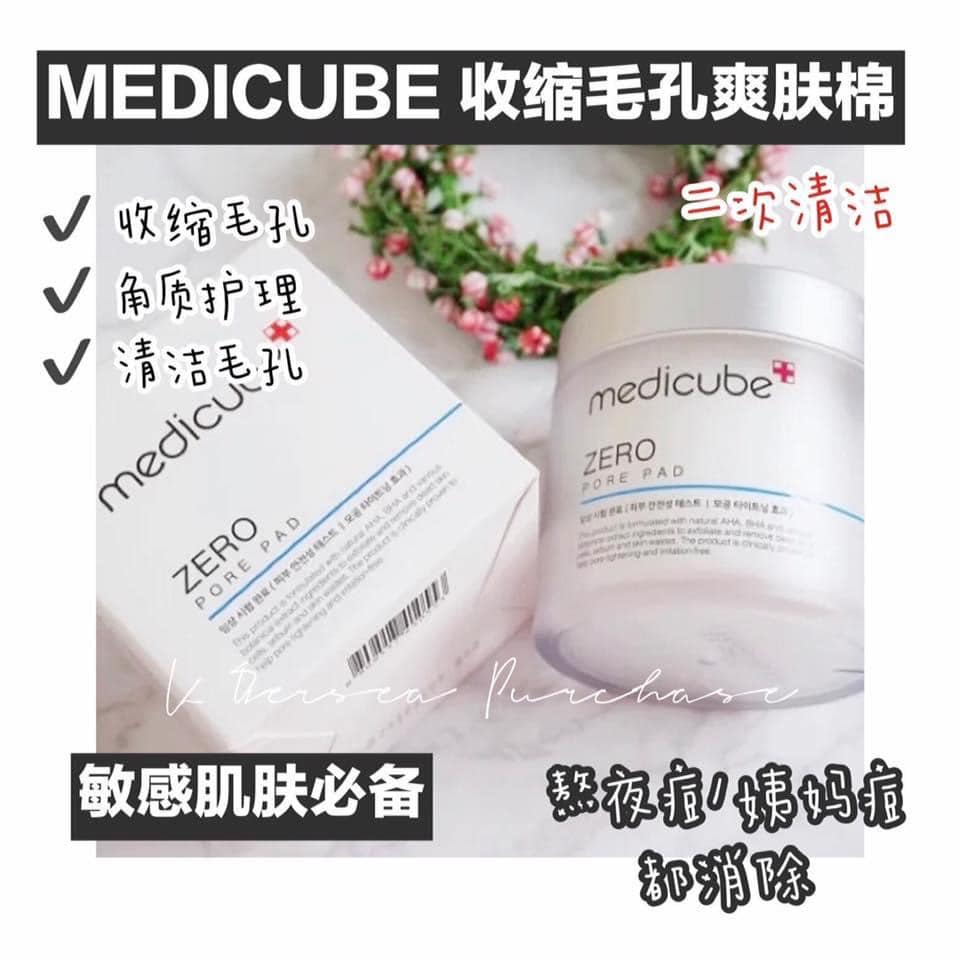 UP: $21.90
SP: S$10
This bestseller from Korea has patented ingredients that help to balance out the skin and it is absorbed easily, leaving a plumped moisturized glow on your skin!
3rd June Flash Deal
Hello Kitty Cute Bag
UP: $229
SP: S$129
Shipping from USA, this bag will be on nearly 50% off! Hello Kitty lovers, don't forget to set your alarm to add it to your collection or buy it for your girls!
4th June Flash Deal
Haichijia LeHai Sour & Spicy BeeHoon Noodle 12 packs
UP: S$29.9
SP: S$10
This Sour & Spicy BeeHoon Noodle is perfect for supper! Only $10 for 12 packs! Check out the good reviews below.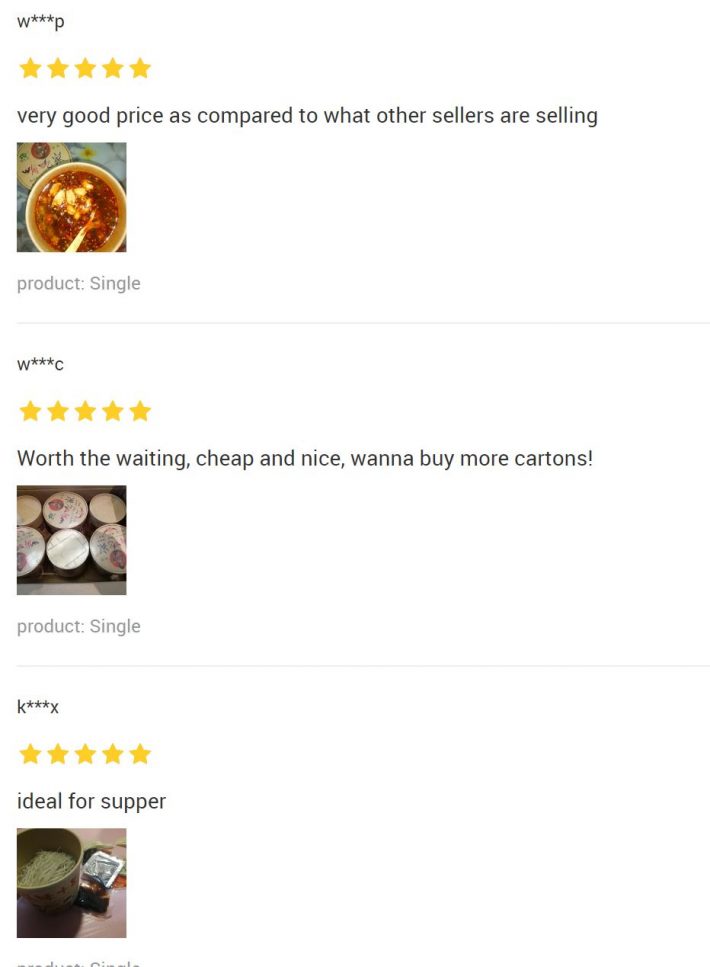 5th June Flash Deal
Xiaomi Mijia Thermos Cup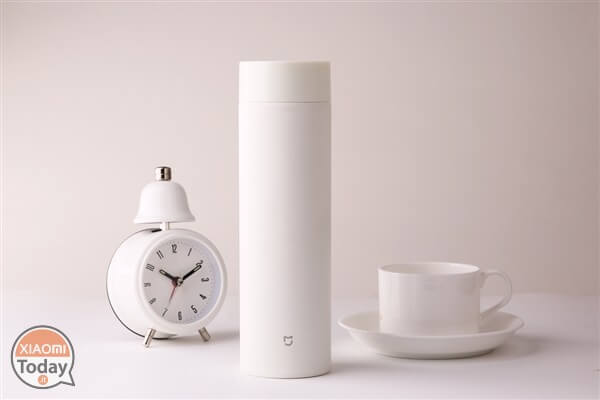 UP: $17.90
SP: S$10
Xiaomi's collaboration with Thermos, this Thermos cup with minimalistic design can keep your drink warm or cold for a long period of time. Only $1o during flash sale! Must buy!
5th June Flash Deal
Klipsch Wireless Earbuds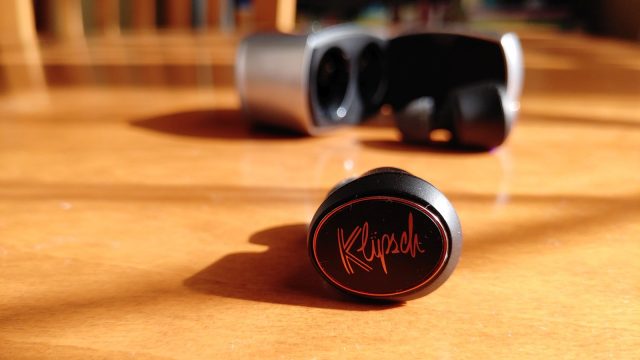 UP: $189
SP: S$129.90
This sleek set of wireless earphones are the ultimate combination of comfort, design, efficiency, and legendary acoustic clarity. Now you can save more than $60 with this flash deal!
5th June Flash Deal
Nintendo Switch Lite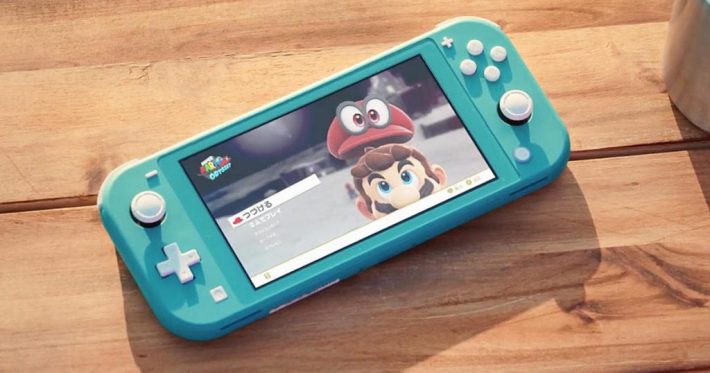 UP: $499
SP: S$289
The most popular buy during this circuit breaker is no doubt the Nintendo Switch! Price increase and no stock? Now you can get your hands on it at more than $200 off! Stocks will go fast so don't hesitate and stand by early before the flash deal!
5th June Flash Deal
SK-II Facial Treatment Essence (230ml)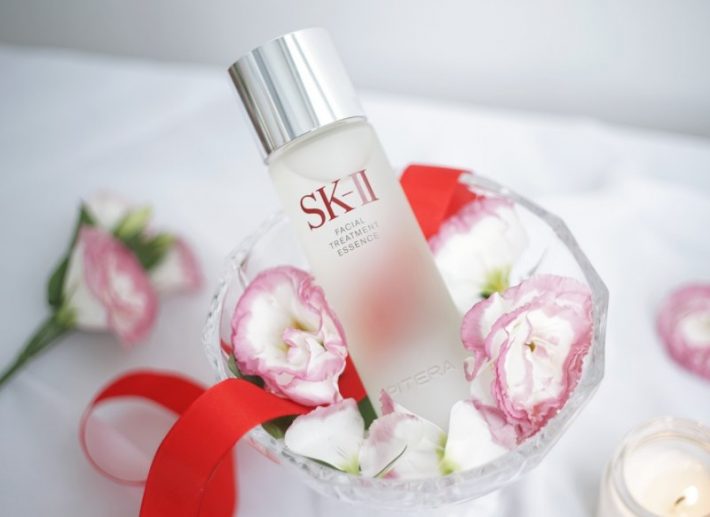 UP: $289
SP: S$129.50
Facial Treatment Essence is SK-II's most awarded bestseller with more than 90% PITERA™ to make your skin crystal clear! Be prepared to grab a set on 5th June!
Enjoy a million $ markdown in this app-exclusive markdown zone with tons ofAttractive Deals at the Lowest Prices Guaranteed! Download or update ezbuy APP now & start sharingwith your friends to unlock these deals!
Let us show you some must-buys!
Muscovado Sugar Mix Matcha-Flavoured Pearl Milk Tea & Black Sugar-Flavoured Pearl Milk Tea (Bundle of 6)
UP: $12.90
SP: S$6.90
If you are craving for bubble tea, grab some of these ready-made pearl milk tea! The combo of red beans and pearls make the taste even more unique!
Mediheal NMF Aquaring Ampoule Mask 
UP: $13.90
SP: S$11.90
One of the original and most popular masks from Korea, get some to treat your skin at home during this period!
Home Storage Trolley
UP: $33.90
SP: S$17.90
Very useful and portable! Can be put in bedroom to store your beauty products or in the kitchen to store your condiments.
Non Stick Fry Pan
UP: $23.90
SP: S$13.90
I'm sure many of you has taken up cooking during this circuit breaker! Get a useful and affordable non-stick frying pan at this flash sale and up your cooking skills!
Satin Sleepwear
UP: $9
SP: S$5.90
Wireless Bra
UP: $4.90
SP: S$2.90

$3, $5 and $10 deals!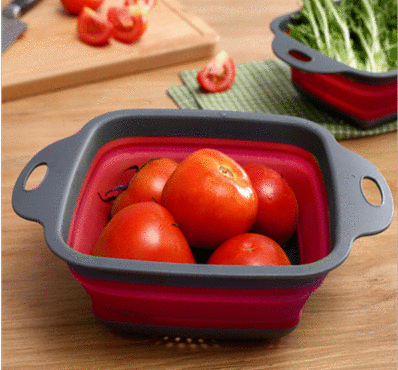 The above products are all at $3 to $5 each! Grab them while stocks last.
Besides the sale items above, there are also many other promotions at this sale!

The event will run from 25 May to 5 June. 

Take the pop quiz and get cash vouchers and a 40% sitewide code! Are you ezbuy's No. 1 fan?
App Exclusive Games
Participate in the games on ezbuy app and win cash or shipping vouchers! You can also get vouchers if you share the games with your friends!
Collect all stamps to earn vouchers and a chance to win iPhone SE!

You can also get 50% cashback when you shop during this period! Spend $100 and get $50 voucher pack!

Shop from 29 May to 31 May and enjoy free shipping on more than 5000 items!

Join the Sure-Win Draw and win vouchers, Philips Airfryer and more.